MSU Extension launches new Starting a Commercial Food Business online course
Save time, money and peace of mind by learning how to start your food business through a new online course from the MSU Product Center.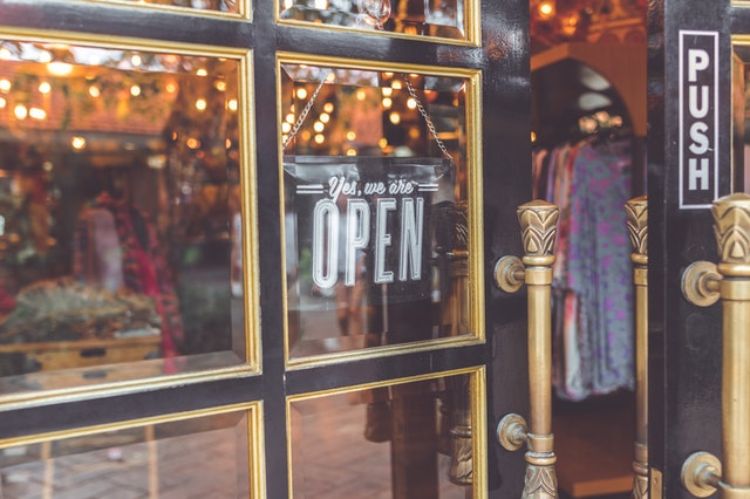 Michigan State University (MSU) Extension recognizes that starting a commercial food business is no small accomplishment. Food entrepreneurs must understand complex regulatory requirements and food safety practices, in addition to building their specific business. Entrepreneurs must still create a niche product, build a financial plan and acquire marketing expertise specific to their industry. Starting a Commercial Food Business is a self-paced, online course that combines regulatory and food safety practices with business topics specific to the food industry. This course is ideal for new food entrepreneurs, businesses transitioning from cottage to commercial production, and for retail businesses wanting to sell products in grocery stores.
Course content
The online course hosts seven modules specific to building different aspects of a food business. These include sections to develop a marketing plan, product development plan, business development plan, financial plan, management plan and a cottage food law review. Food distributors, grocery stores, food entrepreneurs and MSU Product Center professionals created course content that is tailored to food entrepreneurs. For example, hear from Michigan-based retailers Marquette Food Co-op, Harvest Health Foods, Meijer Capital City Market, Westborn Market and Oryana Food Co-op as they discuss how to work with retailers and the importance of a sell sheet.
Knowledge, connections and actions
Value doesn't stop with the end of the course. Entrepreneurs have the option to incrementally write a food business plan while completing the course. Each content section provides specific business plan questions that prompt entrepreneurs to write short responses on their business using a provided business plan template. By writing the plan in this way, a big job is made easier.
After the course, all entrepreneurs have no-cost access to a local MSU Product Center Innovation Counselor. These small business counselors work specific to the industries of food, agriculture and natural resources. They provide tailored expertise to entrepreneurs while connecting them to resources in the local food system and other specialists at the MSU Product Center. An Innovation Counselor will help an entrepreneur finish their business plan and complete their action items.
Parker Jones, Innovation Counselor in Northern Michigan, remarks that, "The Starting a Commercial Food Business online course creates a strong pathway for entrepreneurial success. Entrepreneurs learn the specific food industry information they need, create a plan for their success and are then connected to a local business counselor who knows the food industry and their region. This is a great way to make sure you're starting, or transitioning, a food business on the right foot."
How to register
The Starting a Commercial Food Business online course costs $150. This includes a waiver of the usual $50 application fee to work with an Innovation Counselor at the MSU Product Center. Michigan based food businesses receive free, continual access to one-on-one business counseling after the end of the course. Current Product Center clients can access the course at a reduced fee of $100. Click here to learn more and register.