MSU Extension's vineyard pest scouting reports for 2019
Once again southwest and northwest Michigan vineyard information is being gathered for you to compare and learn from what you see in your vineyard.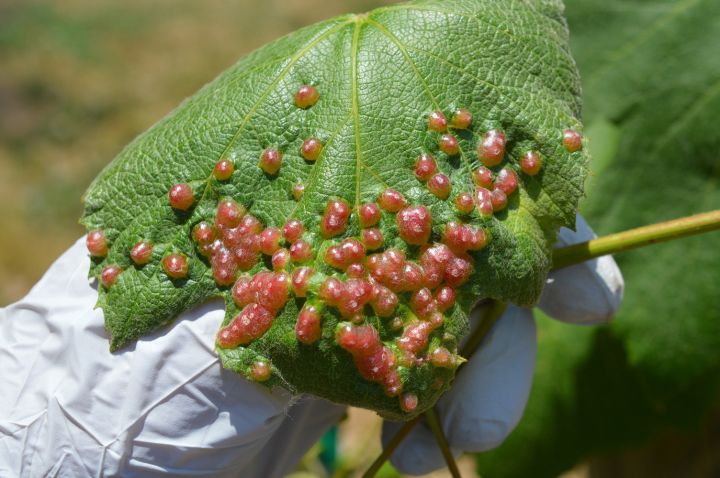 For the 2019 growing season, Michigan State University grape team will be scouting vineyards and reporting the results through our integrated pest management (IPM) scouting reports. Staff in southwest and northwest Michigan will visit multiple vineyards, check growth stages, monitor traps and sample leaves and clusters. These reports will be posted on Wednesdays every other week. (The first report was posted June 5.) We will add additional reports as specific issues come up through the season.
Our IPM reports will combine scouting done by staff from the grape entomology and pathology programs based on campus, and the grape extension program in northwest Michigan.
The free scouting reports will be included in MSU Extension's News for the Grape & Wine Industry e-newsletter. If you are not already receiving MSU Extension News, you can sign up by entering your email address with MSU Extension News, then scroll down the list and click the box to select "Grape & Wine industry." You can also click to select additional topics for other e-newsletters that may be relevant for you.
All of the scouting reports will be archived the MSU Extension Grape IPM Scouting Reports page.
This project is made possible by funding from the Michigan Craft Beverage Council and by Project GREEEN.
---