MSU partners with NASA to learn more about trees outside of forests
Forestry Professor David Skole receives $2 million grant to examine carbon storage potential and economic impact of tree systems on rural and agricultural lands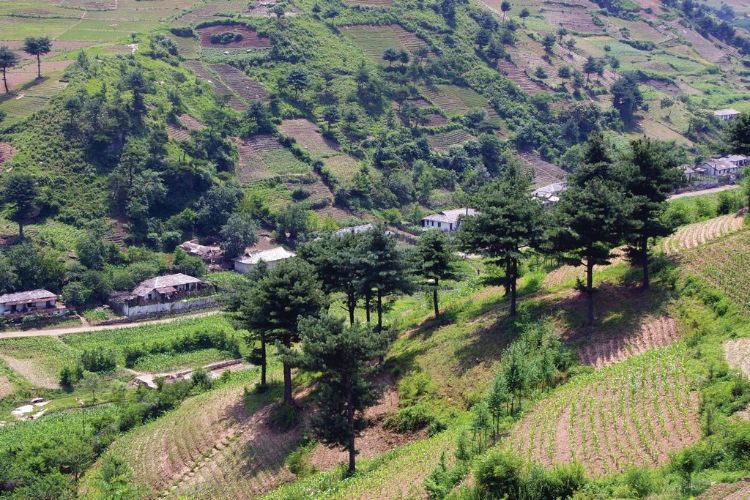 MSU AgBioResearch scientist David Skole is partnering with NASA to use advanced satellite technology to precisely map tree systems — including individual trees and small tree systems living outside of traditional canopy forests — to provide perspective of the planet's total tree cover and potential for climate change mitigation efforts.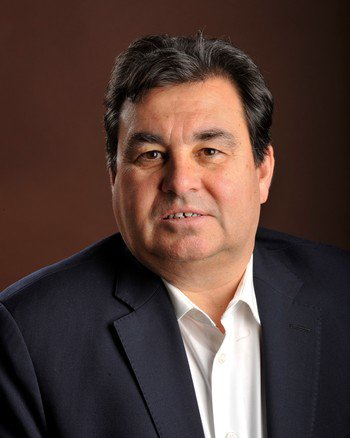 Skole and the team at Global Observatory for Ecosystem Services received a $2.1 million grant from NASA for the three-year study as part of the United States Global Change Research Program, a federal program that coordinates climate change research and investments by understanding the forces shaping the global environment, both human and natural, and their impacts on society.
Skole, along with collaborators from five universities, two major industry leaders and 12 collaborating institutions in South Asia, where the mapping study will take place, will use NASA satellites and mapping technology to examine forests and other tree-based systems, including trees outside of forests in agricultural landscapes.
There are extensive research and climate change mitigation efforts focused on forests, deforestation and forest degradation, but research and mapping efforts are lacking for trees located on agricultural or rural land.
"What's less known is what's happening outside of the forest zones, in agricultural landscapes where there is still considerable tree cover," said Skole, a professor in the MSU Department of Forestry. "From direct observations, using satellite mapping, we will try to determine how much of that land exists in South Asia and the potential carbon storage power of tree structures outside of forests."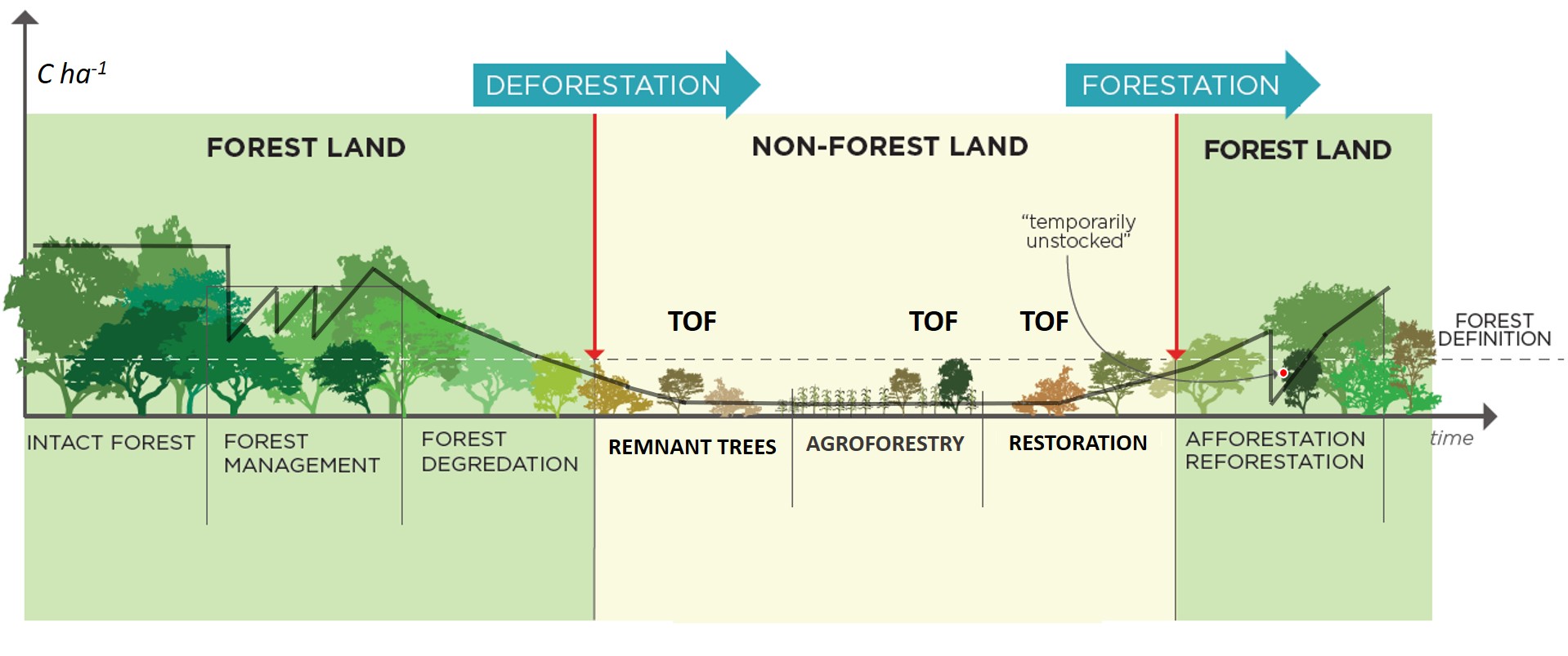 Improved satellite technology and greater access to that technology allows researchers to place a new emphasis on trees outside of forests (TOF), and has revealed large previously unaccounted amounts of carbon for sequestration in landscapes that also directly support livelihoods, through agriculture and other industry, Skole said.
"What is needed now is evidence-based knowledge to inform climate change policy," Skole said.
Thus, the project will synthesize existing research to assess the current state and trends of forest and tree cover change in the South Asia to identify important emerging trends and themes relevant to international climate change policy.
"We believe this study is an opportunity to produce a better understanding of non-forest tree-based systems, which could provide broad benefits, including landscape restoration, conservation of biodiversity and enhancing the livelihoods of more than a billion people," Skole said.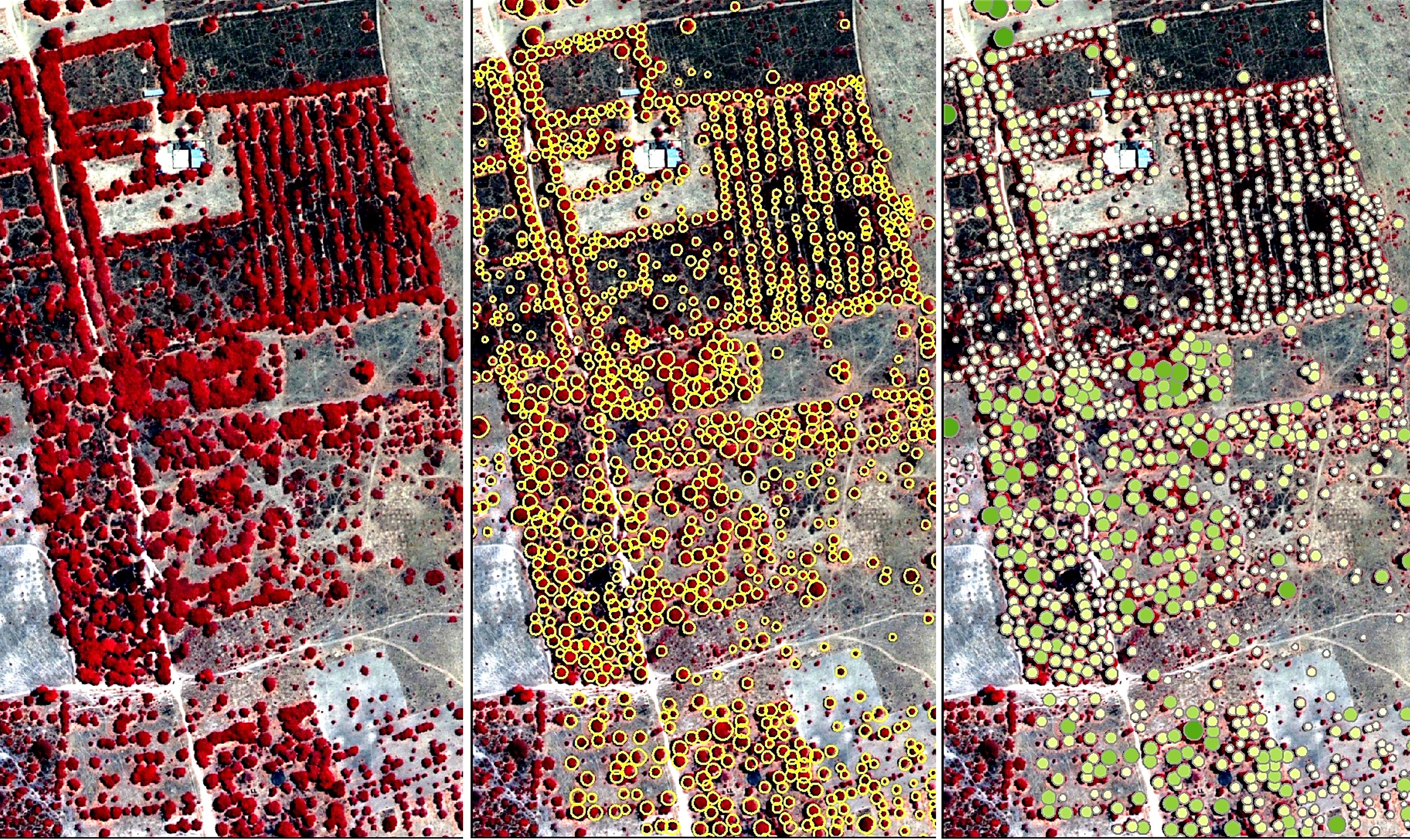 Agroforestry is second only to natural-forest restoration as a climate change mitigation option and serves as a natural climate solution, Skole said. Natural climate solutions are conservation, restoration and improved land management actions that increase carbon storage on forests, grasslands, wetlands and agricultural landscapes.
TOF systems include sparsely treed ecosystems and a variety of tree-based production systems. Tree-based systems provide important value chains for natural products and numerous indirect co-benefits for billions of people, including water retention, increased site fertility and productivity, food security, livestock fodder, energy from fuelwood and charcoal, direct incomes, conservation of biodiversity and provision of timber and non-timber products.
There is evidence and survey data to suggest that TOF systems are increasing on agricultural land in India and South Asia. The study hopes to confirm or deny those trends and also use social sciences and economic data to determine why those changes might be occurring.
Trees in landscapes outside forests have previously been left out of the global account of tree cover and potential for carbon storage. Scientists are hoping the project in South Asia and others like it around the world will ultimately provide a complete global picture of the impact proper management of these lands could have on local economies and climate change mitigation efforts.
Skole has previously worked with Global Observatory for Ecosystem Services in measuring and analyzing TOF throughout Africa, applying new methods to the process.
"The important question is how do we take what we know from the research and synthesize it into something we can apply to solutions from a policy standpoint," Skole said. "This project aims to do just that in South Asia by taking the research on land cover and land-use change, understand what's driving deforestation and degradation as well as what is driving the use of other tree-based systems outside of forests to formulate evidence-based responses for the policy community."