CANR Alumni Association appoints new board representatives
Four new representatives were appointed to the MSU College of Agriculture and Natural Resources (CANR) Alumni Association in September.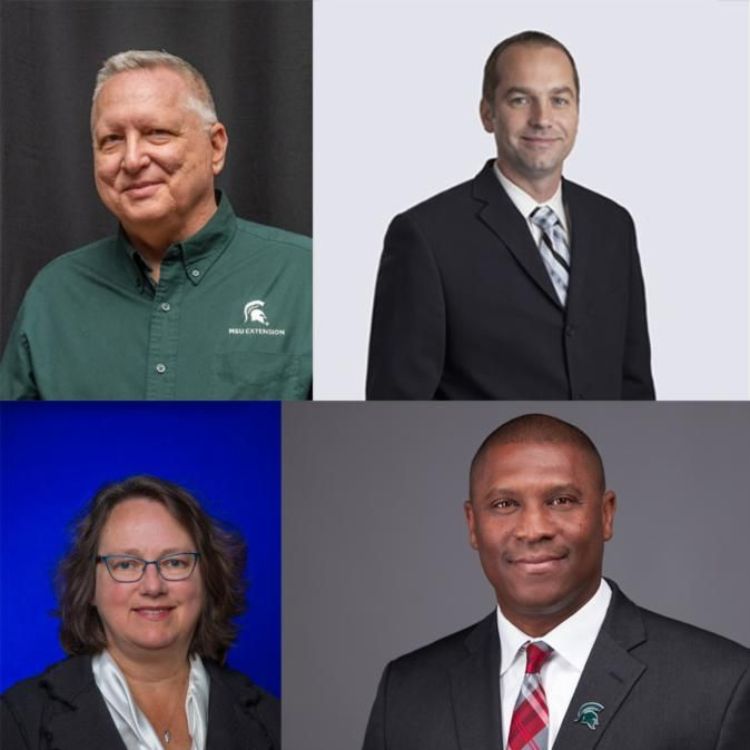 EAST LANSING, Mich. — Duke Elsner, Melvin Mance, Matthew Moussiaux and Marcia Kelly Scott, were appointed to two-year terms on the MSU College of Agriculture and Natural Resources (CANR) Alumni Association at its fall board meeting Sept. 29. CANR Alumni Association board members serve as advisors to the college's alumni officer regarding alumni programming, as well as liaisons between the college, the academic departments, the alumni and agriculture and natural resources industries.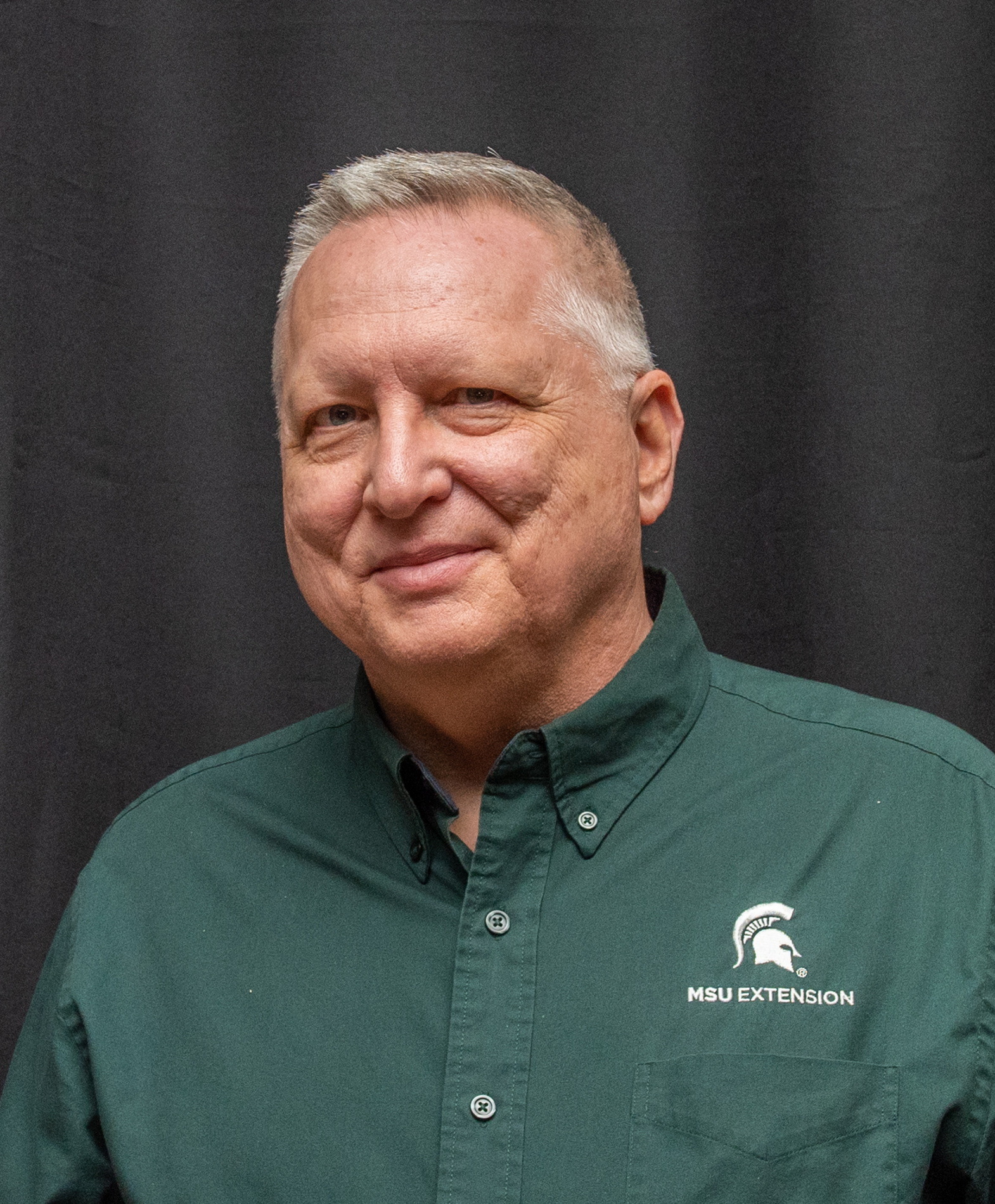 Duke Elsner, of Traverse City, was elected to the alumni board to represent the Department of Entomology. He received bachelor's and master's degrees in entomology from MSU in 1979 and 1982, respectively, and then earned a doctorate in entomology in 1986 from Pennsylvania State University. After short assignments with Washington State University and Rutgers University, he served as an MSU Extension educator from 1990 to 2019 and continues to support MSU Extension programming in his retirement. Elsner also served as an adjunct instructor for the Department of Entomology, teaching courses for the Plant Science Degree Program in Traverse City, Grand Rapids and Benton Harbor.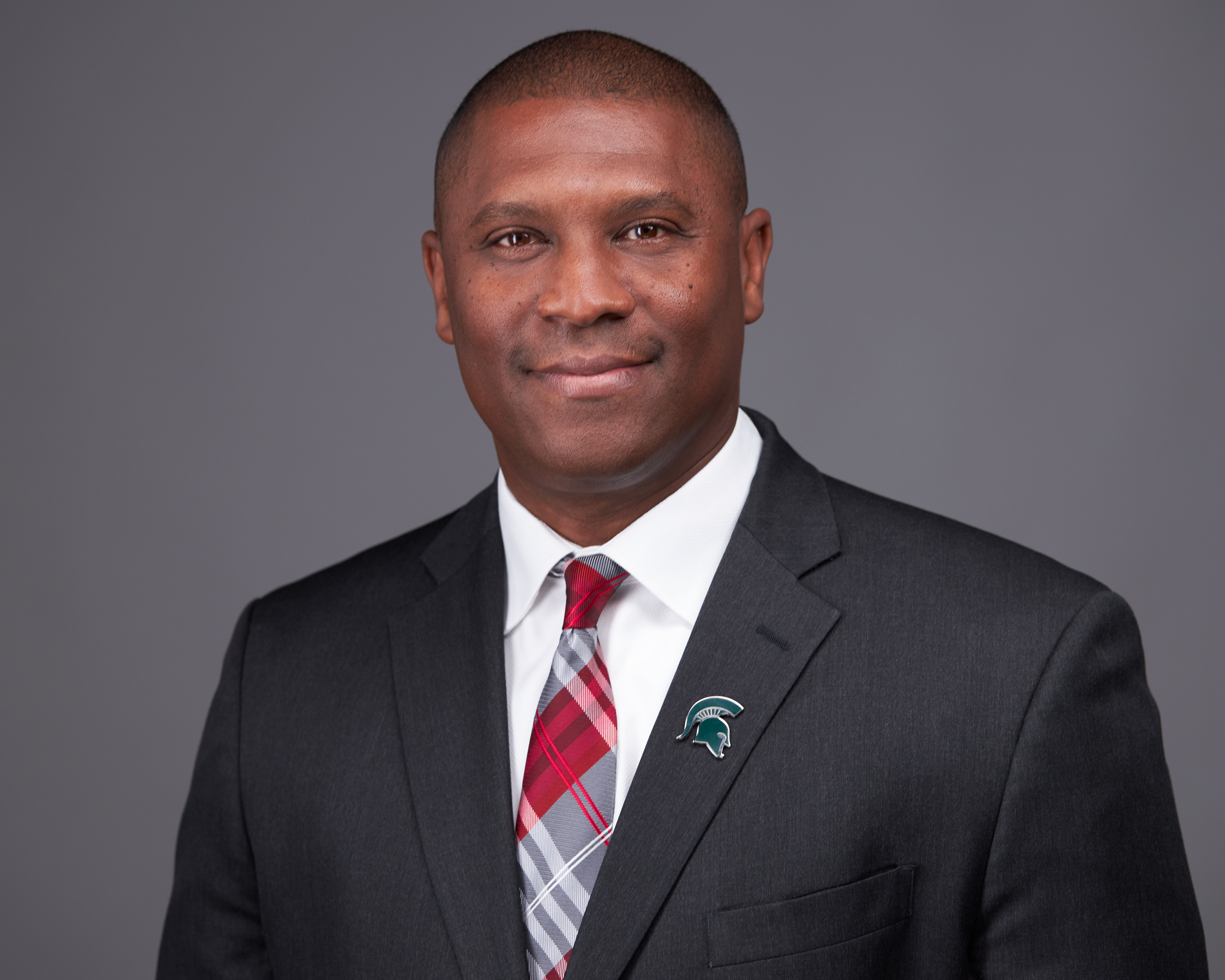 Melvin Mance, of Odessa, Fla., received degrees from MSU in construction management and electrical technology. Mance is a member at-large and is the first DEI (diversity, equity and inclusion) representative on the alumni board, a new position created with a bylaws change at the September board meeting. Mance began his career with McDonald's Corporation in 2001, where he currently serves as the corporation's development director for US Restaurant Development. During the 10 years from his graduation to starting with McDonald's, Mance worked with various construction and retail firms, completing projects in more than 17 states.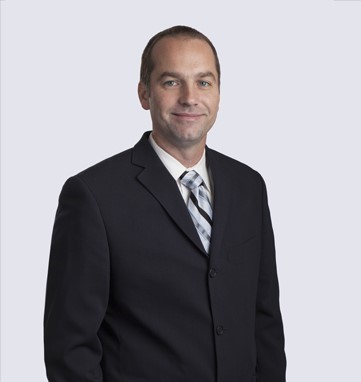 Matthew Moussiaux, Romeo, represents the board as an at-large member. He is a partner at Honigman LLP in the firm's corporate department, where he has served for the past 10 years. He previously served as a judicial law clerk, was a senior project manager for Commercial Contracting Corporation and was a project engineer for Alberici Constructors. Moussiaux received a bachelor's degree in construction management from MSU, an MBA from the University of Phoenix and a graduated summa cum laude with a JD from the Wayne State University Law School.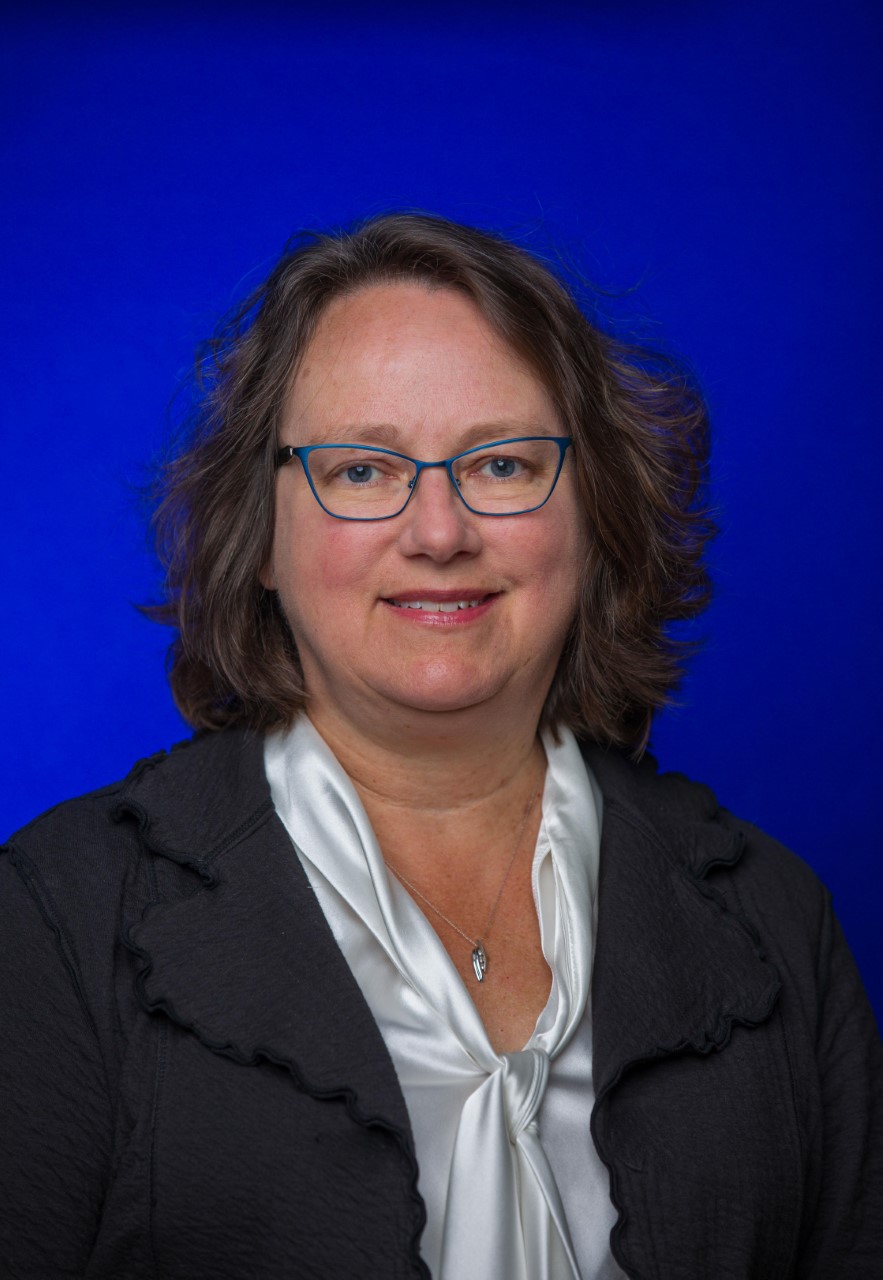 Marcia Kelly Scott, Williamston, a two-time CANR graduate with a bachelor's degree in dietetics also holds a Ph.D. in human nutrition, as such she represents the Department of Food Science and Human Nutrition. She is a registered dietitian nutritionist and has worked in the public health realm her entire career to date. Currently, Scott is the vice president of Programs for the Michigan Fitness Foundation. She was elected to three terms as a school board trustee, serving as board president most of that time.
The CANR Alumni Association promotes and supports the college by fostering a fraternal spirit among CANR alumni; promoting and supporting the college among current and prospective students, fellow alumni and other stakeholders of the college; offering opportunities to network with and learn from our outstanding faculty and other alumni; and supporting CANR students through the Distinguished Undergraduate Scholarships program. Learn more at: www.canr.msu.edu/alumni.