New Zidua Supplemental Labels approved by EPA
Several new Zidua labels have been approved for celery and potato.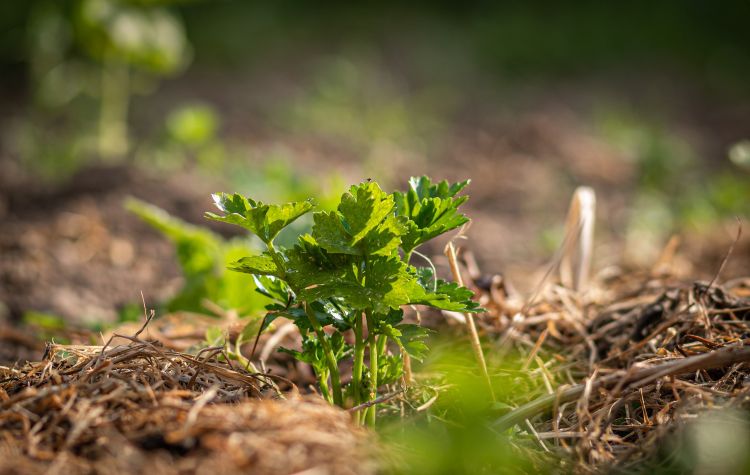 The United States Environmental Protection Agency (EPA) has approved several new Supplemental Labels for using Zidua SC and Zidua 85 WG herbicides as of May 31, 2019. The Supplemental Labels expire May 31, 2022.
Zidua 4.17 SC (a new water-based liquid formulation) may be applied to celery within six days after transplanting. Zidua may only be used on celery grown on muck or peat soils with greater than 20% organic matter. The application rate is 3.25 fluid ounces per acre (0.106 pound active ingredient). One application may be made per year to a field. There is no preharvest interval for Zidua on celery. Zidua may be tank mixed with other herbicides; try combinations of herbicides to ensure compatibility and crop safety before applying a mix to the whole field.
Zidua is effective against annual grasses and many broadleaf weeds. It is moderately effective against common lambsquarters. It is weak against ragweeds, groundsel and horseweed. It has minor activity against yellow nutsedge.
Zidua SC may be applied to potatoes after planting or after drag-off. There should always be at least 2 inches of soil between the seed pieces and new shoots and the herbicide to avoid crop injury. The labeled application rate is 2.5 – 3.25 fluid ounces per acre (0.08-0.106 pound active ingredient). Zidua may be applied in a tank mix with other potato preemergence herbicides.
The new labels are available for printing at CDMS.