On Agrilinks: Building Resilience in Nigerian Agriculture
Recommendations for the Nigerian agricultural system to embrace resilience through three principles, in order to feed its population into the future under highly uncertain conditions.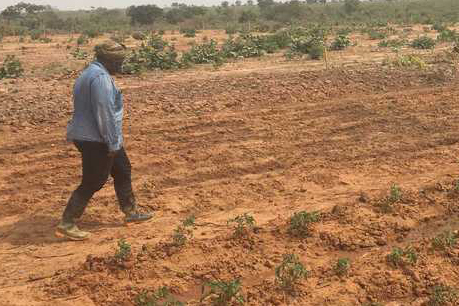 The agricultural sector in Nigeria is facing multiple stressors and sources of change. Nigeria is the most populous and most rapidly urbanizing country in Africa. Nigerian decision-makers have to figure out how to maintain and develop the country's ability to feed itself. The concept of resilience offers a framework for how to do this.
Scientists studying resilience have identified a number of key principles which foster resilience in systems undergoing shocks. We discuss three of them here as they relate to Nigerian agriculture: diversity, participation and learning.
Diversity: Farmers need to plant a range of crops so that if one fails, they have multiple other options for sale or consumption.
Participation: When everyone gets involved in problem-solving, more solutions are generated and trust is built.
Learning: We need continuous observation and experimentation to adapt to changes that are happening in Nigerian agriculture.