Opportunities in research are expected to grow 7% by 2026
A job in research puts life skills to work while being part of a learning, improving efficiency or safety of a product or system.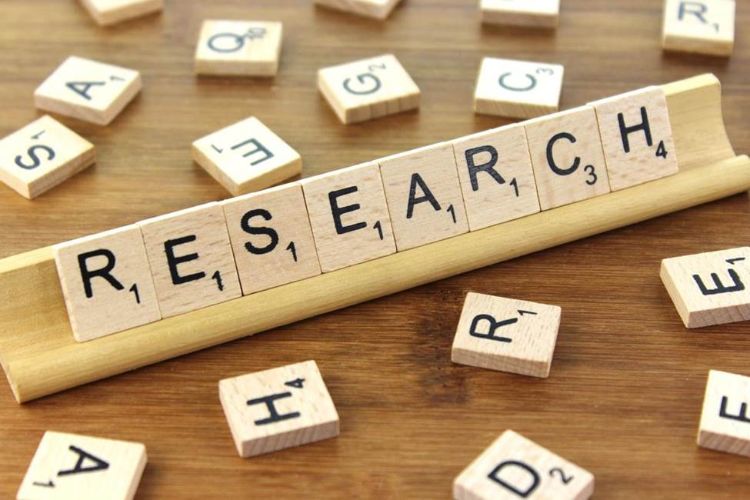 Have you ever thought of having a job or career in the area of research? Educational institutions, such as Michigan State University (MSU), provide all sorts of experience and opportunities for individuals to explore and get involved in research.
Since 4-H Youth Development is part of MSU's College of Agriculture and Natural Resources, the example of agricultural and food science research can be used. According to the United States Bureau of Labor Statistics (BLS), "Agricultural and food scientists research ways to improve the efficiency and safety of agricultural establishments and products." These individuals work in offices, out in the field and in laboratories. Many times a person might find themselves in a mixture of work environments, which is perfect for someone that likes change.
The Bureau of Labor Statistics indicates the job outlook for employment of agricultural and food scientists is projected to grow by 7% between the years 2016 to 2026. This area of research is expected to grow as the need and interest in production methods and new techniques continues.
For individuals interested in exploring this sort of job or career opportunity, agricultural and food scientists need at least a bachelor's degree from an accredited postsecondary institution, although many get advanced degrees. As of May 2018, the median annual wage for agricultural and food scientists was $64,020. Some of the soft, or life skills, that help you have a successful job or career in research include:
Verbal and written communication skills
Ability to pay attention to detail, including those related to maintaining procedures, safety protocol and quality.
Critical thinking
Record-keeping
Statistical and graphical analysis of data.
Organizational skills; especially used for planning and scheduling.
MSU offers undergraduate students the opportunity to engage in research, including undergraduate research opportunities within the College of Agriculture and Natural Resources.
The MSU Undergraduate Research web page indicates that, "Attending a Big Ten university with an international reputation for ground-breaking research is a great advantage. The learning experiences are endless and creative projects exist in every college at MSU." In addition to learning, this is a great way to explore the world of work while building a network and resume for future use.
Michigan State University Extension and Michigan 4-H Youth Development helps to prepare young people for successful futures. As a result of career exploration and workforce preparation activities, thousands of Michigan youth are better equipped to make important decisions about their professional future, ready to contribute to the workforce and able to take fiscal responsibility in their personal lives. For more information or resources on career exploration, workforce preparation, financial education, or entrepreneurship, email us at 4-HCareerPrep@anr.msu.edu.