Packaging Director Update, Fall 2021
School of Packaging director and professor Dr. Matt Daum, Ph.D. provides an update for Fall 2021.
Dear MSU Packaging alumni, family, friends and supporters,
I am delighted to finally write a School of Packaging update while sitting in my campus office. It has been good to be back in-person with all our students, faculty and staff. We are making our way through the fall semester and as we approach the Thanksgiving holiday, I want to share a few thoughts on our progress.
Outstanding faculty & staff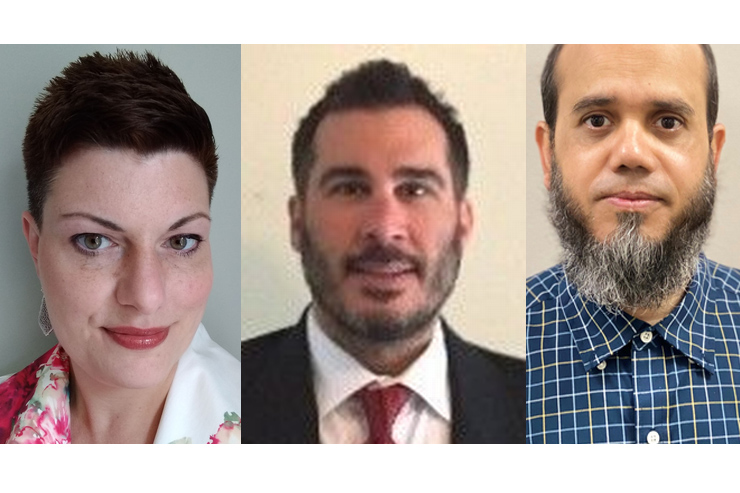 Let me start by commending our team of faculty and staff who make this the greatest packaging program in the world. Observing firsthand the dedication, effort and care they put into teaching and leading our students has been remarkable both in the online environment and even more so in person.
If you have not met our new faculty, please reach out and welcome our newest members:
We have outstanding faculty and staff evidenced by recent high profile University awards. Our students are the beneficiary of such talented and dedicated individuals, and I am proud to have them as colleagues in the School of Packaging. Please join me in congratulating:
On-campus excitement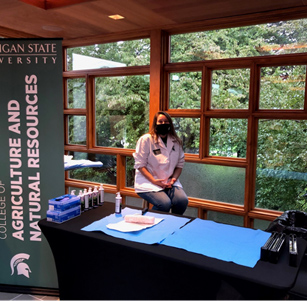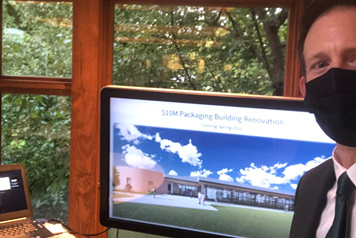 The excitement of a full Spartan Stadium during football weekends has also generated new energy, punctuated by victory over our instate rivals. I'm sure those of you in attendance could attest to the energy and buzz before and after the game. Before the game, Dr. Bix and I had the honor of attending President Stanley's pre-game alumni mixer at his Cowles House residence. We were asked to set up a table and video monitor to showcase the School for the invite-only guest list of alumni, and Dr. Stanley made complimentary remarks to introduce us.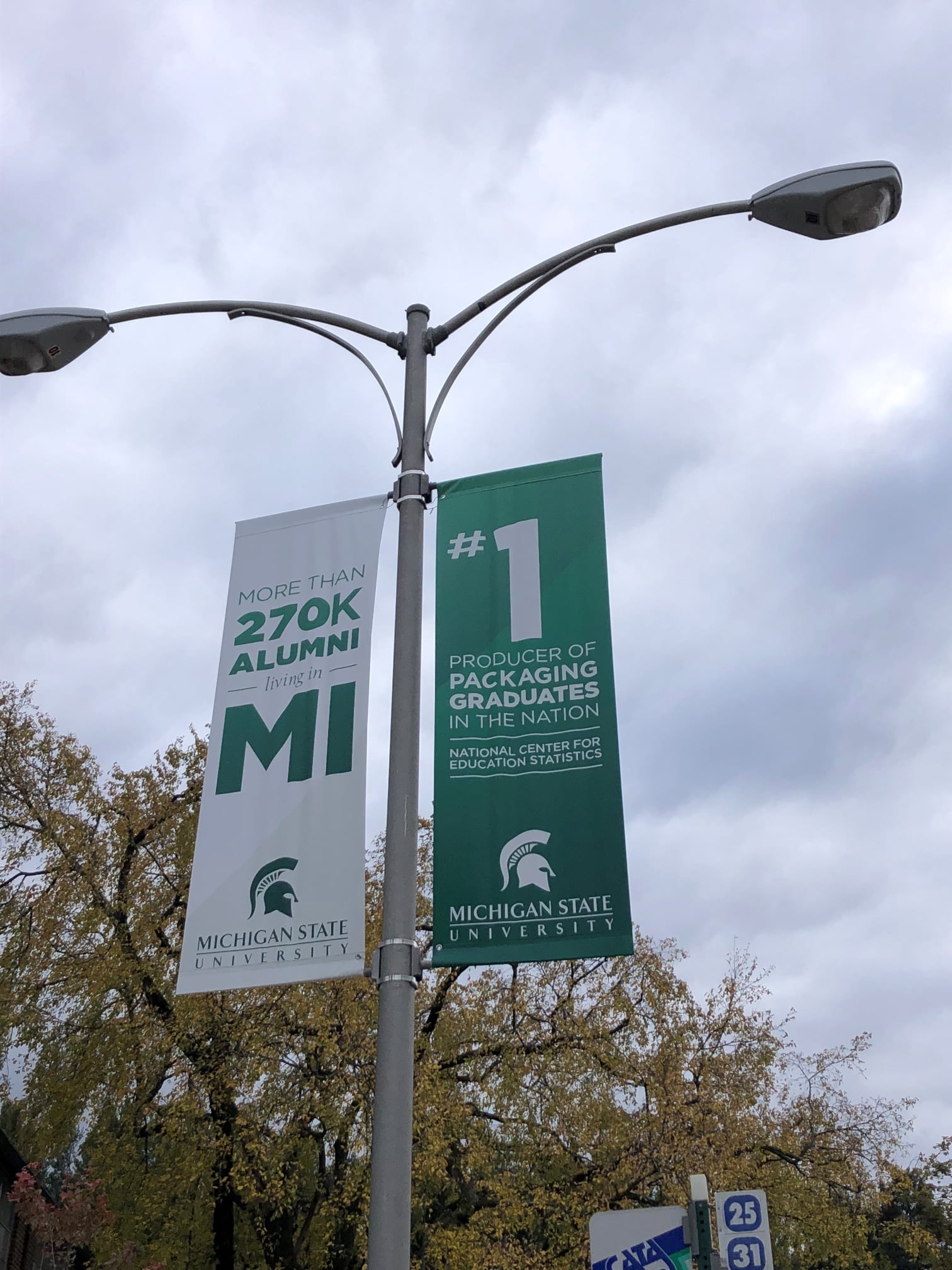 If you have been on campus recently, you might have seen the new banner with a shout-out to the School (hint, you can find it on Kalamazoo Street, between Jenison Fieldhouse and Demonstration Hall).
The School has a tremendous legacy and foundation, yet there still remains much work to do toward extending our leadership status. Thank you for joining me in this effort, and thank you for your continued support and enthusiasm for the School.
Go Green!
Dr. Matt Daum
Director and Professor, School of Packaging