Pechal and Benbow study postmortem microbiome to inform criminal investigations and improve public health
Their work with forensic entomology is enlightening knowledge gained from criminal evidence while generating data that informs public health studies.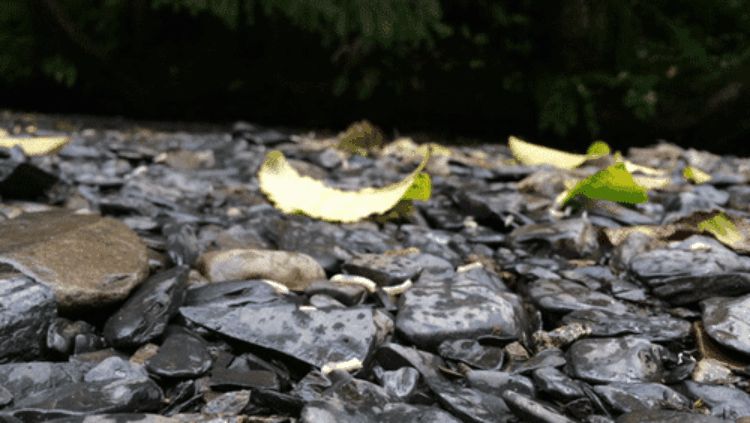 It is rare when one's research can help the dead and the living, but years of working with forensic entomology is producing those results for Jennifer Pechal and Eric Benbow. Their work, published in the current issue of Nature Scientific Reports, shows that the postmortem microbiome can provide crucial insights into public health. Regardless of many factors—sex, ethnicity or even type of death—the microbiome is consistent and distinct, depending on the number of days after death.
"We're the only university routinely providing kits to collect microbial and bug samples from bodies as part of ongoing investigations," said Pechal, Michigan State University forensic entomologist and microbial ecologist and the study's lead author. "It's now standard protocol at the Wayne County Medical Examiner's Office, and data from more than 1,600 cases have been collected so far."
MSU kits and the collection protocol are now regularly used in death investigations. The ever-growing dataset is painting a picture of the public health—of the living—including many underserved and understudied populations. For the first time, MSU is demonstrating that sampling the postmortem microbiome may have public health surveillance importance like monitoring the diversity and frequency of antibiotic resistant genes from the general population.
Carl Schmidt, Wayne County Medical Examiner's Office, and Heather Jordan, Mississippi State University, are key collaborators on this research. Read the full story at MSU Today: Bugs, microbes and death can inform the living.