Graphic Designer RFA for 2018 Michigan Good Food Summit
The Michigan State University Center for Regional Food Systems (CRFS) requests applications for a graphic designer (individual or firm) to produce promotional and event materials for the October 2018 Michigan Good Food Summit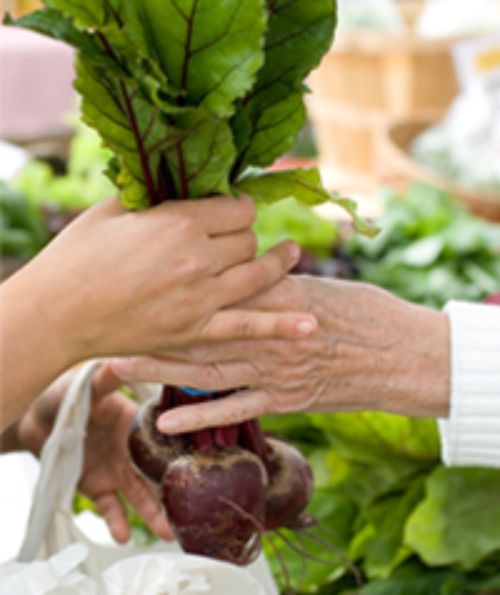 The Michigan State University Center for Regional Food Systems (CRFS) requests applications for a graphic designer (individual or firm) to produce promotional and event materials for the October 2018 Michigan Good Food Summit, a biennial event drawing hundreds of food systems stakeholders and enthusiasts from across the state. Graphic designer(s) will also be responsible for creating a new logo design for the conference.

Request for Applications Graphic Designer for 2018 Michigan Good Food Summit

Proposals are due by 11:59 pm EST on Wednesday, October 18, 2017.

For more information or questions about the process, contact Rachel Kelly at kellyra2@msu.edu

More information about the Michigan Good Food Summits.