Southwest Michigan fruit update – June 29, 2021
The region saw 3-6 inches of rain in the past week. Soils are saturated.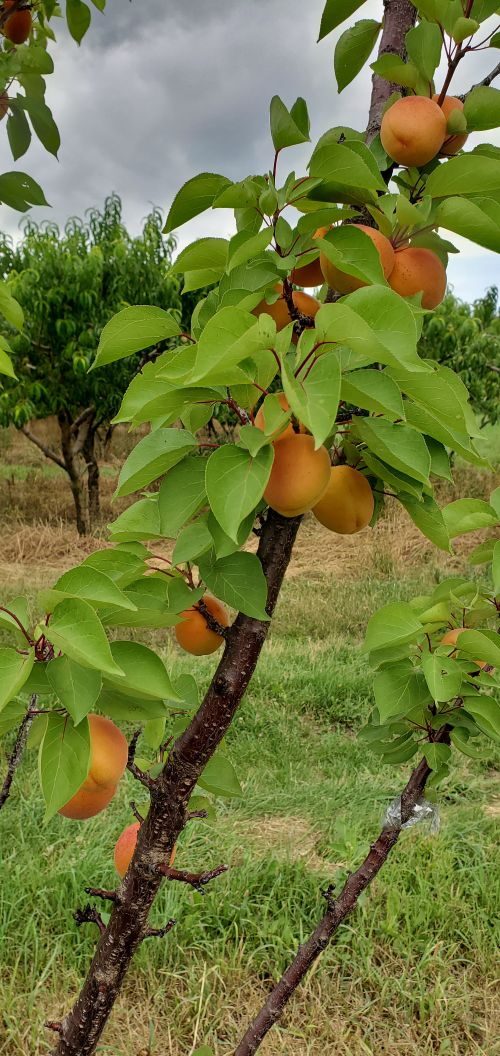 Weather
Last week began cool with high temperatures near 70 following weekend rains. Temperatures increased to the high 70s or low 80s by Thursday, June 24. Storms moved across the area Thursday and continued through Saturday. Rainfall totals of 3-6 inches of rain were recorded across southwest Michigan. The heaviest amounts were along the Indiana border and counties on the northern edge of the region.
There are good chances of more rain the first half of this week. High temperatures for the week should be in the upper 70s. Lows will start in the mid-60s, dropping into the 50s with the drier air later in the week.
Soils are fairly saturated from all the rain in the last 10 days. This soil moisture has come at the right time. Plants are fully leafed out and July and August are when plants use the most water.
With the seasonal week, we picked up an average number of growing degree days (GDD) last week: 175 GDD base 42 and 120 GDD base 50.
Southwest Michigan GDD summary from March 1 - June 27, 2021

Station

GDD 42 F

GDD 45 F

GDD 50 F

Benton Harbor (SWMREC)

1686

1438

1078

Lawton (Lawton)

1707

1456

1085

Fennville (TNRC)

1505

1270

934

Average for the SW region

1661

1415

1055

Average last week

1486

1260

934
Tree fruit
Rain over the past two weeks initiated several recent disease infection events. The forecast for more showers this week could set up brown rot infections in stone fruit. San Jose scale males began showing up in the Trevor Nichols Research Center trapline on May 24. Crawler emergence is approximately 400 GDD base 51 F after biofix, which should be occurring in much of the region now. Japanese beetle has begun to emerge. We expect many insect pests to increase following the recent rains.
Apricot early varieties are starting to ripen, bringing increased susceptibility to brown rot. Apricot varieties have a range of bacterial spot resistance ranging from susceptible varieties such as Goldrich and Harogem to more resistant varieties such as Harojoy, Harlayne and Early Blush.
Peach and nectarine pits are hard with some fruit reaching 2.25 inches in diameter. Some fruits are showing a prominent tip this year. This is more typical of southern peaches and is due to hot weather in early fruit development. The early season variety Rich May is firm ripe at the Southwest Michigan Research and Extension Center. Flecking of fruit due to bacterial spot infections is showing on more susceptible varieties. Fruit entries by oriental fruit moth are easier to find. Tarnished plant bug feeding on fruit is still ongoing. Fruit turning from green to yellow/red have increased susceptibility to brown rot.
In cherries, sweet cherries are being harvested. Tart cherries are red in Berrien County. Harvest should begin within a week. Spotted wing Drosophila catches have been low but should increase soon. The low numbers are probably due to the hot dry spring. With the wet conditions of the last 10 days, we expect numbers to increase in the next week or two. Late harvested tart cherry blocks may need protection. Since the early spring was so dry, cherry leaf spot symptoms are scarce for this time of year, but recent rains have been very favorable for infection.
In plums, Japanese plums are at 30 millimeters. European plums are at 25 millimeters. June drop of green fruit is ending. Crop prospects for plums look OK to only fair, depending on the site. Black knot control continues until terminal growth slows, generally at the end of June. Bacterial spot infections are showing up on Japanese plum fruit.
Apple fruit size has been increasing rapidly. Summer NAA treatments to encourage return fruiting generally start about five weeks after full bloom, approximately in early June in central Berrien County. Fire blight symptoms are easier to find, but still relatively rare. Sufficient wetting has occurred to increase the risk of sooty blotch and flyspeck infection on fruit. The Fennville and Berrien Springs Enviroweather stations registered the most increase in wetting hours. Most sites in the area have enough hours of leaf wetness for this disease and growers should consider including fungicides in their cover sprays.
Codling moth, obliquebanded leafroller and oriental fruit moth flights and mating are continuing. Codling moth entries are becoming easier to see as the larvae get larger and push more frass out.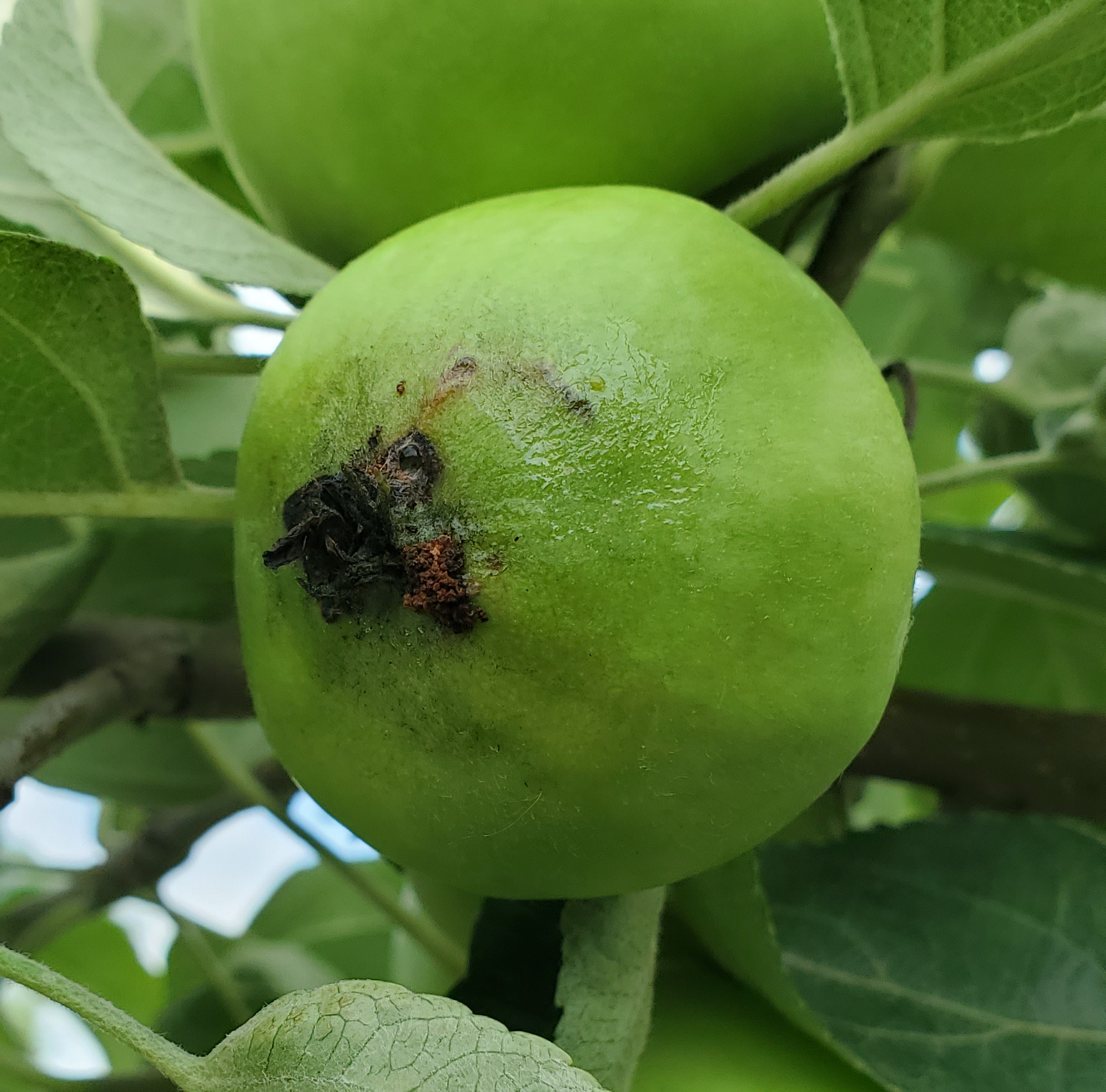 Small fruit
Grape bloom has ended. For most grapes, bloom was compacted during the hot week around June 8. Labrusca and most hybrid grapes not impacted by the radiation freezes in May are at berry touch. Secondary shoots are near pea size berry. Most vinifera cultivars are near buckshot berry.
May 25-27 can be used as general dates for wild grape bloom in southwest Michigan. This is used for determining grape berry moth biofix. According to the grape berry moth model on Enviroweather, biofix for the second generation should begin between June 30 and July 3, depending on location. There were several disease infection events with the recent storms. Protectant fungicide sprays to control Phomopsis, black rot, downy mildew and powdery mildew are the management focus for the month after bloom. Anthracnose has also recently been found. Wine grape growers will also want to include botrytis in their disease management plans.
Blueberry harvest has begun. Some early varieties are around 10-25% blue fruit. With all this rain, disease control should focus on protecting green fruit from anthracnose. Water is standing in many fields making spraying difficult, and many growers are using aircraft to get their sprays on. Cherry fruitworm and cranberry fruitworm egglaying has ended. Spotted wing Drosophila numbers have been very low across the region. This is probably due to the hot dry conditions in May and early June. With cool wet weather and the ripening of wild berries such as bush honeysuckle and black raspberry, growers can expect to see increased numbers in a week or two.
Michigan State University is participating in a USDA-funded survey asking blueberry growers about their pollination practices. If you can, please take a few minutes to fill out the survey.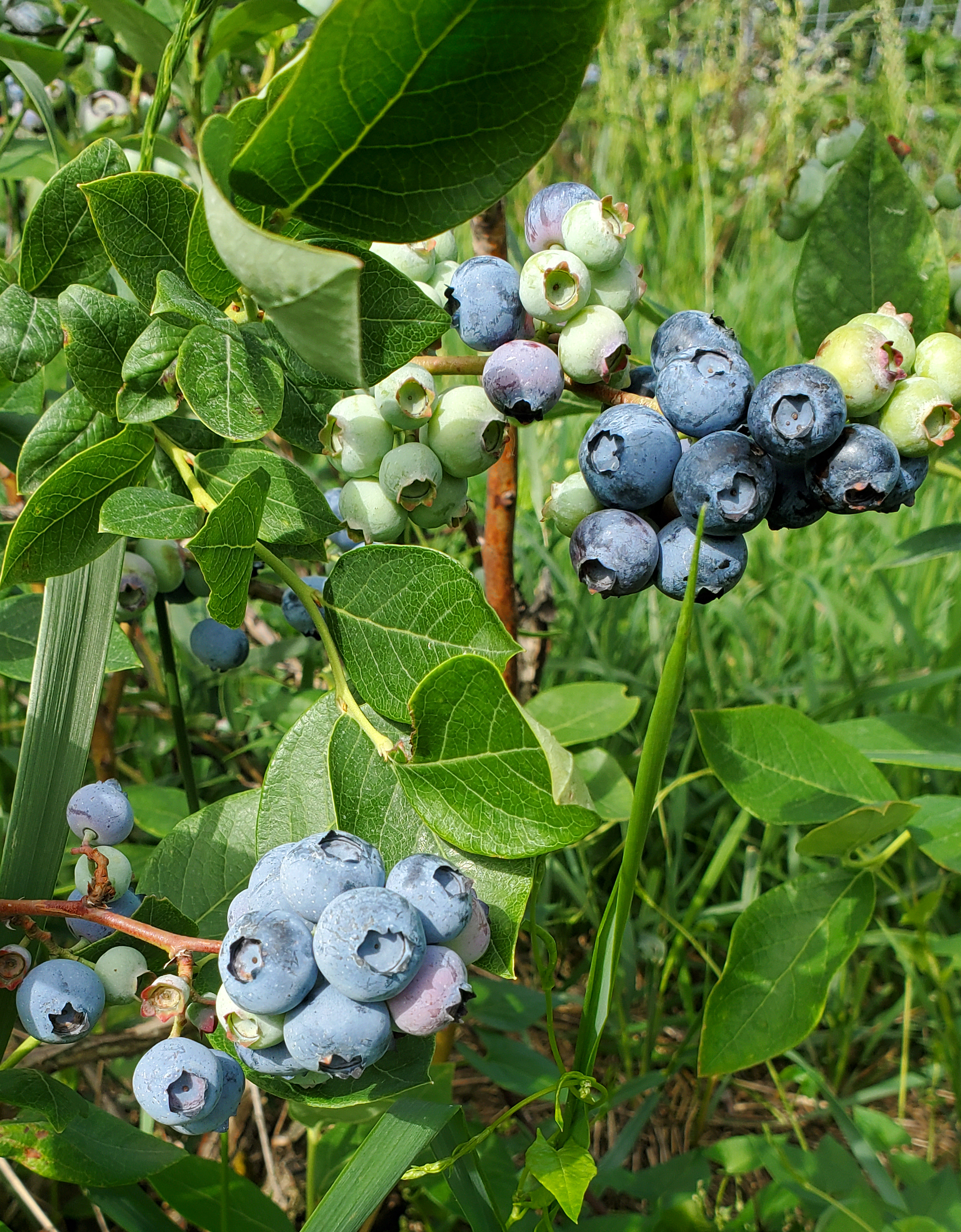 Strawberry harvest has ended for most growers. Renovation should begin as soon as you can work in the field.
Raspberry harvest has begun in Berrien County, with the harvest of both red and black raspberries. Blackberry bloom is ending. Fruit is sizing and coloring. Raspberries are very attractive to spotted wing Drosophila, and we expect number to increase in the next week.
Miscellaneous crops
Chestnut bloom is continuing.
Hazelnut bloom has begun.
Currant harvest is beginning.
Cranberry bloom continues.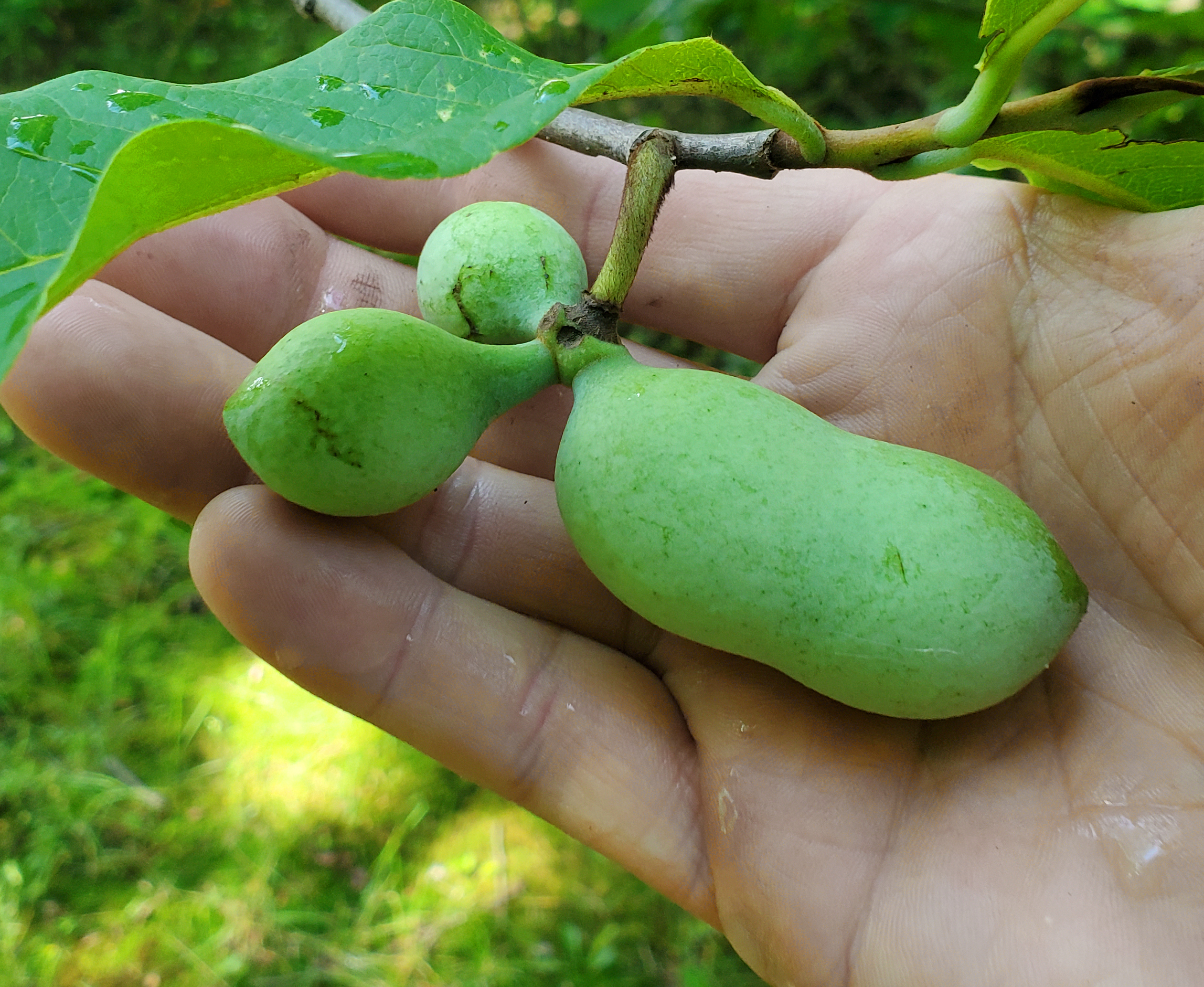 Upcoming meetings
Viticulture Field Day will be returning to an in-person event this year. The event location is 12 Corners Winery on July 28, 2021. This will be an all-day event, beginning at 9 a.m. The traditional steak dinner and wine tasting will return. There will be limited attendance. Pre-registration is highly recommended.
Related articles