Statewide tourism assessment program identifies action items and barriers for small town Michigan communities interested in bettering themselves.
Michigan State University Extension First Impressions Tourism (FIT) Assessment program provides small town communities different strategies to better themselves via with capturing first-time visitor perspectives first and sharing them second.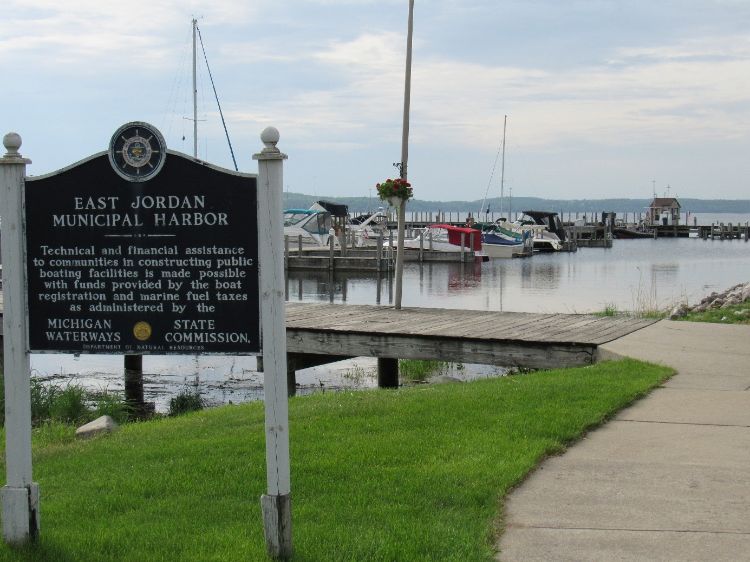 It is not every day that a small town community has the benefit of capturing first-time visitors perspectives for the purpose of bettering their community. Having this sort of data can not only increase resident awareness and knowledge of assets, but also motivate residents to take action as well. In addition to generating action from residents, first-time visitor data in report summary can be the catalyst needed for community leaders to get dormant projects moving again.
What has been done?
Michigan State University Extension's Tourism Team conducted six First Impressions Tourism (FIT) Assessments across the State of Michigan in 2019. In the Lower Peninsula, Marine City (St. Clair County) and Cass City (Tuscola County) FITs, although started in 2018, were completed in early 2019. The City of St. Clair (St. Clair County) and Laingsburg (Shiawassee County) began the FIT program in early 2019 and completed it later this same year. Andy Northrop facilitated Lower Peninsula FIT assessments. Will Cronin facilitated Upper Peninsula assessments of the City of Ironwood and Iron County, the first regional FIT assessment in Michigan. Additionally, city of St. Clair, Ironwood and Iron County included a youth assessment component led in partnership with 4-H Extension educators located in Macomb County and Marquette County.
All six FIT assessments combined reached 326 residents of Michigan interested in learning from teams of first-time visitors to their community. Of those 326 residents, MSU Extension tourism educators were able to survey 54% (or a 175 of them) to not only determine their knowledge and awareness gained as outlined in Article 1, but also their intended actions within 1-6 months after attending the final stage of the FIT program where results are shared with the community. In the next six months participants said they will:
Develop a short term (1-3 years) and a long-term (4-10 years) action plan and budget, publish and share and also execute.
Analyze info and prioritize, select items that are do-able
Look into the four websites mentioned and update for consistency.
Continue to work as a downtown and improve parking and signage.
Increase website improvements for tourists.
Actively participate on behalf of the leadership team and hopefully hold some training for others.
Improved signage, downtown facade improvement and community perceptions
Keeping up to date on social media presence and online info for personal businesses.
Help others with google listings and adding websites.
Update the outside of my business to look cleaner, help other businesses with their social media outreach.
Participants were also asked in the survey to identify potential barriers to taking action.
Majority of comments stated that monetary limitations will restrict them or their community from taking action. Other barriers identified outside of this theme included:
Time (or lack thereof)
Different personalities
Different goals
Different age groups
Lack of capacity and/or staffing to manage new projects
Extension tourism educators return to the host community a year later to gauge impacts and actions taken by community leaders and residents. While this data of knowledge and awareness gained does not guarantee immediate action or a "silver bullet" for improvements per se, majority of FIT assessments have spawned a variety of projects and programs to better small town communities. Examples of successes from the FIT program, such as East Jordan (2018) and several MI Thumb communities from FIT assessments in 2017. For further information on FIT please consider contacting Andy Northrop (northro5@msu.edu) in the Lower Peninsula of Michigan and/or Will Cronin (croninwi@msu.edu) in the Upper Peninsula of Michigan.
First Impressions Tourism (FIT) assessment program is a comprehensive community assessment conducted by unannounced visitors in a host community positioned to leave development based on their unique results. FIT involves developing community leadership, assessing the host community, sharing the results in a community forum and providing suggestions to drive community action. Overall, FIT helps communities learn about their strengths and weaknesses through the eyes of first-time visitors evaluating their community in an asset-based manner on multiple tourism-related community metrics. The overriding goal of the program is to support community economic development by facilitating the growth of local and regional tourism economies.