Urban and Rural Farmers Need A License To Legally Sell Milk and Dairy Products
A state license is required to legally produce, process and sell milk to the public.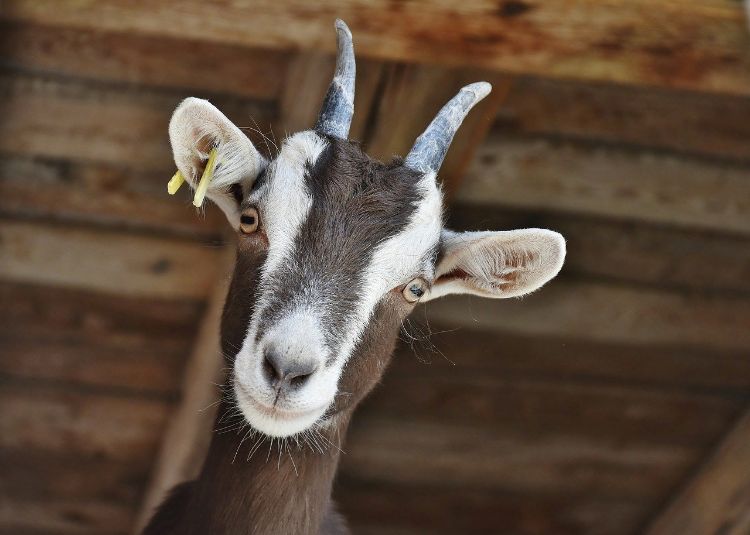 Do you own dairy goats and want to sell milk or cheese directly to consumers? As you contemplate creating a unique food businesses and food product, remember that food safety should be the highest concern . As part of the product development process, learn how regulations will affect your facility and process as well as what proper licensing you will need to produce these dairy products.
In Michigan, the Michigan Department of Agriculture and Rural Development, Dairy Division oversees the food safety practices, regulates producers and issues licenses to dairy processing plants. It is unlawful to sell dairy products that have been produced without a license and in a facility that has not been licensed and inspected. Below are some of the licensing needed:
Licensing Needs:
Who needs a license?
If you want to process fluid milk or milk products, you are required to have a Dairy processing plant license, regardless of the size of the plant or the volume of the products.
Anyone that processes milk or milk products into any manufacturing dairy products is required to have a Manufacturing Dairy plant license, regardless of the size of the plant or the volume of the products. Creameries cannot be attached to a barn. The following are additional requirements for creameries:
Establish a Drug Residue Testing Lab: Farmers must certify that they have participated in this program and can be done by an outside source. The program is designed to cover the critical practices needed to minimize the need for the use of antibiotic's and other drugs used in the management of lactating animals.
Who needs a license?
Anyone who picks up bulk milk at a dairy farm or samples milk at a dairy farm needs to be licensed. Also, anyone who samples their own milk or samples milk on behalf of a dairy producer is likewise required to be licensed.
Who needs a license?
Anyone who owns a bulk milk tank truck is required to be a Milk Transportation Company and get a license for each individual milk tank truck.
You are a Can Milk Transportation Company if you pick up milk cans and deliver them to a dairy plant, receiving station or transfers station. Milk that is used at a fluid milk plant can not be hauled in cans under most circumstances.
In addition, a farmer that is considering selling milk and dairy products must develop a food safety plan. Once the urban farmer has a plan that covers the requirements outlined by MDARD, built the plant, and passed the required inspections they should be able to make an application and receive licensing.
Michigan State University Extension Educators and Innovation Counselors at the Michigan State University Product Center assist businesses and farms in the establishment of good practices and in producing safe food products. For further information and assistance with employee communications please contact your local Michigan State University Extension office.