Urban farmers need a license to legally sell milk and dairy products
A state license is required to legally produce, process and sell milk to the public.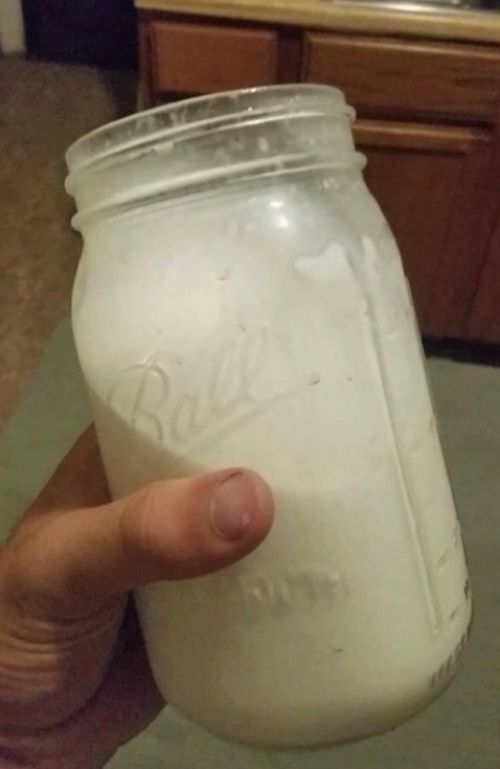 In a recent Facebook post, a consumer posted a comment regarding how much he enjoyed fresh, raw goat's milk that he bought from an urban farmer in his neighborhood. While those in urban agriculture are trying to find ways to create unique food businesses and food products, food safety should be the highest concern. As part of the product development process, the urban farmer should understand the regulations, and the proper licensing to produce dairy products. In Michigan, the Michigan Department of Agriculture and Rural Development, Dairy Division oversees the food safety practices, regulates producers and issues licenses to dairy processing plants. It is unlawful to sell dairy products that have been produced without a license and in a facility that has not been licensed and inspected.
An urban farmer in Michigan that is considering milking goats, sheep and cattle and developing milk and dairy products must develop a plan for food safety. The urban farmer processor must certify that they have participated in the Drug Residue Control Program. This program is designed to cover the critical practices needed to minimize the need for the use of antibiotics and other drugs used in the management of lactating animals. The urban farmer must also understand the requirements for licensing and operation of a Grade "A" dairy. If the urban farmer wants to bottle milk or make dairy products themselves, they must understand the requirements for dairy processing plants. Once the urban farmer has a plan that covers the requirements outlined by MDARD, they should be fully able to make an application and receive licensing.
Michigan State University Extension Educators and Innovation Counselors at the Michigan State University Product Center assist businesses and farms in the establishment of good practices and in producing safe food products. For further information and assistance with employee communications please contact your local Michigan State University Extension office.
Did you find this article useful?
---