What is elderflower flavor?
The flower of the elderberry flavors beverages and food products.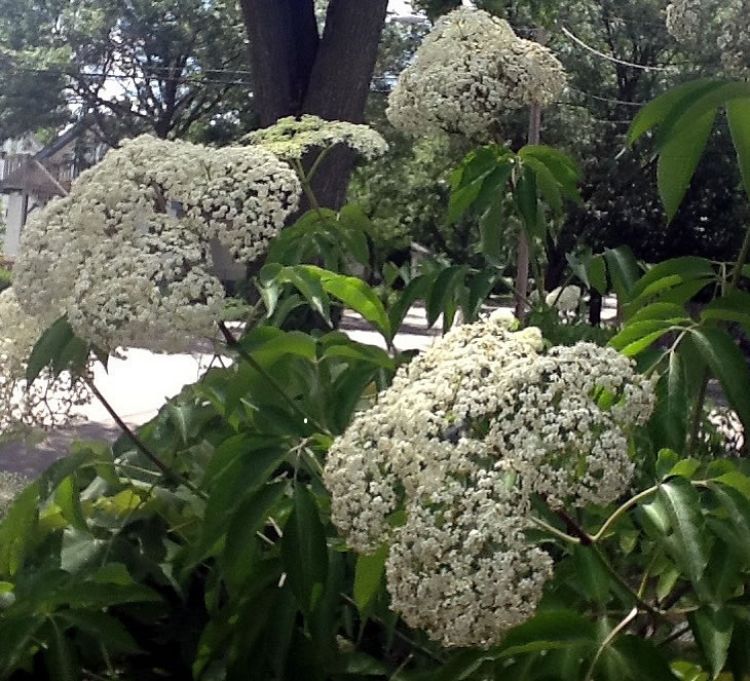 Flowers of the elderberry shrub (Sambucus canadensis) are known for its edible berries, its value as a buffer plant is an up-and-coming food ingredient. Elderflower-infused water, sodas, and teas, syrups, gums, candies, hard cider and liqueurs are now on the market.

Kris Van Haitsma of Mud Lake Farm produces an elderflower cordial or syrup that can be used as an ingredient in many recipes from cocktails to salad dressings. "When we sample at farmer's markets the most frequent response is 'Wow, that's good!' and 'You need to try this...' to the person next to them, but it really defies a simple explanation of flavor. Most often people will say it is like honey and flowers, but many also think it has some fruity elements (ranging from kumquats to pears)," says Van Haitsma of her customers' feedback.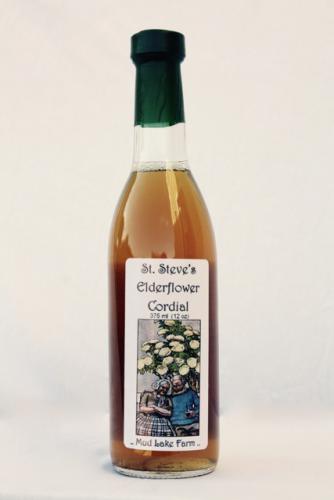 Like the Van Haitsmas who grow elderberries in Hudsonville, Michigan, others are looking to capitalize on the elderflower. Three dozen elderberry growers in Minnesota, Iowa and Wisconsin have formed the Minnesota Elderberry Cooperative which aims to develop value-added elderberry products.
For information on marketing, managing, or starting a food, agriculture, bio economy and natural resources business, contact the Michigan State University Product Center at www.productcenter.msu.edu or 517-432-8750. Michigan State University Extension Innovation Counselors are available statewide for free business counseling.