Where do I go for information on new vegetable cultivars?
University and commercial plant breeders produce new varieties with improved yield, quality, pest resistance, higher nutritional value, drought tolerance and other traits. Where is the best place for vegetable producers to get unbiased info on these?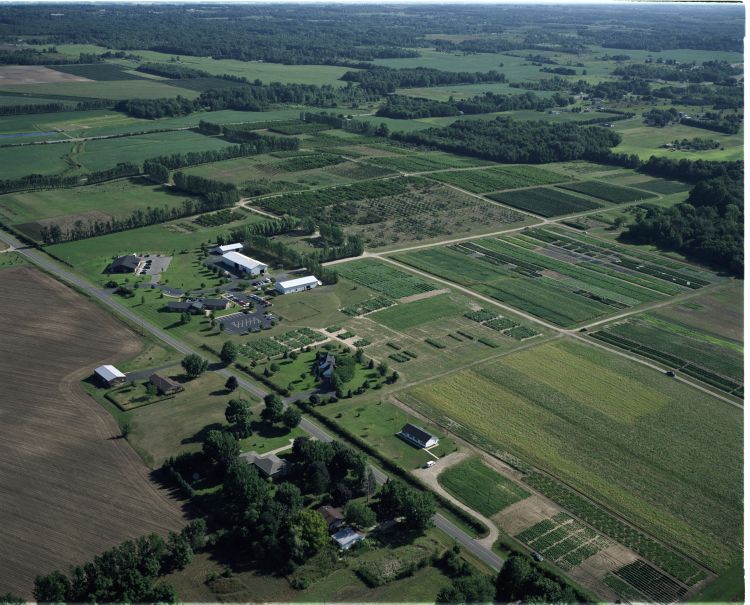 Genetic improvement in commercial food crops is an ongoing process that has led to improved cultivated varieties (cultivars). Growers and consumers alike have benefitted from public or private breeding programs that have improved yield, fruit quality, pest tolerance, nutritional traits and other characteristics of interest to producers and consumers. New cultivars need to be evaluated for their performance across several locations since performance in one location does not guarantee similar performance in another. Some cultivars are limited in their area of adaptability due to day length, heat unit requirements or other climatic conditions.
To remain economically viable, commercial growers need to know the latest cultivars and how they perform in their area. The ability to obtain unbiased information is important for this process. Variety trials are conducted by many public universities as part of their research and/or extension responsibilities. New cultivars are placed in replicated, statistically analyzed trials and results summarized in annual reports. Much of the variety testing for Michigan vegetables is done by Michigan State University Extension at the Southwest Michigan Research and Extension Center (SWMREC) near Benton Harbor, Michigan. Vegetables routinely evaluated at SWMREC include tomatoes (fresh market and saladette), peppers (sweet bell, jalapeno and others), slicing cucumbers, yellow summer squash and zucchini. These species are on a three year rotation. Peppers were evaluated in 2013. Tomatoes and slicing cucumbers will be evaluated in 2014 followed by yellow squash and zucchini in 2015 and then back to peppers in 2016. Many other crop species have been evaluated including, snap beans, edamame, peanuts, sweet potatoes, potatoes, garlic, onions, pickles, sweet corn, pumpkins and others. When these trials are complete and summarized, results are submitted to the Midwest Vegetable Variety Trial Report published by Purdue University Extension which is a compilation of several trials conducted across the Midwest. Online access is limited to 2001 and after. Hard copies of earlier reports can also be obtained.
Additional articles on the history of crop improvement:
For more information on commercial vegetable production contact me at 269-944-1477 ext. 207 or goldy@anr.msu.edu.