Over 1,300 youth gain valuable financial education through Michigan 4-H program
Money management education is delivered to Michigan youth in a variety of innovative methods in 2019.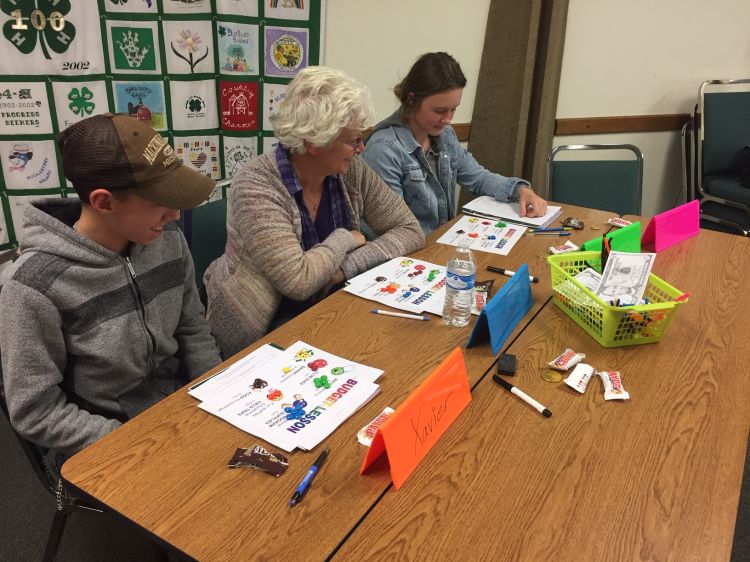 With recent data showing that one in five youth in the United States lack basic financial literacy skills, Michigan 4-H seeks to improve that score through money management education. In 2018, Michigan 4-H continued to emphasize financial education for youth through gift funding to the Michigan 4-H Foundation from Chemical Bank. In 2018, 1,369 youth and 427 adults were engaged in 136 workshops that addressed money management topics. The adults who participated were often trained to utilize the National Endowment for Financial Education's High School Financial Planning Program or other financial education curriculum and resources through 4-H.
Partnerships were utilized to help reach a variety of audiences including youth in the foster care system, juvenile transition centers, youth with special needs, mentors and their mentees and limited income youth. Programming took place at community-based organizations, home school networks, 4-H clubs and vocational or alternative high schools. Many programs incorporated career exploration and workforce readiness skill building alongside the efforts of financial literacy to help youth build skills as they enter the workforce. This was especially a factor during summer employment programs where youth experienced the world of work and learned how to manage the money they earned.
Many topics were covered including stocks and investing, budgeting, needs versus wants, credit and debt, check writing, savings accounts, making financial choices, money personalities, simple and compound interest and the role of the 4-H treasurer. Money management was a part of the Youth Business Guide to Success program where youth learned the budgeting and financial responsibilities related to the market livestock project area. For younger youth, children's books with financial topics and related activities were utilized. Youth also created piggy banks around the categories of spend, save, share and invest.
A special focus in 2018 at 4-H Exploration Days was a Money Carnival with eight themed stations of games around money topics and an app-based scavenger hunt, GooseChase, where youth competed in an event-wide game with financial education based challenges. Community financial resource fairs, Money Smart Week-themed program week and events such as Grandparents University or 4-H Exploration Days also featured money management sessions.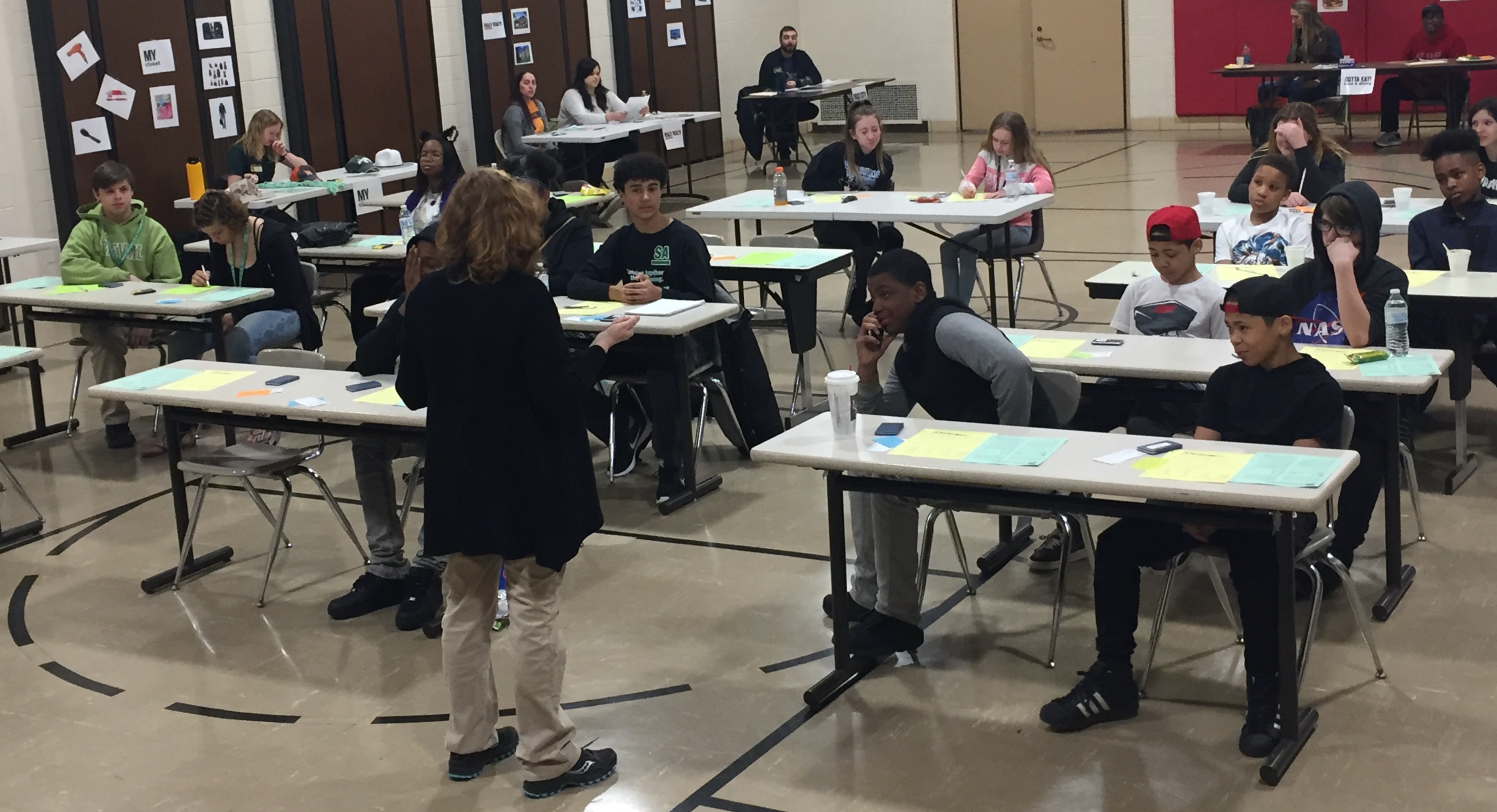 Evaluation results demonstrated an impact from this education. Of those participants surveyed:
98 percent understood they are responsible for their financial future.
93 percent were confident about making future money decisions.
78 percent planned to always or often save a portion of the money they earn or are given.
Post event data shows continued impact from the educational experiences. After six months, for instance, 95 percent of surveyed youth understood they are responsible for their financial future. After a year, 91 percent of surveyed youth were confident about making future money decisions.
One youth commented, "I learned how to limit wants and to take cuts on those things. It will help me to limit my wants and to create a zero-based budget in order to save as much of my money as I can for college." A follow-up evaluation participant further added, "This program has helped me in the last year because I have had to make financial decisions that have a major effect in my life."
These Michigan youth are better equipped to take fiscal responsibility in their personal lives.
Michigan State University Extension and Michigan 4-H Youth Development help to prepare young people for successful futures. As a result of career exploration and workforce preparation activities, thousands of Michigan youth are better equipped to make important decisions about their professional future, ready to contribute to the workforce and able to take fiscal responsibility in their personal lives. For more information or resources on career exploration, workforce preparation, financial education, or entrepreneurship, contact 4-HCareerPrep@anr.msu.edu.