Ben Belton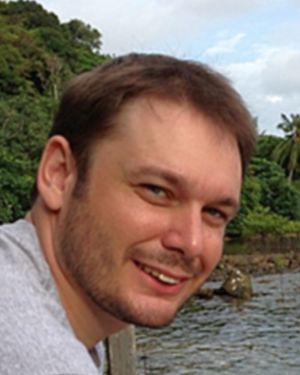 Department of Agricultural, Food, and Resource Economics
Associate Professor
Telephone: +95 925-107-2892

FSP office, No. A, 112/ 2nd floor/ Building (A1), Hantarwady
Road Highway complex, near Yangon Orthopedic Hospital.
Yangon, Myanmar
Tel. +95 9251072892
Mobile. +95 9974592719
Area of Expertise:
Aquaculture, Development Economics, Value Chains
---
Degree:
Ph.D., University of Stirling (UK)
M.Sc., University of Stirling (UK)
B.Sc., (Hons.) University of Nottingham (UK)
---
Publications on Google Scholar
Ben Belton is a fixed-term Associate Professor at AFRE and a rural sociologist who has worked extensively in South and Southeast Asia for more than a decade, in countries including Bangladesh, Thailand and Vietnam. He joined MSU in 2015, and is based full-time in Burma as Deputy Chief of Party of the USAID funded Feed the Future Innovation Lab for Food Security Policy: Burma where he leads project research activities on agricultural commodity value chains, livelihoods and the rural economy. Ben is an expert on aquaculture and capture fisheries development and value chains, and their links to food and nutrition security, poverty, social wellbeing and the environment. Current focal areas of research in Burma include agricultural mechanization, migration, and rural transformation.