David Ortega
Publications on Google Scholar
David Ortega is an Associate Professor at Michigan State University. He is appointed in the tenure system. His research program is positioned at the nexus of food marketing, agribusiness management, and international development and focuses on understanding consumer, producer, and agribusiness decision-making to better inform food policies and marketing strategies.
Dr. Ortega's research interests include China's role in global agri-food systems and the Chinese consumer. Over the past thirteen years, his work on China has focused on the economics of food quality and on evaluating emerging markets for U.S. agricultural products. Dr. Ortega also has research experience in several developing and emerging countries, including India, Kenya, Malawi, and Rwanda. He has published over 50 articles in peer-reviewed journals, including Food Policy, American Journal of Agricultural Economics, Economic Development and Cultural Change, World Development, China Economic Review, and the European Review of Agricultural Economics.
Dr. Ortega has provided a timely analysis of the US-China trade war and the impacts of the COVID-19 pandemic on domestic and global agri-food systems. His research and analysis have been featured in CNN, NBC News, NPR, China Global Television Network, Forbes, Politico, Newsweek, and various newspapers. Dr. Ortega earned his B.S. in Food and Resource Economics from the University of Florida and M.S. and Ph.D. in Agricultural Economics from Purdue University. He is an adjunct professor in the School of Public Affairs at Zhejiang University.
Research and Outreach Interests
Consumer and producer decision making
Food marketing
Agricultural development
China
Teaching Experience
AFRE 817 Food Policy
FIM 335 Food Marketing Management

FIM 460 Retail Information Systems
Related Work
Consumer and retailer preferences for local ingredients in processed foods: Evidence from a stacked choice experiment in an African urban dairy market
Published on August 2, 2021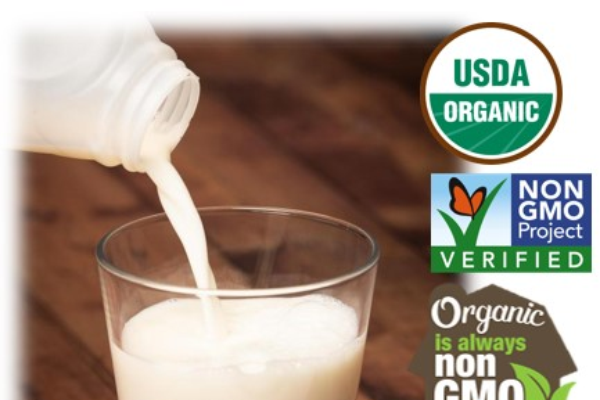 Do consumers care about redundant milk labels?
Published on May 6, 2021
Blockchain-based traceability and demand for U.S. beef in China
Published on December 28, 2020
Farmer cooperatives, gender and side-selling behavior in Burundi's coffee sector
Published on November 12, 2020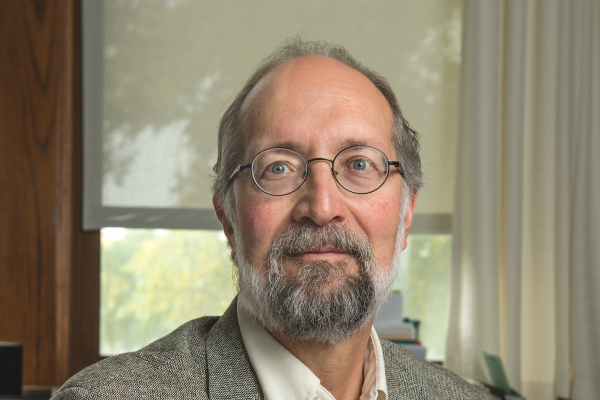 AgBioResearch continues work amid COVID-19 pandemic
Published on September 23, 2020