Dean Baas
Dean Baas is an Extension Educator in Sustainable Agriculture for Michigan State University Extension. Dean is involved in cover crop, soil health and organic agriculture research and education. Farmers and commodity groups are an integral part of his projects and programs. He is a member of the Midwest Cover Crops Council Executive Committee (www.mccc.msu.edu). He is the Sustainable Agriculture Research and Education (SARE) Coordinator for the state of Michigan (www.misare.msu.edu).
He has a Ph.D. in Environmental Geosciences and Biosystems and Agricultural Engineering and a B.S. in Agricultural Engineering from MSU. Prior to returning to MSU for graduate study, he had a 20-year career with the Kellogg Company.
Related Work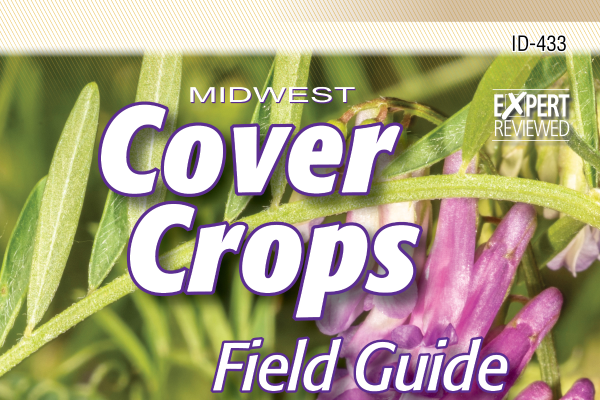 New edition of cover crop field guide released
Published on November 24, 2021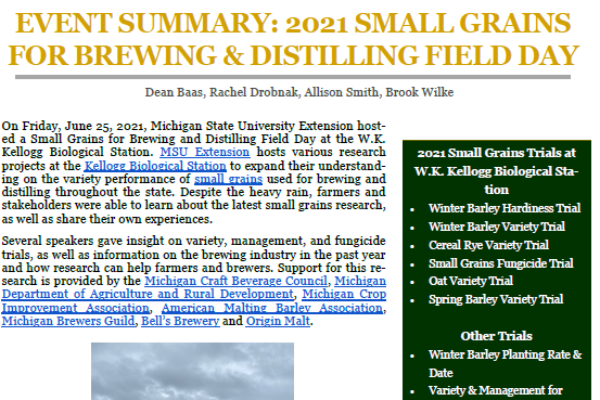 2021 Small Grains for Brewing and Distilling Field Day Summary
Published on July 23, 2021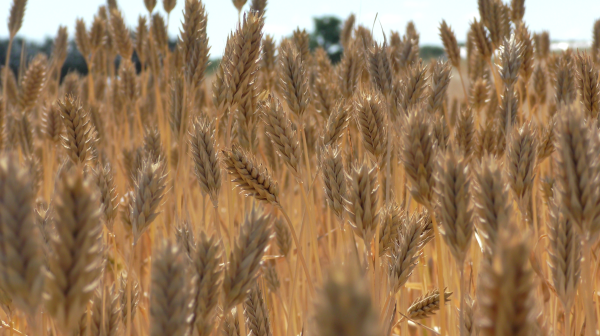 MSU Extension "barley" able to contain excitement about small grains for brewing and distilling field day
Published on June 18, 2021
In-person small grains for brewing and distilling field day to highlight research at Kellogg Biological Station
Published on June 1, 2021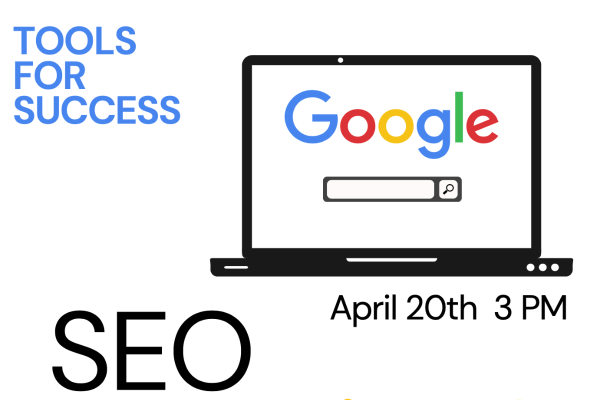 Webinar on search engine optimization for farm and food businesses held April 20
Published on April 16, 2021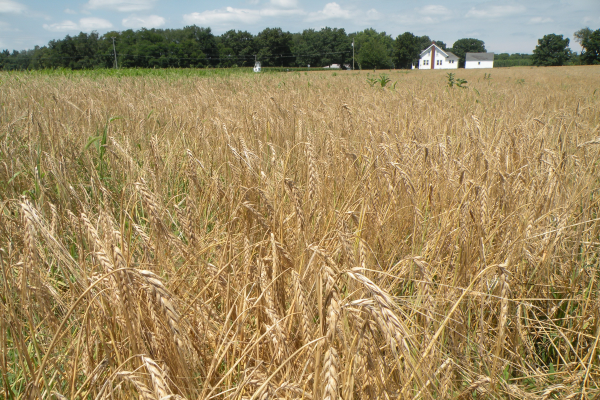 Grains for Brewing and Distilling Virtual Happy Hours return for 2021
Published on January 29, 2021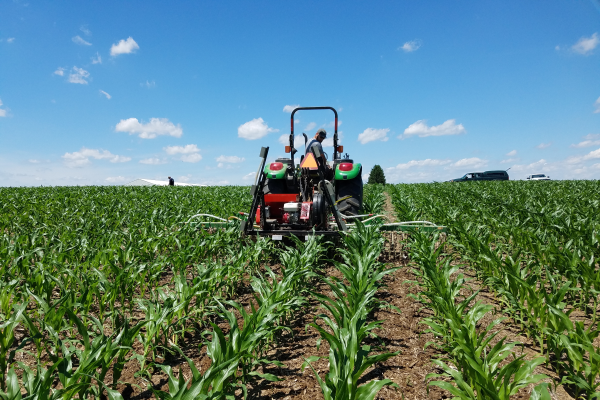 Reflections on cover crop use in Michigan
Published on September 11, 2020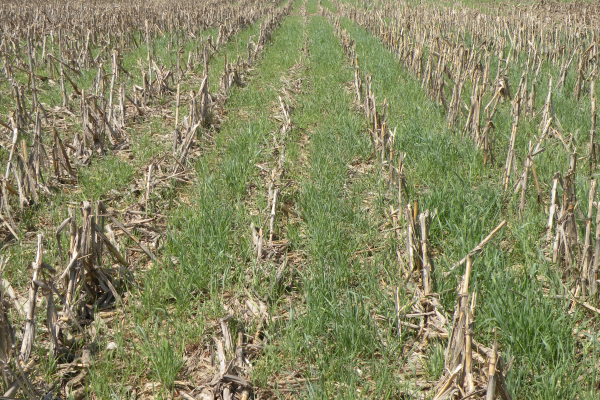 National Cover Crop Survey Report is released
Published on September 8, 2020
Thinking about cover crops after corn silage?
Published on September 8, 2020