Joe Domecq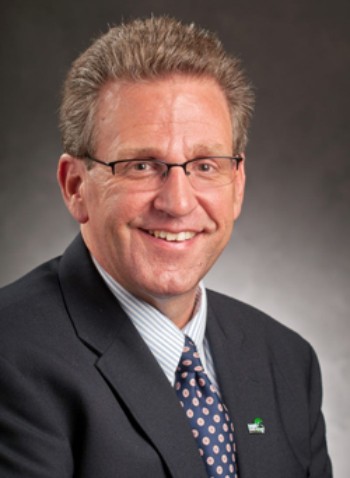 Department of Animal Science
Academic Specialist
Telephone: 517-353-7855

1250F Anthony Hall
East Lansing, MI 48824
Area of Expertise:
Ag Tech Dairy Management Program, Teaching and Advising, Extension Dairy Youth Specialist
---
Degree:
BS, California Polytechnic State University, San Luis Obispo
MS, Virginia Tech
PhD, Michigan State University
---
Teaching and Outreach
Involved in teaching, advising, recruiting, internships, curriculum evaluation and development, and job placement of students in the Ag Tech Dairy Management Program. Teaches the 4-year Dairy Cattle Evaluation courses. Youth and 4-H Extension program includes organizing and developing education programs and opportunities in the management, feeding, breeding and evaluation of dairy cattle. Coaches the Collegiate, Ag Tech, and State 4-H Dairy Judging Teams. Advises the MSU Dairy Club.