Elisabeth Paymal
Biographical Information
Elisabeth Paymal is a Communication Manager for the Feed the Future Innovation Lab for Food Security Policy, and the Food Security Group, in the Department of Agricultural, Food and Resource Economics at Michigan State University.
Prior to joining MSU, Elisabeth was the Head of the communication and fundraising unit at the French Foundation for Research on Biodiversity in Paris. Addressing a variety of audiences, she has created and managed many publications on scientific research about the sustainable use of biodiversity resources. Elisabeth was also the Work Package leader of the communication, outreach and dissemination of BioVeL, a European Commission funded project. This consortium developed informatics tools to process large data sets for biodiversity research.
Elisabeth has also extensive experience in graphic design for print and digital media, and in particular for academic and scientific research projects. As a curator and program manager, she has designed and implemented exhibition programs and events at the University of Michigan.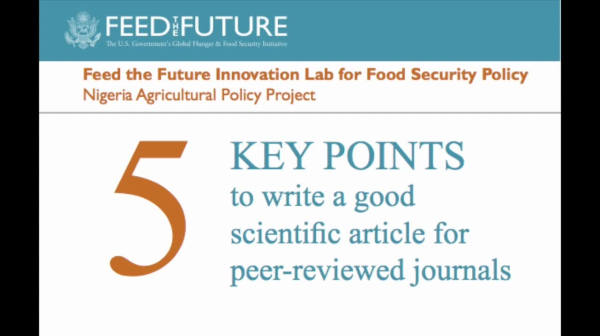 Published on October 13, 2018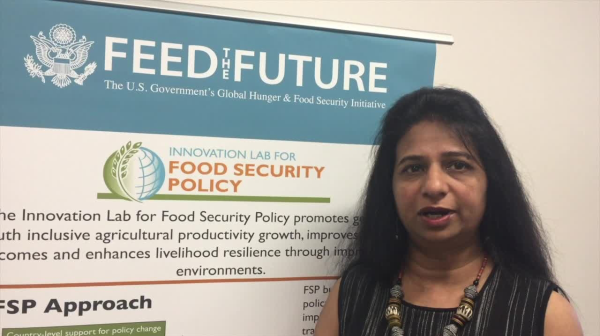 Published on September 10, 2018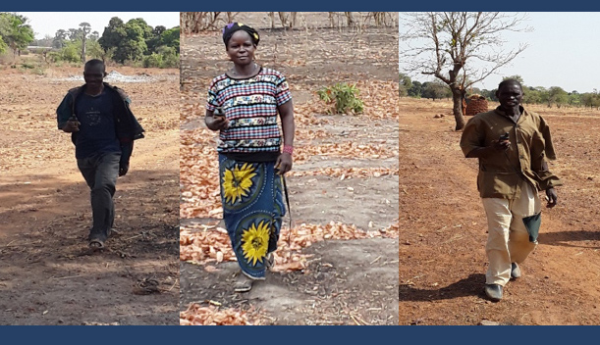 Published on August 30, 2018
Published on August 5, 2018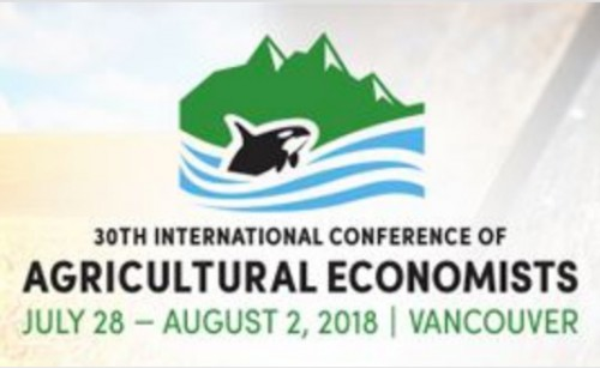 Published on July 28, 2018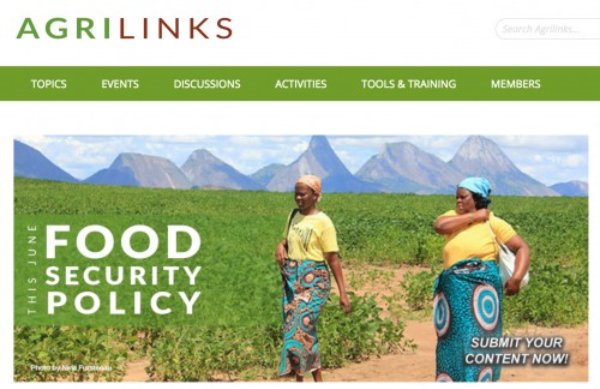 Published on July 2, 2018
Published on June 18, 2018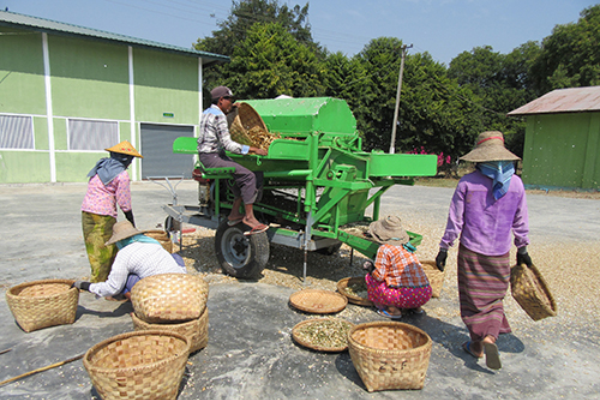 Published on May 16, 2018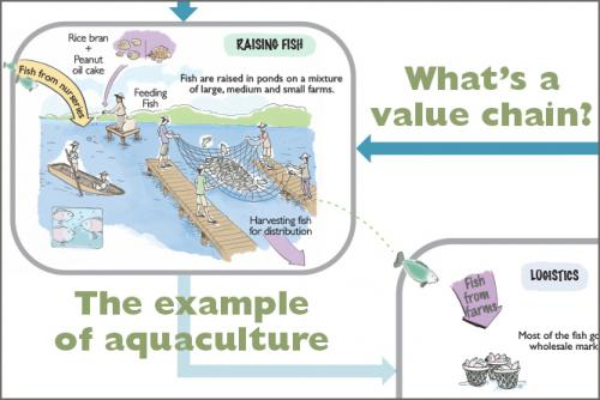 Published on March 22, 2018