Elliot Nelson
Elliot works with coastal communities and businesses in the Eastern Upper Peninsula to apply science-based knowledge to address Great Lakes, Lake Superior, northern Lake Michigan, and northern Lake Huron issues. His district includes Chippewa, Mackinac, Luce, and Schoolcraft counties as well as statewide work in his focus areas.
Elliot's focus areas include environmental literacy, aquaculture, water and birding trails, and resilient coastal communities.
Related Work
Winter bird-watching in the eastern Upper Peninsula is like an outdoor treasure hunt!
Published on January 7, 2022
2020 Status of the Industry: Michigan's commercial fishing and fish processing businesses
Published on June 21, 2021
2020 Status of the Industry: Michigan Aquaculture
Published on June 11, 2021
Watching birds is fun, good for your health - and Michigan's economy, too
Published on March 28, 2021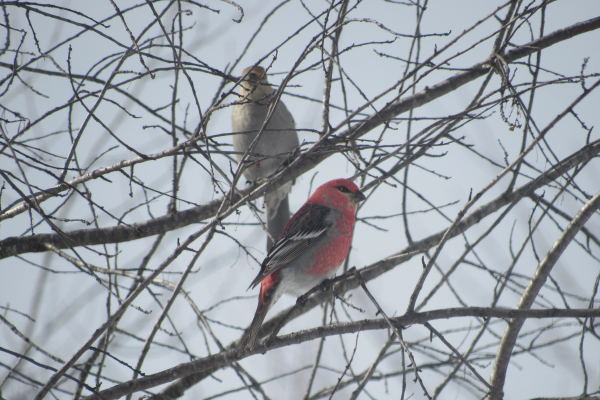 Winter birding round up - where to go and what to see in the Eastern U.P. - January 2021
Published on January 29, 2021
The Straits of Mackinac: Connecting People, Places and so Much More
Published on October 28, 2020
Collaborative to enhance aquaculture education in Great Lakes region
Published on September 22, 2020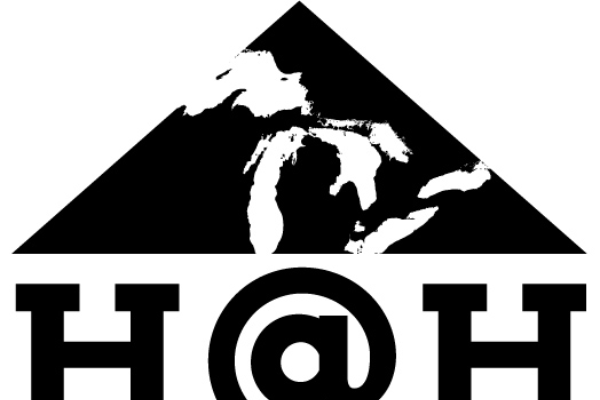 Stay home and explore the Great Lakes with the HOMES@Homes series
Published on April 18, 2020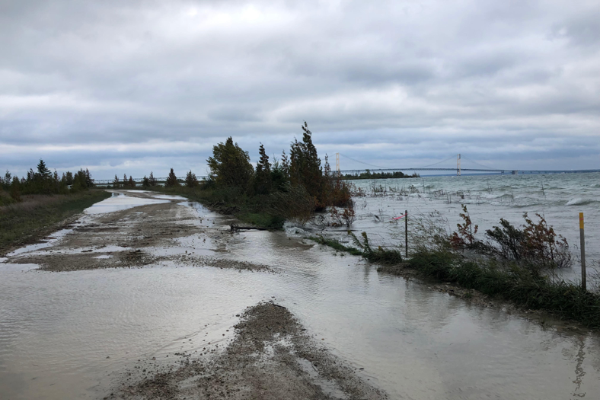 International Joint Commission seeks input from those affected by this year's high Great Lakes levels
Published on October 24, 2019