Joseph Goeb
Joey is an Assistant Professor in the Department of Agricultural, Food, and Resource Economics (AFRE). Joey works in Malawi with MwAPATA as a technical support Senior Research Fellow. He also continues to support the Myanmar Agricultural Policy Support Activity (MAPSA) after living in Yangon, Myanmar from 2019-21. Previously, he lived and worked in Zambia for three years, first as a Peace Corps Volunteer living and working in farming communities, and later conducting dissertation research supported by the Indaba Agricultural Policy Research Institute. He won the Best Dissertation award from AFRE for that work. After completing his PhD in 2017, Joey worked as an economist in the private sector from 2017-19, during which time he was an International Association of Agricultural Economists (IAAE) Carl K. Eicher Award Finalist. In 2014, Goeb was a U.S. Borlaug Fellow in Global Food Security.
Research interests:
Agricultural markets and price analysis
Agricultural extension
Economics of pesticides and pest control
Agricultural value chains
Related Work
Information, pesticide safety behaviors, and toxicity risk perceptions evidence from Zambia and Mozambique
Published on April 1, 2022
Urban food prices under lockdown: evidence from Myanmar's traditional food retail sector during COVID-19,
Published on March 9, 2022
Food prices, processing, and shocks: Evidence from rice and COVID-19
Published on October 12, 2021
Impacts of COVID-19 on Agricultural Production and Food Systems in Late Transforming Southeast Asia: The Case of Myanmar.
Published on March 1, 2021
Impacts of COVID-19 on agricultural production and food systems in late transforming Southeast Asia: The case of Myanmar
Published on February 25, 2021
Showing pesticides' true colors: The effects of a farmer-to-farmer training program on pesticide knowledge.
Published on February 1, 2021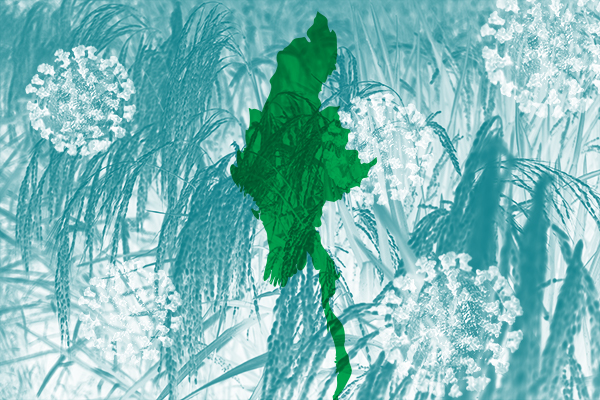 Anticipate, Mitigate, Monitor: A Rapid Research Response for COVID-19 Policy Guidance in Myanmar's Agrifood System
Published on October 1, 2020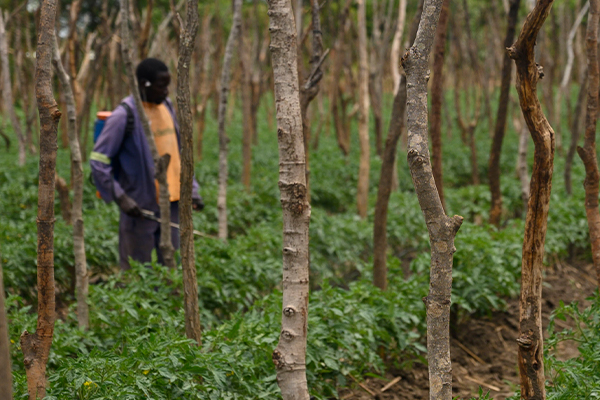 New Pesticide Study Could Lead to Improvements in Farmer Health
Published on August 2, 2020
Pesticides: What You Don't Know Can Hurt You
Published on July 16, 2020