Harmony Fierke-Gmazel, AICP
Harmony Gmazel's passion for community planning can be traced back to her pre-professional days. Whether drafting architectural drawings, studying the history of human settlement, appreciating the connections between art and society or designing parks by freehand , she was on the 'planning' path for many years. With a graduate degree in Urban and Regional Planning from MSU and 17 years of experience, Ms. Gmazel brings quality MSUE programming to all levels of government in Michigan. Her focus areas include placemaking, best practices in planning and zoning, crime prevention through environmental design, downtown development, hazard mitigation, green infrastructure, social equity, historic/cultural preservation and much more.
She is a partner with MSU's Urban Collaborators program, an instructor for the National Charrette Institute at MSU, and a regular guest speaker at MSU's School of Planning, Design and Construction. Most recently, Ms. Gmazel led a six-part statewide webinar series on 'Resiliency Planning' in partnership with the Comprehensive Economic Recovery Initiative at MSU. Ms. Gmazel serves mid- and southeast Michigan communities with a focus on unique plans and partnerships between public, private and academic sectors.
Outside of the office, Ms. Gmazel enjoys her family, the outdoors, animal husbandry, volunteering at a national donkey and mule rescue in Ingham County, leading a great 4-H Club for Lansing/East Lansing/Meridian Township youth (the Red Cedar Kids), reading classics and bestsellers, and studying languages- most recently completing a course in Anishinaabemowin hosted by the Little Traverse Bay Bands of Odawa. Guten Tag! Bonjour! Aanii!
Currently, Ms. Gmazel is a member of the following:
MSUE's Government and Community Vitality (GCV) Work Team
The Land Use Representative on the GCV Leaders' Team
Tribal Land Management and Planning 'Lunch-Learn-Connect' Series (Co-leader)
The MSUE/SPDC Land Use Team (Leader)
United States Army Corps of Engineers Michigan Silver Jackets Team
Michigan Association of Planning's Social Equity Committee (Chair)
The MSUE Citizen Planner Work Group
The MSUE Tribal Extension Work Group
Related Work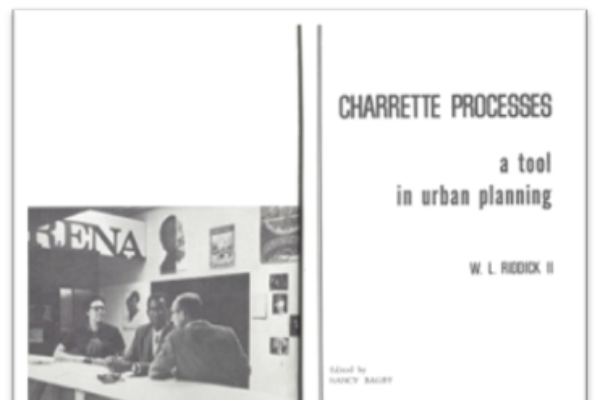 The inherent value of a charrette: A discussion with Bill Riddick
Published on March 8, 2022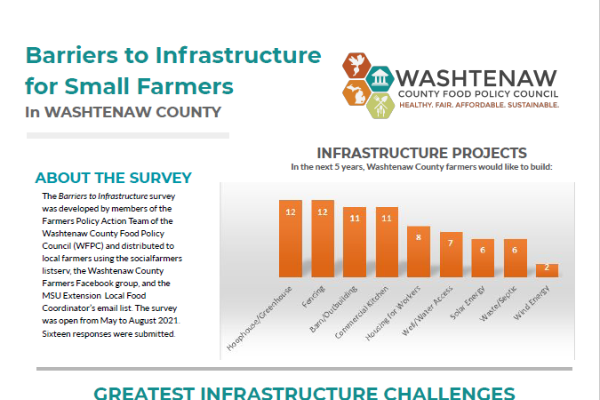 Barriers to Infrastructure for Small Farmers in Washtenaw County
Published on October 11, 2021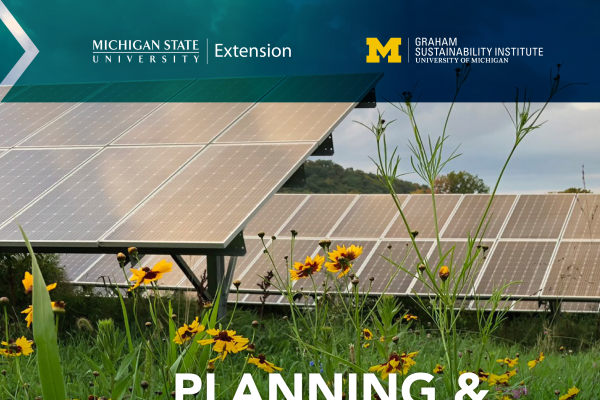 Planning & Zoning for Solar Energy Systems: A Guide for Michigan Local Governments
Published on October 5, 2021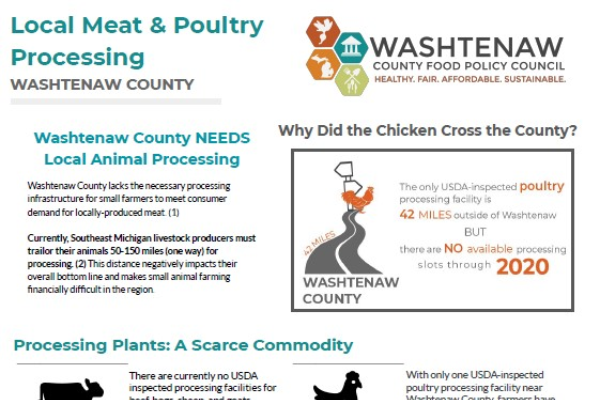 Local Meat and Poultry Processing in Washtenaw County
Published on August 21, 2020
How to move your community's master plan process online: A case study
Published on May 15, 2020
Charrettes go virtual: A state-of-the-art process helps a community stay-the-course during COVID-19
Published on April 14, 2020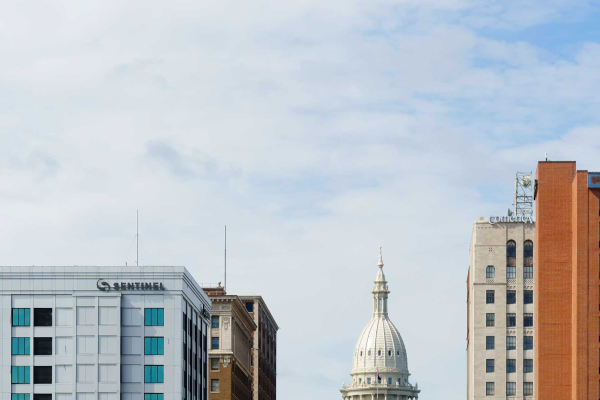 Understanding public health emergencies through the lens of land use policy
Published on April 3, 2020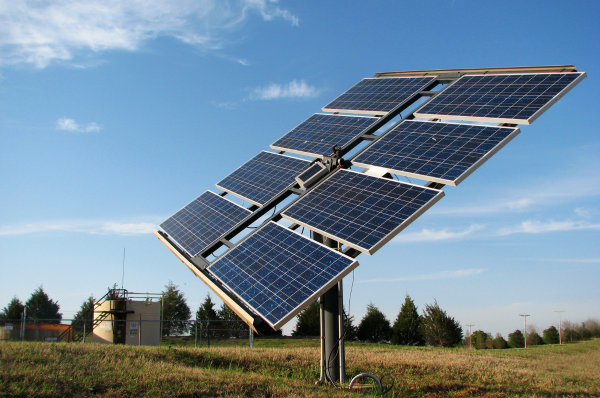 Planning and Zoning for solar developments training partnership between MSU Extension, Michigan Energy Office
Published on September 5, 2018