Holly Whetstone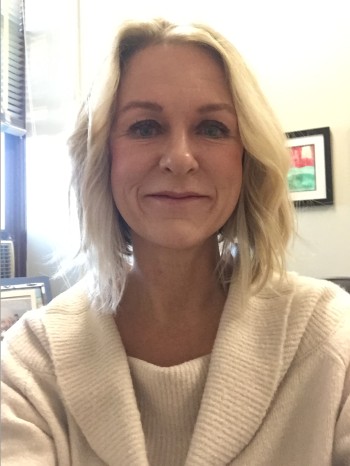 whetst11@msu.edu
Telephone: 517-884-3864

AgBioResearch
Associate Director of ANR Communications and Marketing
---
Location:
446 West Circle Drive
Justin S. Morrill Hall of Agriculture, Room 310
East Lansing, MI 48824
Holly works in coordination with ANR Communications & Marketing director Eileen Gianiodis to help establish and direct strategy and execution of communications and marketing activities to meet the goals of the College of Agriculture and Natural Resources, MSU AgBioResearch and MSU Extension. She assists in management of the staff to deliver on the priorities and objectives as identified by ANR leadership. Holly is editor of Futures, a research magazine delivered twice-annually to key stakeholders. Additionally, she works closely with the brand marketing team within ANR Communications & Marketing.