Laura Anderson
Laura Anderson has almost 20 years of experience with Michigan State University Extension (MSUE) in the areas of food and nutrition and chronic disease prevention and management. Laura is currently the state lead for the National Diabetes Prevention Program (NDPP) and third-party payment providing support and training to the lifestyle coaches and keeping required program compliance current.
Laura has been a registered dietitian of nutrition for over 16 years and received her Master's degree in Community Sciences from Michigan State University (MSU). She began her career with MSUE in 1994 as a Program Associate with the Family Nutrition Program now currently called the SNAP-Ed program. She then took time off to build a family and returned in 2001 as an Extension Educator.
Over the years, Laura has provided expertise to programs for daycare professionals, parents of preschoolers, seniors, youth and teens. She has been a team member for several projects that have been published including curriculum and a manuscript for the Journal of Extension. Laura has presented at several national conferences on the topic of diabetes prevention.
Programs that Laura is currently trained in and certified to provide to the community include:
• Dining with Diabetes leader
• Personal Action Towards Health (PATH) for chronic disease and diabetes leader
• Powerful Tools for Caregivers leader
• Matter of Balance – master trainer and leader
• National Diabetes Prevention Program (NDPP) – master trainer and lifestyle coach.
• Wellness Initiative for Senior Education (WISE) leader
All of these programs take an interactive approach to providing education and tools for a healthier lifestyle through facilitation and adult learning techniques.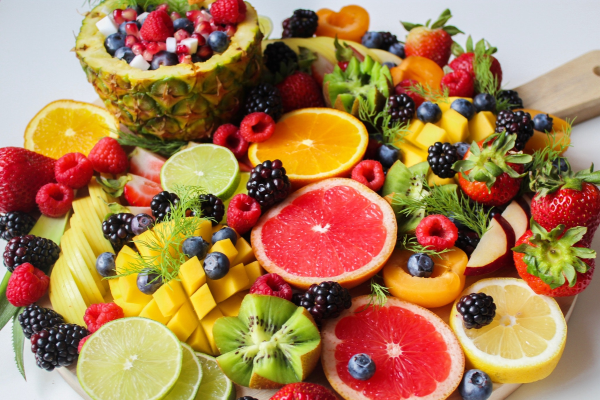 Published on November 24, 2021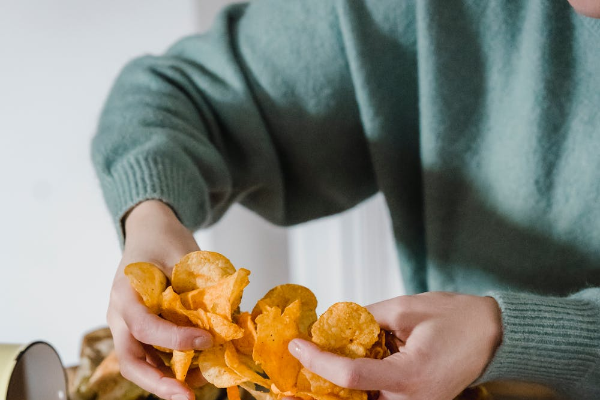 Published on November 23, 2021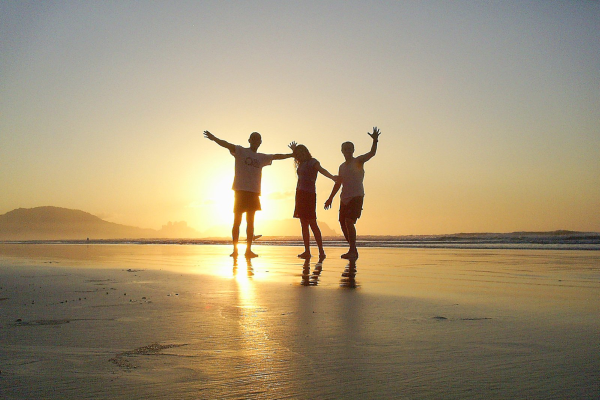 Published on September 13, 2021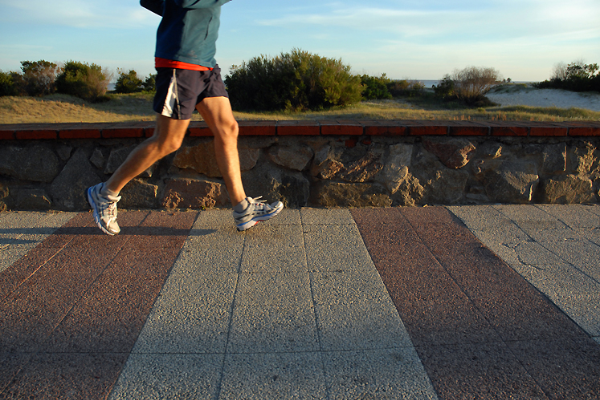 Published on July 26, 2021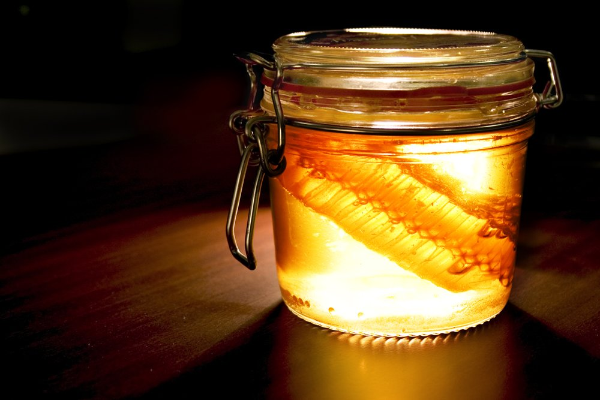 Published on December 16, 2020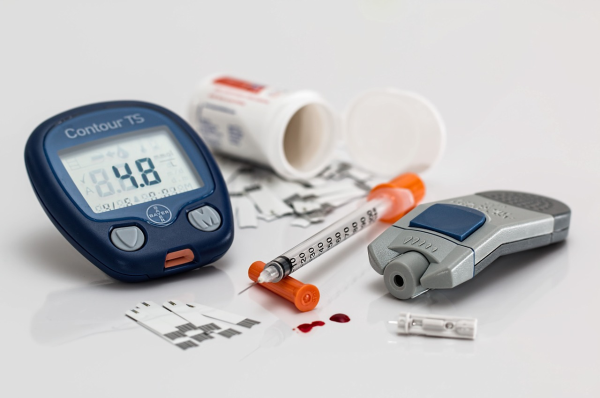 Published on September 21, 2020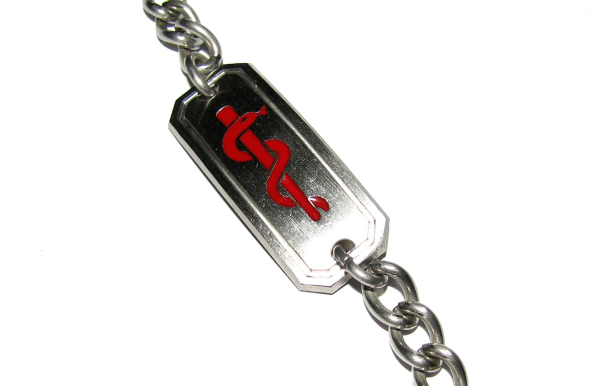 Published on September 21, 2020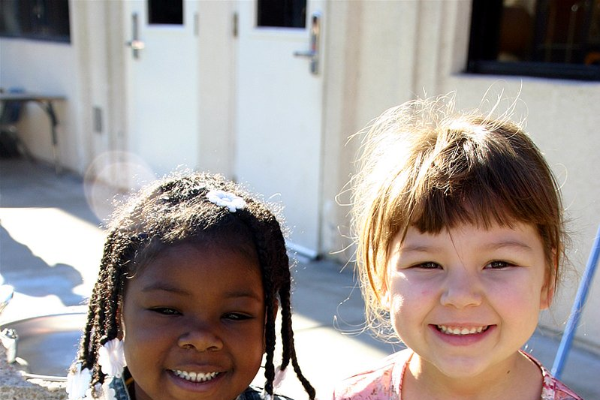 Published on September 21, 2020
Published on January 8, 2018