Matt Raven PhD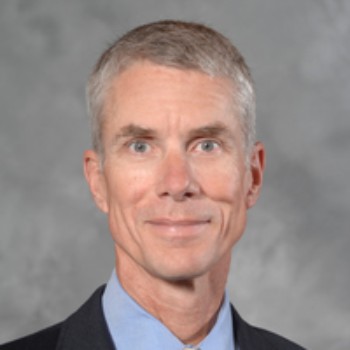 mraven@msu.edu
Telephone: 517-432-0293

Department of Community Sustainability
Department of Community Sustainability, Professor, Coordinator, AgriScience Education
---
Location:
Upper Peninsula Research and Extension Center

E3774 University Dr.
Chatham,. MI 49816 310A Natural Resources
More information- Professor, Coordinator, AgriScience Education
Matt R. Raven is a Professor in the Department of Community Sustainability at Michigan State University. Dr. Raven received his B.S. in Plant Science (Agronomy and Range Science) as well as his Ag Specialist and Life Science Single Subject teaching credentials from University of California at Davis, his Masters in Agricultural Education from Kansas State University and his Ph.D. in Agricultural Education from The Ohio State University. Prior to Michigan State University he served on the faculty at Montana State University and Mississippi State University and as a program evaluator for the North Carolina Department of Public Instruction. His research interests include teaching and learning in higher education, diffusion and adoption of innovations in agriculture and community food systems, and the connection between healthy soils, healthy food, healthy people, and healthy communities with an emphasis on the utilization of grazing livestock to improve our soils. Dr. Raven is a faculty coordinator of the Upper Peninsula Research and Extension Center (UPREC) located in Chatham, Michigan with responsibilities in community food systems. Dr. Raven also coordinates the Agriculture, Food and Natural Resource pre-service teacher program and assists with the Residential Initiative for Studying the Environment (RISE) specialization and serves as the Faculty Advisor for the Alpha Gamma Rho Fraternity.