Sarah Eichberger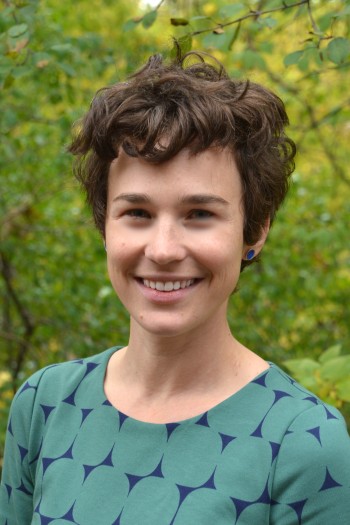 Grand Traverse County Extension Office
Nutrition and Physical Activity
Telephone: 231-922-4836

Sarah Eichberger provides leadership and supervision in the area of health and nutrition at Michigan State University Extension in Traverse City, Michigan. As a Supervising Educator, Sarah leads a team of 11 staff who deliver USDA Supplemental Nutrition Assistance Program Education evidence-based nutrition programming and public health interventions throughout 13 counties in northwestern and mid-Michigan. Within this role, Sarah also serves a local site supervisor for FoodCorps, a national program aimed at connecting kids to healthy food in schools. In addition, Ms. Eichberger serves as a preceptor for student interns studying public health and nutrition. In the spring of 2017, Sarah completed a 3-year term serving on one of five multi-state teams within Cooperative Extension working to build capacity for health in all policies.
Sarah developed a strong interest in public health through several years of work experience as a registered dietitian in diverse urban settings. Prior to joining MSU Extension, Sarah worked for the University of Minnesota Extension. In this role, she worked in support of community and public health approaches to improve healthy food access and disease prevention through the development of community food systems in the Twin Cities metro region and statewide. Sarah has also served as the Refugee Nutritionist for the Chicago-based non-profit Heartland Alliance and with the Women Infant Children and Maternal/Infant Health Program.
Sarah is originally from northern Michigan and thrilled to be working and living in her home community. Sarah has a Bachelor's degree in dietetics from Michigan State University and is a 2012 graduate of the University of Minnesota School of Public Health, where she studied nutrition with a concentration in health disparities and served as a Maternal and Child Health fellow.