Sarah Rautio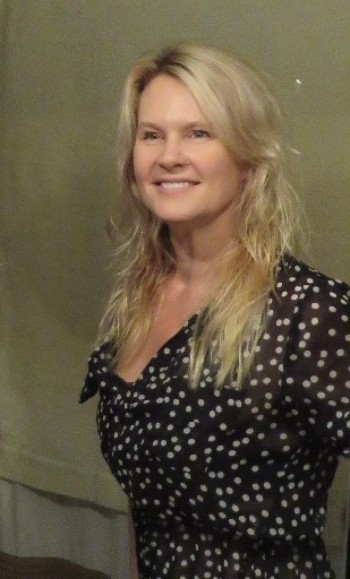 rautio@msu.edu
Telephone: 989-984-1059
Fax: 989-984-1109
MSU Extension
Consumer Horticulture Educator
Iosco County Extension Office
420 W. Lake St.
P.O. Box 599
Tawas City, MI 48764
Have a question about gardening, residential/home horticulture or consumer horticulture? Call 1-888-678-3464. Or, submit your questions electronically by visiting https://ask.extension.org/ask.MSU Extension Educator in both the Health & Nutrition Institute and Agriculture & Agribusiness Institute.
I specialize in the following:
1. SNAP-Ed statewide programming, specializing in Healthcare Partnerships, Adult Nutrition/Garden Curricula, and Food Volunteers.
2. Consumer Horticulture Educator, supporting Master Gardeners in Northeast Lower Michigan and the Smart Gardening Program.
3. Bridging the gaps between Healthy Living, Fresh Food and Gardening.
My background: BS/MS in Biology from Oakland University; PhD in Fisheries/Wildlife from MSU. Former positions: Fisheries Research Biologist (MDNR); General Biology/Sustainable Ecosystems Instructor (North Central Michigan College); Events and Education Coordinator at a Michigan Nursery/Landscape Company; Professional Journal Editor.
Tags: consumer horticulture, extension educator, msu extension