Sarah Rautio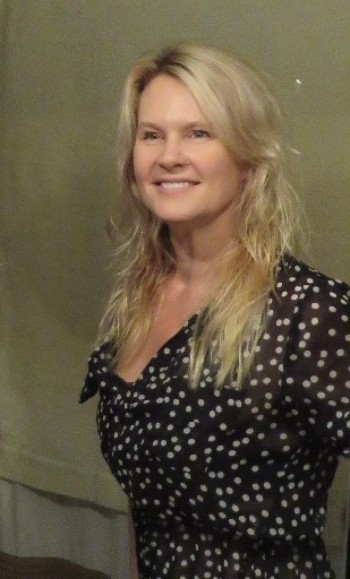 MSU Extension
MSU Extension Master Gardener State Leader
Telephone: 517-432-5270
Fax: 517-432-5270
Justin S. Morrill Hall of Agriculture
446 W. Circle Drive Rm 240
East Lansing, MI 48824
Area of Expertise:
Extension Master Gardener Program, Home Vegetable Gardening, Wildlife/Plant Interactions, Pollinator Gardens, Gardening and Health
Home gardening questions? Call
1-888-678-3464
or
Ask Extension
---
Have a question about gardening? Call 1-888-678-3463 or submit a question to Ask an Expert.
Sarah is currently the MSU Extension Master Gardener State Leader.