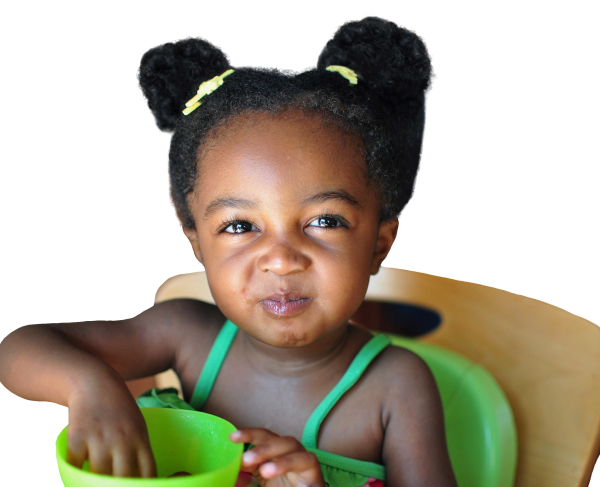 Local Food for Little Eaters: A Migrant & Seasonal Head Start Guide to Local Food Purchasing
DOWNLOAD
November 1, 2018 - Author: Abigail Harper, Bryan Brown, Meagan Shedd
Local food purchasing is one component of farm to early care and education (ECE), which also includes on-site gardens and food, nutrition, and agriculture education. This guide is designed to help Migrant and Seasonal Head Start (MSHS) programs increase the amount of local foods they purchase and use in their early care and education (ECE) programs serving children of migrant and seasonal farmworkers.
MSHS programs can use these step-by-step instructions and interactive tools to begin purchasing and using more local foods in their programs.
The accompanying Farm to Migrant and Seasonal Head Start in Action offers multiple case studies highlighting successful MSHS programs and offering ideas for implementation strategies. Check out these profiles of MSHS programs nationwide who are purchasing and serving local food.
---
Read it in Spanish
Alimentos Locales para Pequeños Comensales: Una Guía de Migrant & Seasonal Head Start para la Compra de Alimentos Locales