Graduate
We offer highly-ranked M.S. and Ph.D. degrees in Agricultural, Food, and Resource Economics, as well as dual degree options.
Ph.D. students receive advanced training in microeconomic theory and econometric methods, and select one of three major fields in:
Students with an interest in regional economics and state and local government policy select a major field based on their area of specific interest.
Masters students study courses in these same areas, but do not select a specific major field, so the M.S. program has additional flexibility.
For a full list of graduate course offerings, students can access class schedules by logging into the Student Information System at student.msu.edu.
AFRE/MSU's graduate preparation enables students to investigate a wide range of issues affecting not only the domestic and international producers, processors, and marketers of agricultural and natural resource products, but also the rural and urban populations who depend on these products and on broader environmental services.
All AFRE graduate degree programs (M.S., Ph.D., and dual major) are STEM-designated degree programs (CIP code 45.0603).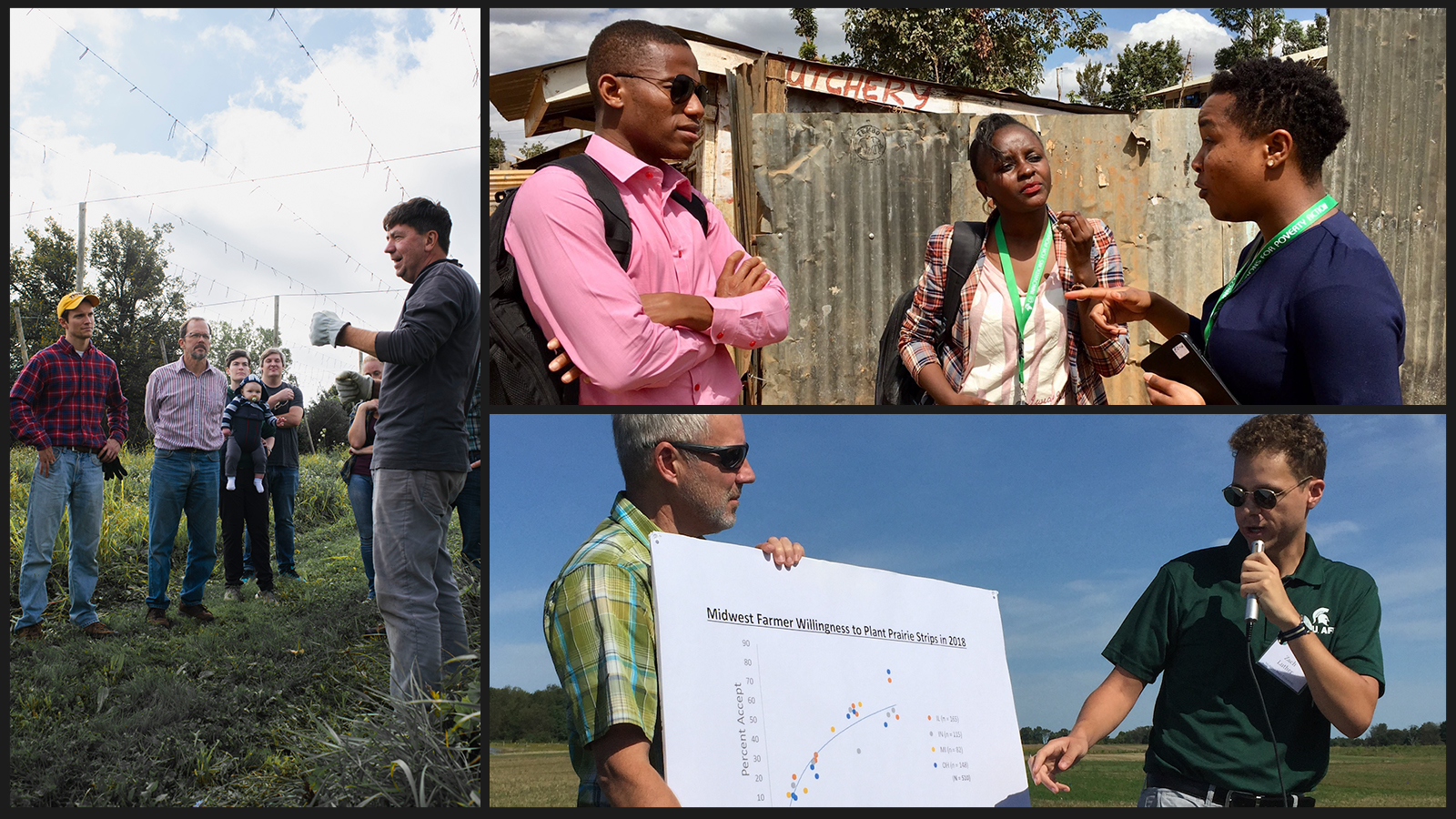 Questions
See details in our Graduate Policy and Program Handbook
For information on admissions requirements and procedures, please see our Applying & Visiting page.


For general information, please contact: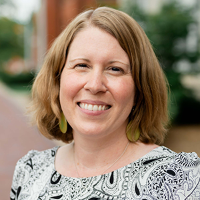 Associate Chairperson, Graduate Program Director, and Associate Professor
Agricultural, Food, and Resource Economics
masonn@msu.edu
517-432-4446
Grad Student Spotlight
Published on July 27, 2023
A four-student team from the MSU Department of Agricultural, Food, and Resource Economics took 2nd place in the graduate Student Case Competition at the International Food and Agribusiness Management Association conference in Christchurch on June 22.

Published on May 30, 2023
Photo essay from third-year AFRE grad student Yeyoung Lee on her experiences at the PRCI Global Gathering in Ghana

Published on April 27, 2023
Interdisciplinary research team is exploring profitable ways to manage pervasive bovine leukemia virus (BLV).