HRT 102: Plants for Food, Fun, and Profit
Course Code: HRT 102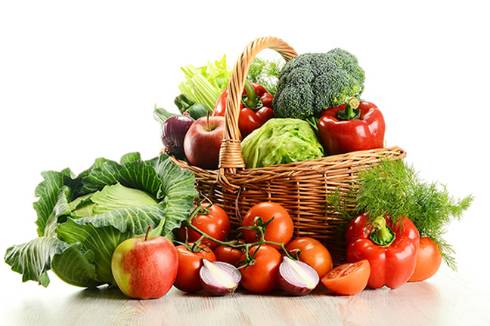 Credits and Offerings
2 credits
Offered on-line only every Fall and Summer semester
Course Description
Introduction to the science and art of horticulture including home horticulture, commercial horticulture (plant breeding, ornamental plant and food production (organic and traditional), postharvest handling), horticultural industries and current trends in horticulture. Become a better educated consumer of horticultural plants and products and their relationship to the environment.
Course Objectives
After completing this course, the student will be:
Develop an understanding of horticulture and how plants influence our daily lives.
Become familiar with various aspects of horticulture so you can become better educated about plants, their products, and relationship to environment.
Learn how you can grow plants for food and enjoyment and at home.
Become a better consumer of horticultural products.
Bring greater enjoyment from plants and their benefits to your quality of life.
Course Structure
This is a 100% online course offering. This course will be delivered entirely online through the course management system Desire2Learn (D2L).
---
Instructor