HRT 206: Training and Pruning Plants
Course Code: HRT 206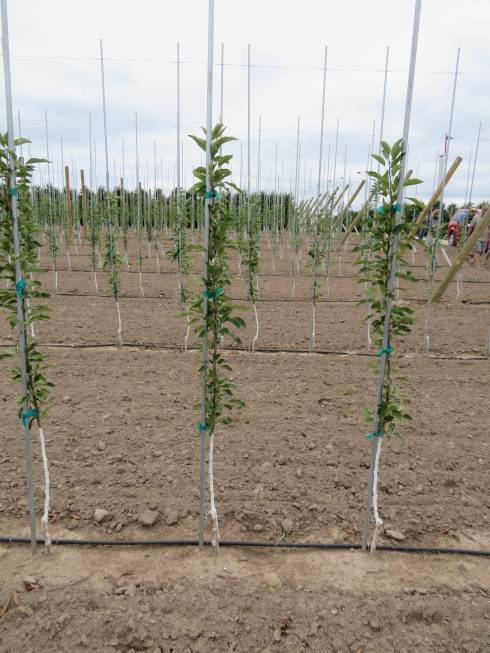 Credits and Offerings
1 credit (2 lecture and 2 lab hours per week)
Spring semester of even years at select off-campus IAT partnership locations.
Course Description
Principles and techniques of pruning for landscape and nursery ornamentals, Christmas tree production, tree fruits, and small fruits. Pruning practices, equipment, and basic large tree care techniques.
---
Instructor