Extension
Got a bug question? Contact MSU Plant & Pest Diagnostics at (517)-355-4536 or MSUbughelp@msu.edu
People often ask about these insects. Here are our quick links to information about: brown marmorated stink bugs, bed bugs, spotted wing Drosophila, emerald ash borer, multi-colored Asian lady beetles, and boxelder bugs. For more information about these insects or others, ask one of our entomology Extension contacts by area.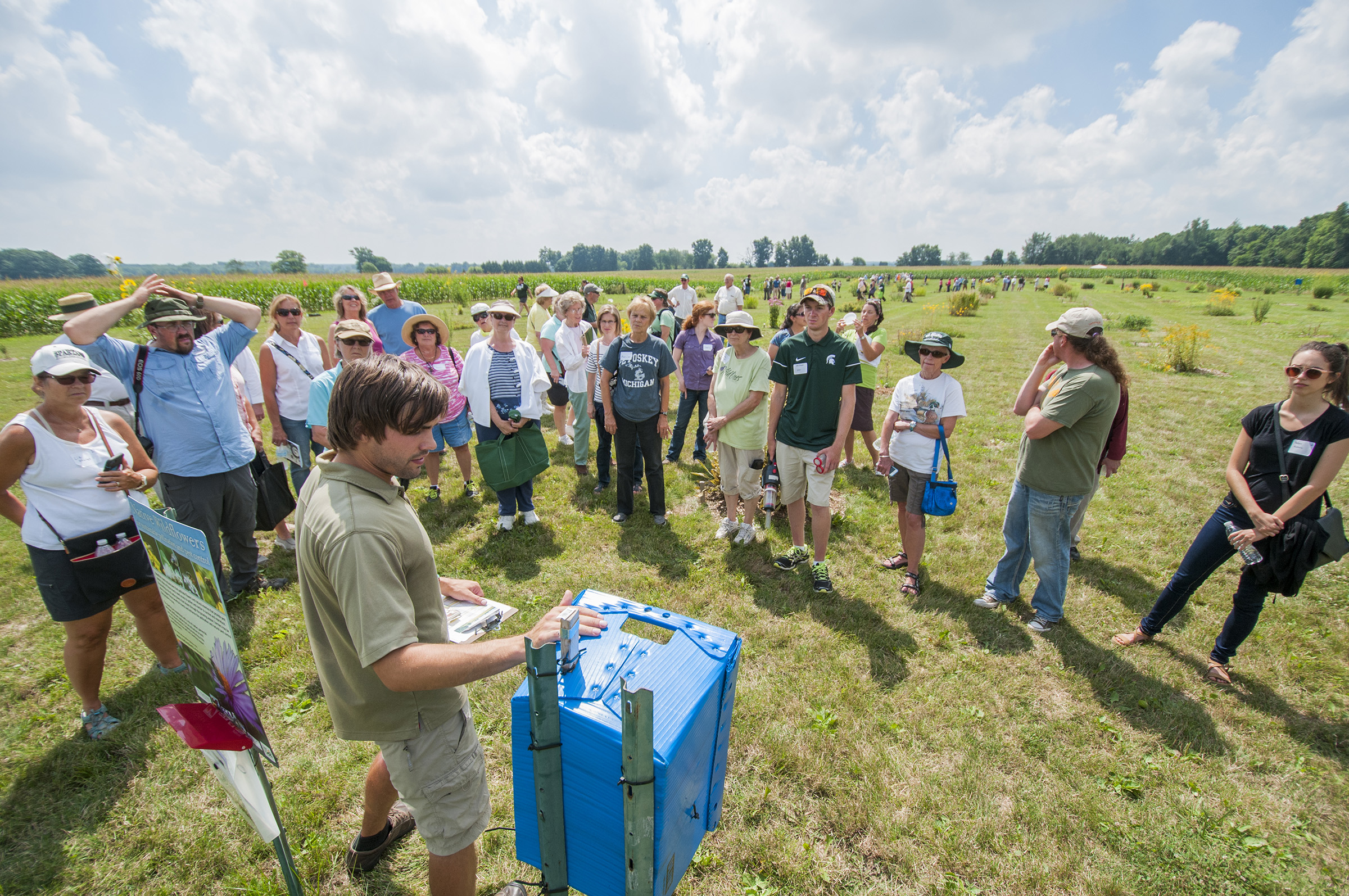 Services and programs
Insect-specific web sites
Home and yard
Insects and crops
Pollinators
Biological control
Extension publications
Some of these publications are available free online or can be ordered from the MSU Extension Bookstore.
Extension newsletters