Research Centers
Tree Research Center
(Est. 1963)

The Tree Research Center (TRC) is the department's on-campus field unit, and is part of the East Lansing Field Research Facilities of the Michigan Agricultural Experiment Station. In 1963, the MSU Forestry Department established the 30-acre Tree Research Center after its campus Bogue Nursery was closed to make room for new dormitory construction. The TRC includes administrative and storage buildings, greenhouses, a two acre nursery, and numerous field plantations. The land base expanded in 1982 when one hundred acres of field and woodlands at the adjacent Sandhill Research Area became available for department use.
Open Monday through Friday, 8:00 a.m. to 5:00 p.m. It is closed during all holidays observed by the University. Visitors are welcome and tours are available by appointment. Please call ahead at 517-353-2036.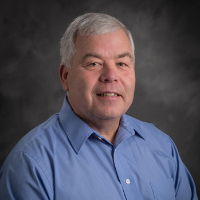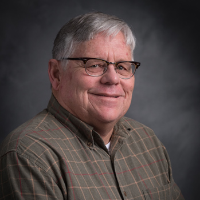 W.K. Kellogg Experimental Forest
Established on abandoned agricultural land, the 716-acre Kellogg Experimental Forest is known worldwide for research on tree breeding and genetics, planting techniques, and plantation establishment and management. Much of the research that developed the Spartan spruce, a hybrid that combines the color and drought resistance of a blue spruce and the softer needles and rapid growth rate of the white spruce, was done at the Kellogg Forest. The forest is open to the public for biking, hiking, horseback riding and cross-country skiing, and also has several interpretive trails.
Location: 7060 N. 42nd Street Augusta, MI 49012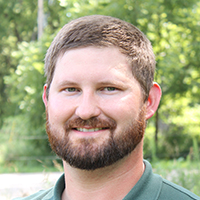 Forest Biomass Innovation Center (est. 1986)
The 1,700-acre MSU Forest Biomass Innovation Center in Escanaba is leading a number of initiatives to increase the sustainable use of wood in Michigan's expanding bioeconomy. This wood will come from the surplus growing in the forests and from willow and poplar energy plantations on marginal farm land in the northern parts of the state. Work focuses on increasing yields, decreasing costs, reducing greenhouse gas and energy losses, retaining rural jobs, and improving supply chain efficiencies. Research at the center is also focusing on forest genetics, silviculture, and forested wetland management.
Location: 6005 J Road Escanaba, MI 49829