Where can forestry take me?
The field of forestry provides a world of opportunities for a rewarding career in natural resources. Here are some paths MSU Forestry alumni have taken to get there.
Examples of careers in forestry:
Forest Health Specialist • Forest Entomologist • Forest Pathologist • Park Ranger • Recreation Manager • Field Forester • Silviculturalist • Restoration Forester • Forest Technician • Tree Seedling Nursery Manager • Consulting Forester • Forest Economist • Forestry Biometrician/Forest Inventory Analyst • Utility Forester • Procurement Forester • Natural Resource Specialist • Forestry Auditor • Tree Care Technician • Forest Soil Scientist • Forest Policy Associate • Reforestation Specialist • Arborist • Forest Hydrologist • Log Scaler • Fire Ecologist • Forest Carbon Analyst • Lumber Trader/Broker • Timberland Appraiser • Outreach/Education/Extension Specialist • Wood Product Technician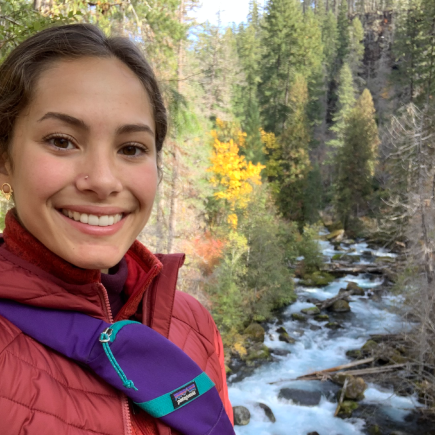 ---
Sierra Barfield
I am a Forester at Weyerhaeuser at the Snow Peak tree farm based out of Lebanon, OR. I'm an early rotation silviculture forester, which means I'm responsible for replanting a unit after it has been harvested and then managing those newly planted trees.
Read More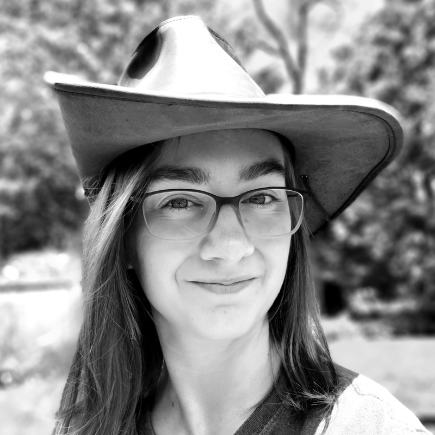 ---
Anna Boruszewski
I am the one and only GIS Analyst for the Michigan Department of Agriculture and Rural Development (MDARD), helping outfield personnel, both agriculture and forestry.
Read More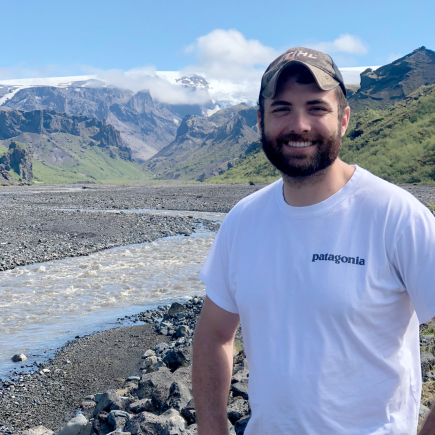 ---
Ray Gurley
As Director of Sustainable Forestry Initiative (SFI) and Forest Policy at the Michigan Forest Products Council, I work to advocate for Michigan's largest landowners and fiber sourcing mills in developing state forest policy.
Read More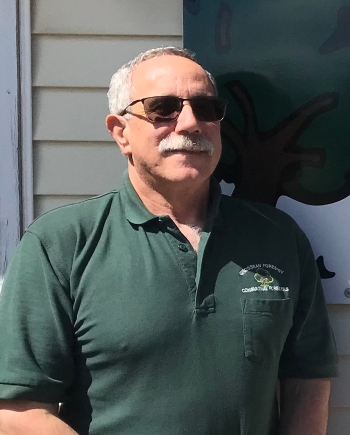 ---
Gerald Grossman
I established Grossman Forestry Company in 1990 and it has since grown to 8 full time Foresters managing over 375,000 acres of forestland. Most days include time devoted to client, contractor, employee and vendor relations.
Read More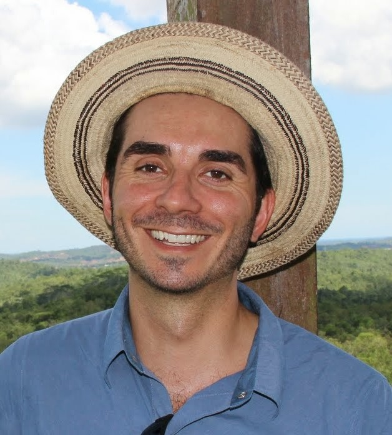 Jacob Slusser
I train land-use decision makers (everyone from landowners to politicians) on how to restore tropical forests. I also help our program alumni to design, implement and manage a diversity of forest restoration projects.
Read More