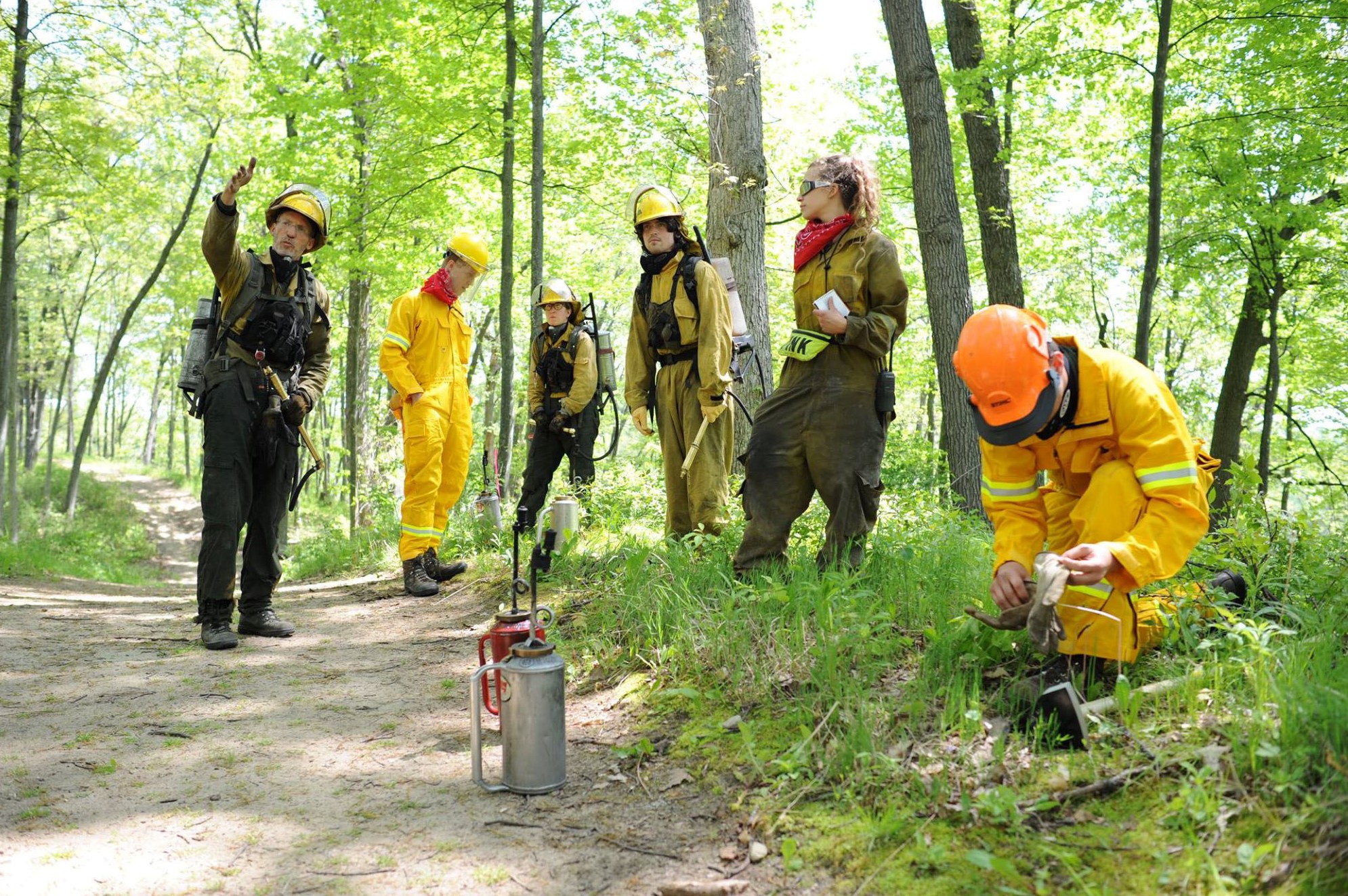 The MSU Forestry program is one of the oldest in the United States. It was established in 1902 and is accredited by the Society of American Foresters.
What do foresters do?
Develop plans to balance forest conservation, recreation and products.
Promote a sustainable economy through renewable forest products.
Conserve biological diversity and habitats.
Mitigate climate change through reforestation and managing carbon offset projects.
Control the negative effects of invasive exotic plant and insect species.
Enhance biodiversity and alleviate rural poverty through international reforestation.
Create urban green space and infrastructure.
There are countless work spaces available all over the world for forestry professionals.
Where do foresters work?
State and city forestry departments
U.S. government services and departments
Tree care companies
Community non-profit and conservation organizations
Real estate investment firms
Timber management companies
Forestry consulting firms
Forestry offers unique opportunities to work in some of the world's most beautiful places, but not all forestry careers are based outside.
There are also forestry career opportunities in business, research, education and public policy.