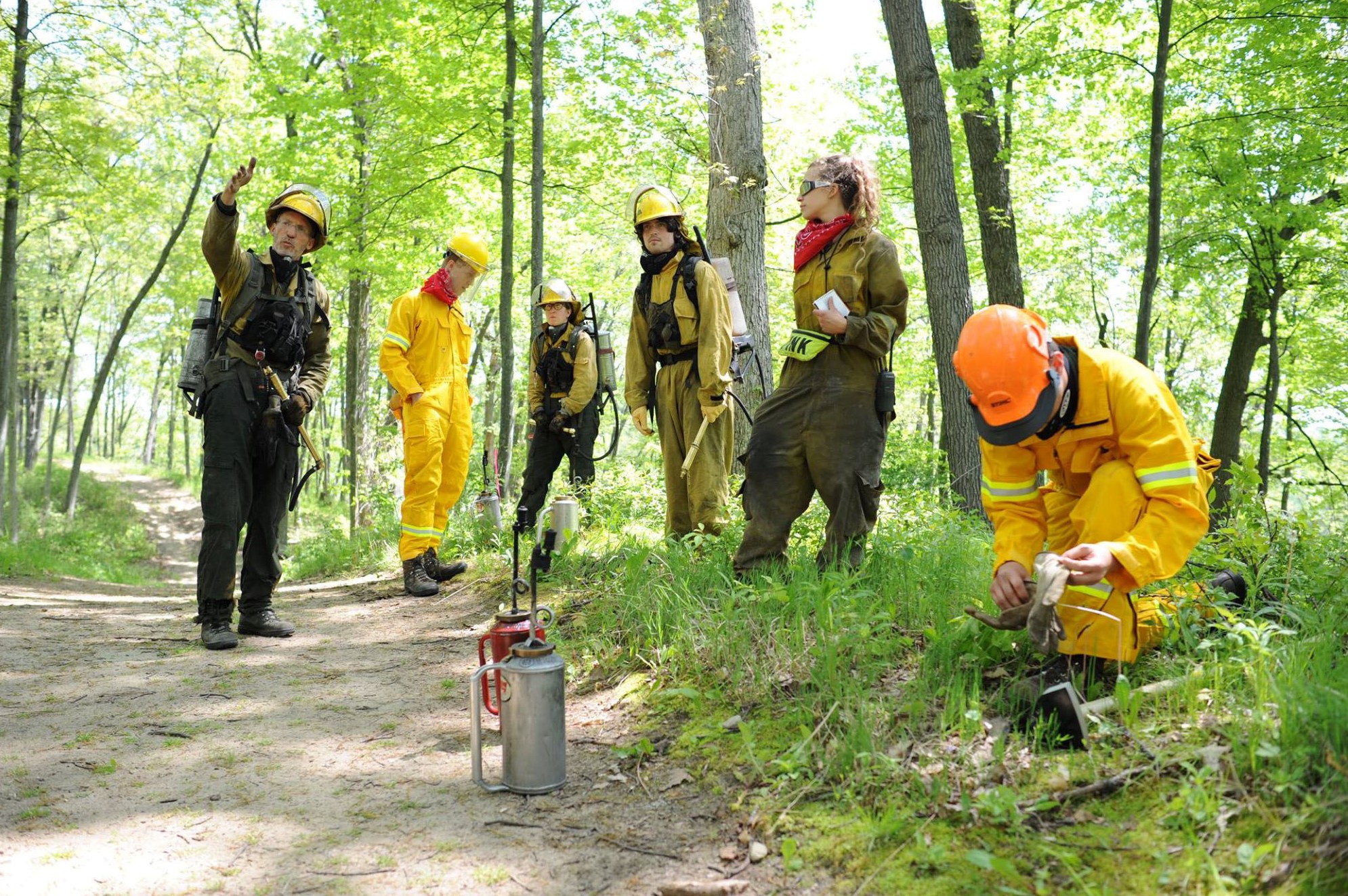 The MSU Forestry program is one of the oldest in the United States. It was established in 1902 and is accredited by the Society of American Foresters.
What do foresters do?
Develop plans to balance forest conservation, recreation and products
Promote a sustainable economy through renewable forest products
Conserve biological diversity and habitats
Mitigate climate change through reforestation and managing carbon offset projects
Control the negative effects of invasive exotic plant and insect species
Enhance biodiversity and alleviate rural poverty through international reforestation
Create urban green space and infrastructure
Where do foresters work?
State Departments of Natural Resources (MI and other states)
U.S. Forest Service
U.S. Bureau of Land Management
Tree care companies
Community non-profits
City forestry organizations
Conservation groups
Peace Corps
Real estate investment trusts
Timber management companies
Forestry consulting firms
Work Outside
Forestry offers unique opportunities to work in some of the world's most beautiful places. Our students and researchers have worked in places like Hawai'i, the Amazon Rainforest, Isle Royale National Park, Bob Marshall Wilderness Foundation in Montana, the forests of Oregon and Alaska and more.
There are countless work spaces available all over the world for forestry professionals.
Work Inside
Not all forestry careers are based outdoors. For people who prefer business, research, policy and other indoor careers, they can find themselves working in offices, labs, schools or a hybrid setting.
Today's forestry careers offer a wide range of opportunity and flexibility in work environments and locations from anywhere in the world, including online.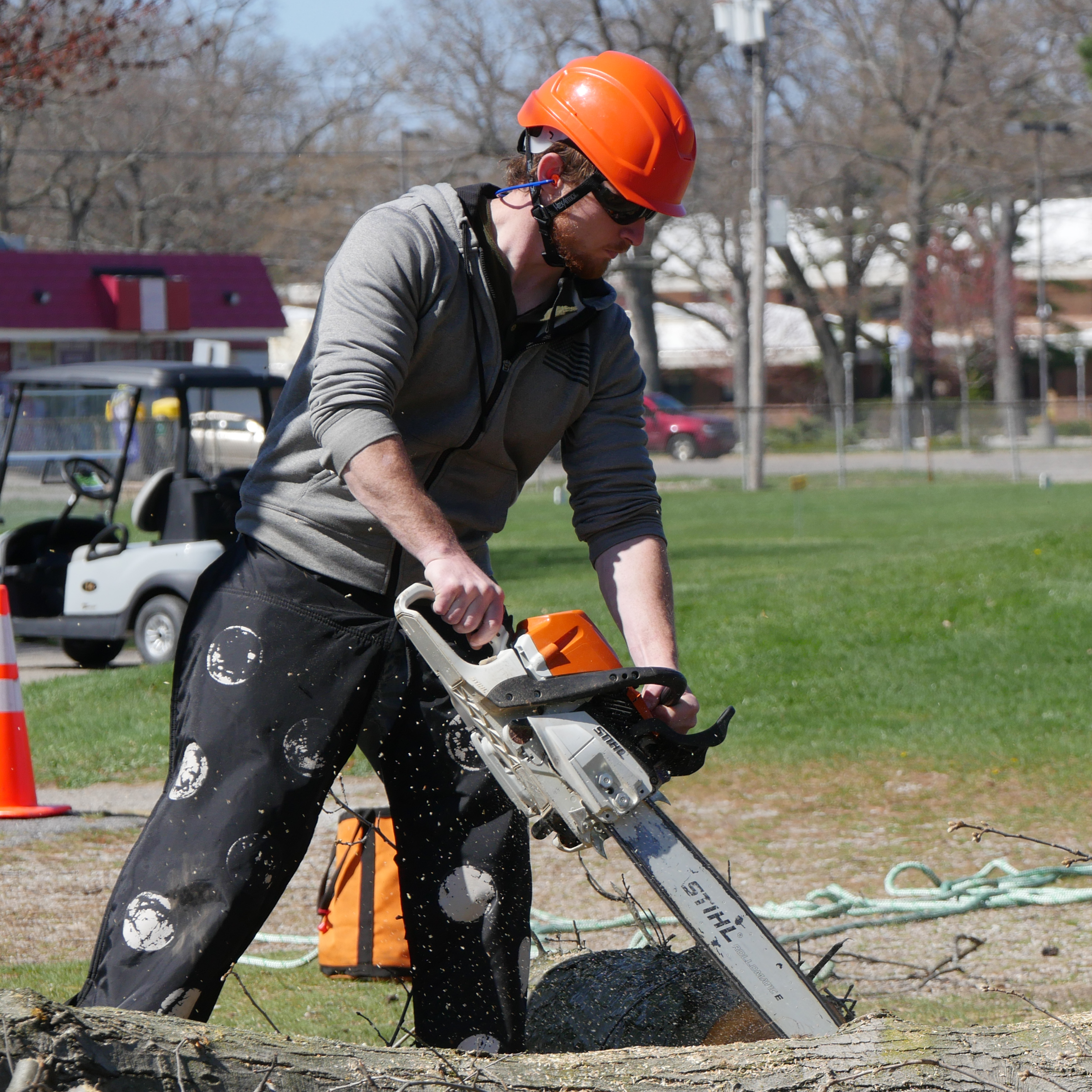 Learn through experience

There are numerous opportunities to learn outside the classroom, including field trips, internships, research and study abroad. In fact, MSU offers more study abroad programs than any other public university.
Students also have the chance to learn through teaching. Several local events throughout the year—MSU Museum's Darwin Discovery Day and the MSU Science Festival—have become great settings for students to demonstrate the role that forests play in our everyday lives.

The MSU Forestry Club—a Society of American Foresters student chapter—sponsors numerous activities, including maple syrup production, forestry skills competitions, camping trips and professional seminars. Visit them on Facebook!
Job Boards and Postings
Find Your Future in Forestry - Alumni Career Pathways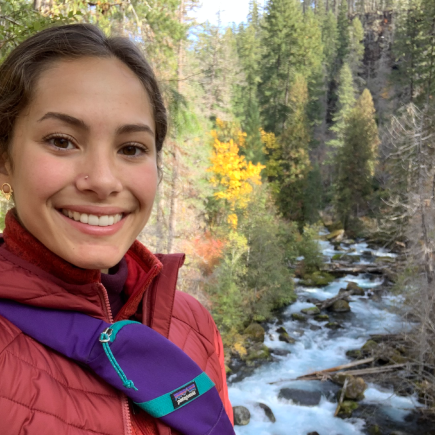 ---
Sierra Barfield
I am a Forester at Weyerhaeuser at the Snow Peak tree farm based out of Lebanon, OR. I'm an early rotation silviculture forester, which means I'm responsible for replanting a unit after it has been harvested and then managing those newly planted trees.
Read More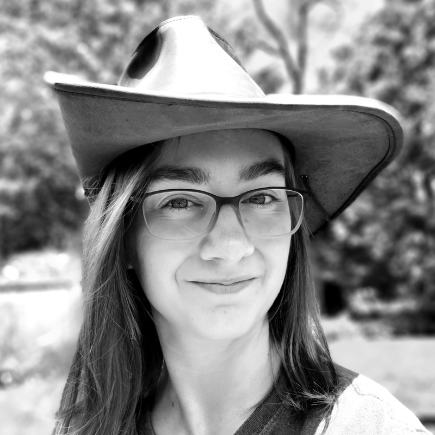 ---
Anna Boruszewski
I map stuff and answer questions. The more professional-sounding way to say this is that I am a GIS Analyst.
Read More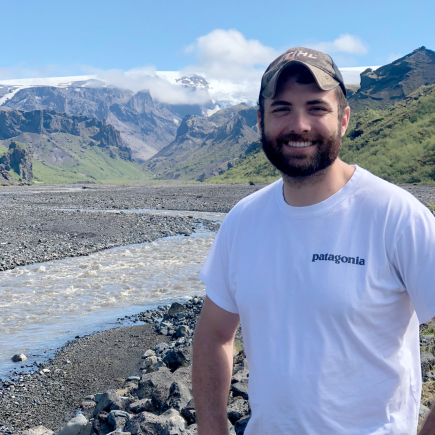 Ray Gurley
I work to advocate for Michigan's largest landowners and fiber sourcing mills in developing State forest policy
Read More