Garden Programs and Events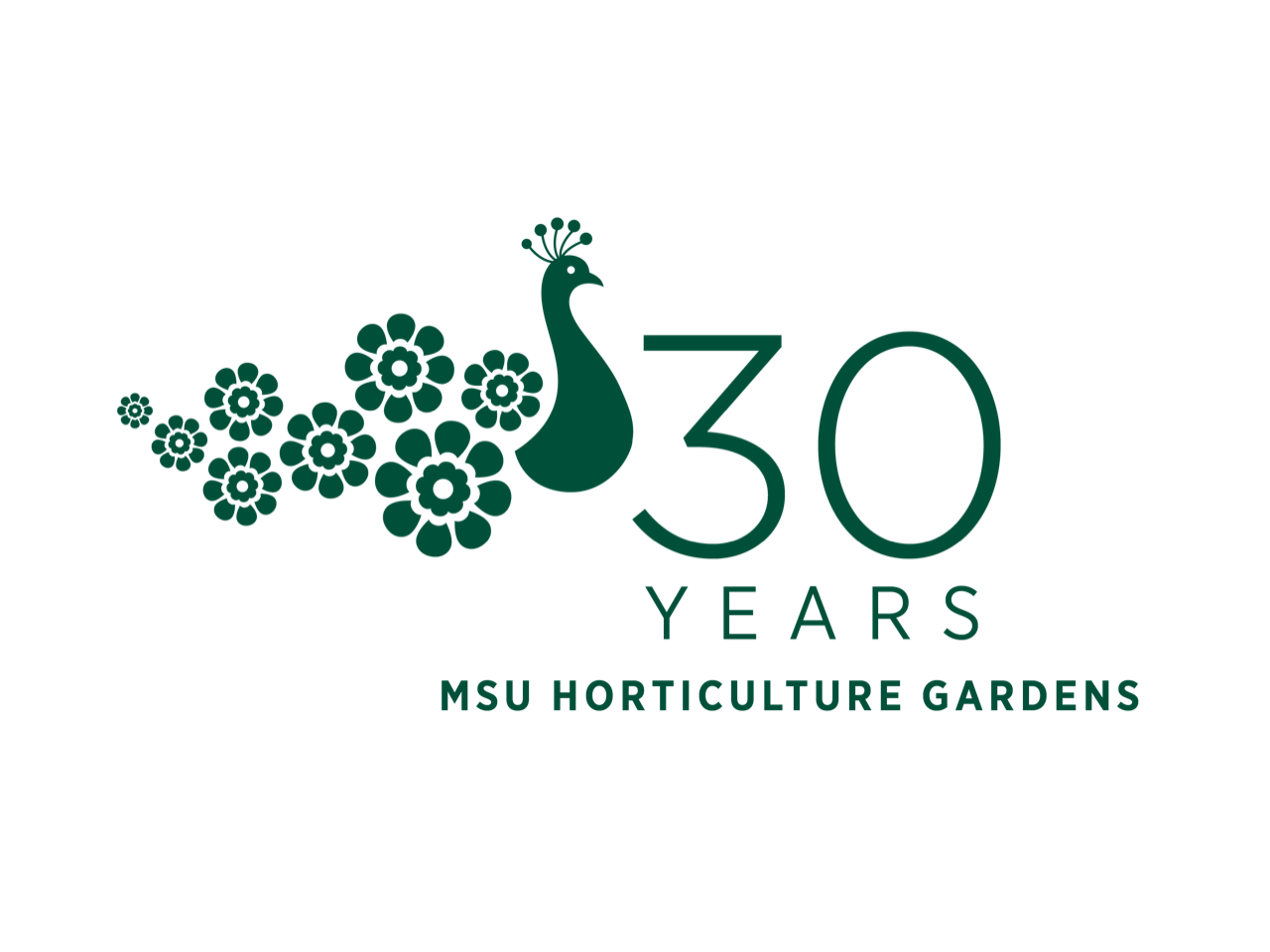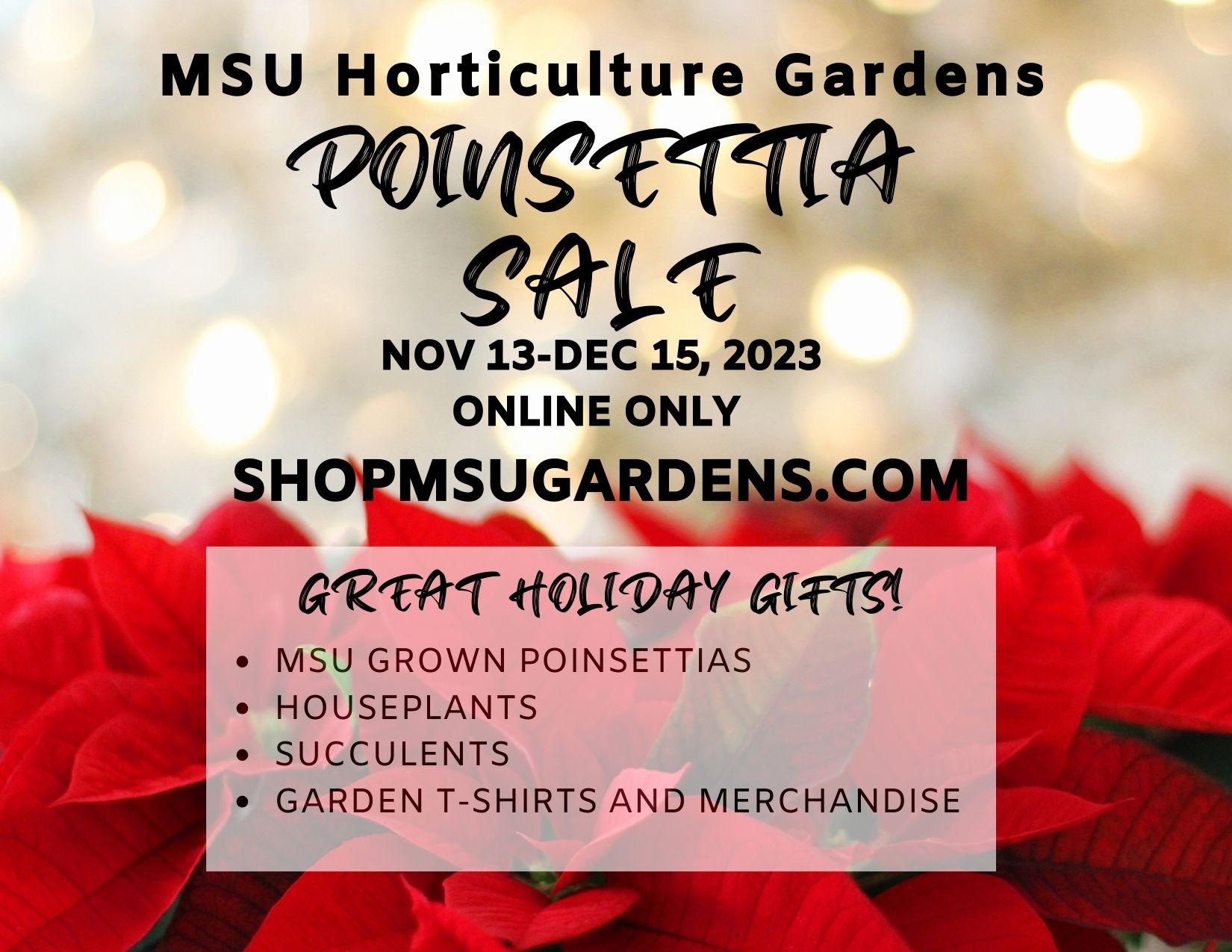 Pickup of your orcder will be scheduled upon check-out.
Pickup will be at: 1066 Bogue St, East Lansing, MI 48824
Curious Gardener
Holiday Houseplant Mixed Container and Hot Chocolate Tasting
Wednesday, December 13th -1-3pm.
Is there anything better than a cozy afternoon playing with plants and sipping hot chocolate! At this workshop we will be creating a beautiful holiday houseplant container using foliage or succulent plants and take part in a hot chocolate taste test. All materials and recipes provided to participants. Space limited.
$30 for members
$35 for non-members