2020 Message from the Coordinator
A message from Project GREEEN coordinator James Kells.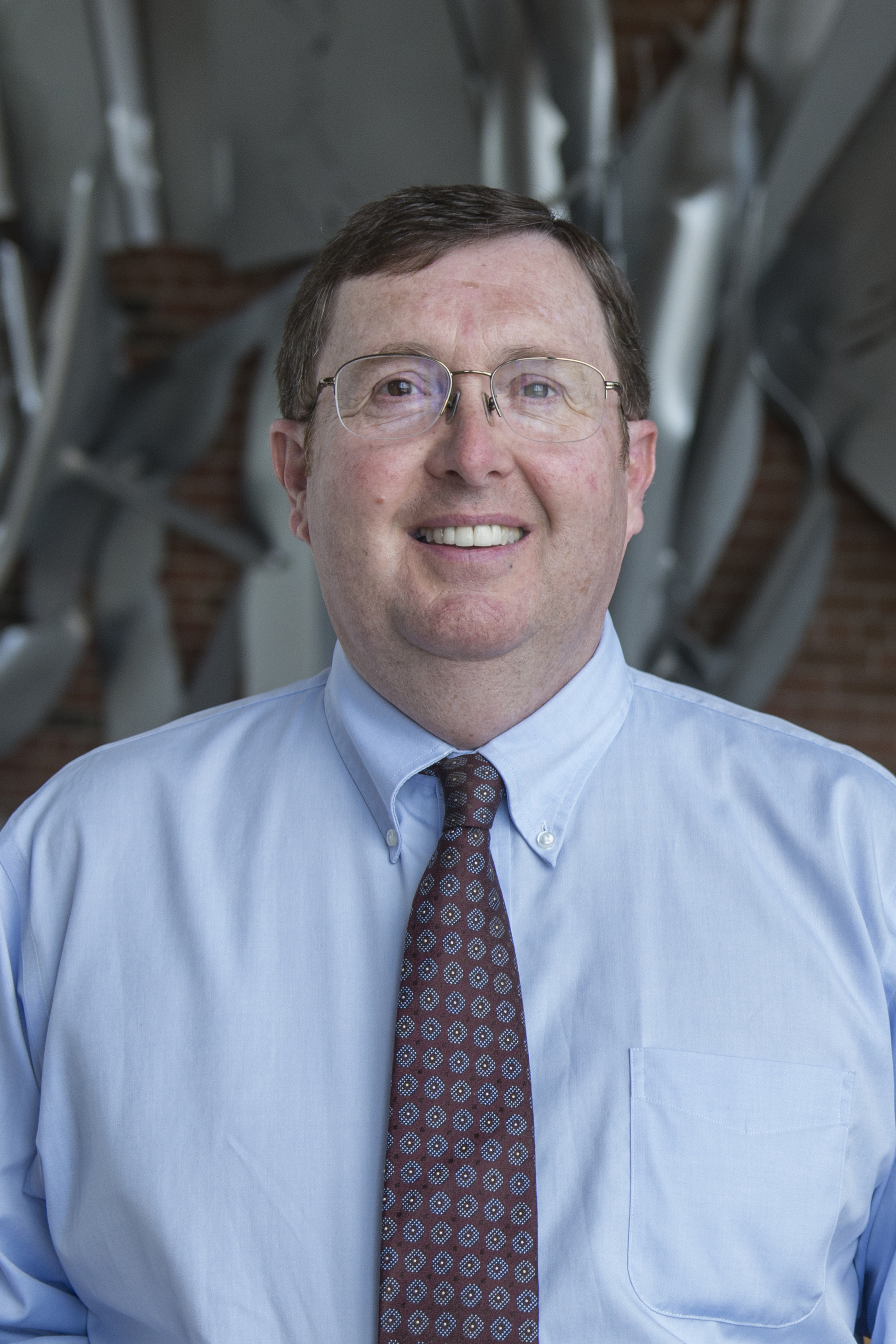 It is an honor for me to assume the role of coordinator of Project GREEEN, having been involved in the program since its inception 22 years ago. I have always had a deep appreciation for the value of Project GREEEN to Michigan plant agriculture.
The national health crisis related to the novel coronavirus has impacted all aspects of our society and economy, including Project GREEEN. The Michigan Stay Home-Stay Safe Executive Order, the reality of social distancing, travel limitations, and uncertainty about availability of staff and student employees have necessitated changes in Project GREEEN for 2020. While funding commitments to initiate new projects for 2020 have been placed on hold, we are maintaining support of previously funded, continuing grant projects. All core programs such as the MSU Product Center, Plant and Pest Diagnostics, and Enviroweather continue to operate within the limitations of safety requirements. In addition, we remain prepared to rapidly address any emerging threats through research and extension.
Fortunately, flexibility was built into the foundation of Project GREEEN. In my new role as coordinator, I have come to greatly admire the leaders who had the foresight to create this program over two decades ago. It was wisely designed to address priority research needs as identified by the Michigan plant agriculture stakeholders. It was also structured to address long-term issues as well as emerging serious threats such as spotted wing drosophila and tar spot of corn, with the goal of ensuring the sustainability of Michigan plant agriculture. I am proud to say that Project GREEEN has remained true to its mission through these years.
Project GREEEN is a unique partnership between MSU AgBioResearch, MSU Extension, the Michigan Department of Agriculture and Rural Development, plant-based commodity organizations, and others, with support from the State of Michigan. These resources not only directly support Michigan plant agriculture through research and extension but also help attract additional resources to Michigan agriculture. Research and Extension faculty have been very successful at leveraging Project GREEEN dollars for funding from sources such as the U.S Department of Agriculture, the National Science Foundation, other foundations and private industry. Project GREEEN has yielded an economic impact of more than $30 for each dollar invested.
This year's report, which is completely digital for the first time, highlights some of the program's projects and impacts. It includes summaries of research on economically important insect pests such as blueberry stem gall wasp, spotted wing drosophila and brown marmorated stink bug. Also featured are studies on diseases of blueberry, onion, celery and wheat. We also highlight fundamental research on genomic and phenological resources for tart cherry breeding, and research on the biology of oak wilt, a devastating disease of oak trees in forest and urban environments. I hope you find these updates interesting and informative.
James Kells
Coordinator, Project GREEEN