December 27, 2018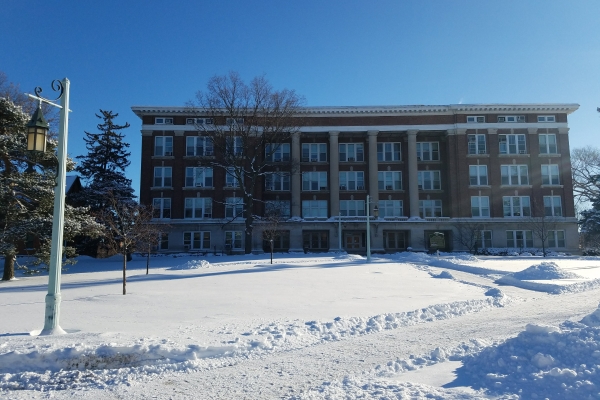 The Department of Agricultural, Food, and Resource Economics (AFRE) at Michigan State University seeks outstanding applicants for a continuing system position as an Academic Advisor, for three undergraduate majors within the department.
Position Summary
Advise undergraduate students in the Food Industry Management, Agribusiness Management, and Environmental Economics and Management majors and minors. Maintain student records and certify students for graduation and athletic eligibility. Advise prospective students during University orientation programs. Provide retention support activities. Participate in student enrichment activities, including achievement award receptions, student clubs, and other events. Participate in recruiting, placement and scholarship activities, and in teaching career/advising seminars and courses. Supervise collection and analysis of data in electronic databases. Work with students from a diverse range of demographic and academic backgrounds.
Apply
Review of applications will begin January 31st, 2019 and will continue until a suitable candidate is selected. To apply, please refer to Posting 550669 and complete an electronic submission at the Michigan State University Employment Opportunities website http://careers.msu.edu.