Biosystems engineering student hopes to open free clinic in Africa
Yassah Bah-Deh, a biosystems engineering junior, aspires to create a global foundation to help minority women and children.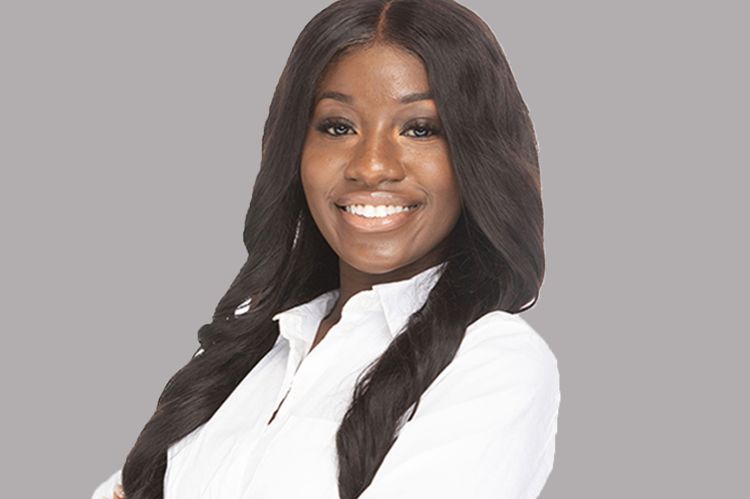 Yassah Bah-Deh is a biosystems engineering student who hopes to create a global foundation someday to help minority women and children.
She was one of 50+ students honored on Feb. 17 during the the Michigan State University (MSU) College of Engineering Dean's Showcase of Stars.
A junior from Detroit, Bah-Deh is a success coach at MSU for the College of Engineering's Diversity Programs Office and a peer mentor for Detroit MADE, a college transitional program for students from Detroit.
"I hold these mentoring positions because I have a passion to help students," she said. "I am on the E-board of the Big Sister Little Sister mentoring program as the RHA representative."
After graduation, she hopes to get a master's degree in health administration.
"I want to prepare myself to open a nonprofit clinic in Liberia for women and children to help combat maternal and infant mortality in the Black community and underdeveloped countries," she explained.
She hopes to work at a biomedical company, designing and manufacturing medical supplies and products in preparation for her goals "to reach those who may not be able to afford them or have access to them," she explained.
She also hopes to get a Ph.D. to prepare her for running multiple clinics and helping families in several countries.
"MSU has given me many opportunities to be a successful student," she said.
"Attending career fair events, resume workshops, and having free tutoring on campus are all things MSU does to help its students. The College of Engineering's Diversity Programs Office has many programs to help students, especially those who are underrepresented in the engineering field like myself.
"Women in Engineering and the National Society of Black Engineers are two clubs I believe have had a tremendous effect on me. Giving opportunities for jobs, helping me network with people who will be and are beneficial in my life, and the encouragement I receive are helping me achieve my goals," she added.