CANR names new chair to lead Department of Agricultural, Food and Resource Economics
Scott Swinton, Ph.D., to serve as chair for two-year appointment.
Scott Swinton, Ph.D., was named chairperson for the Department of Agricultural, Food and Resource Economics in the College of Agriculture and Natural Resources (CANR) at Michigan State University (MSU). The two-year appointment is effective July 1, 2021.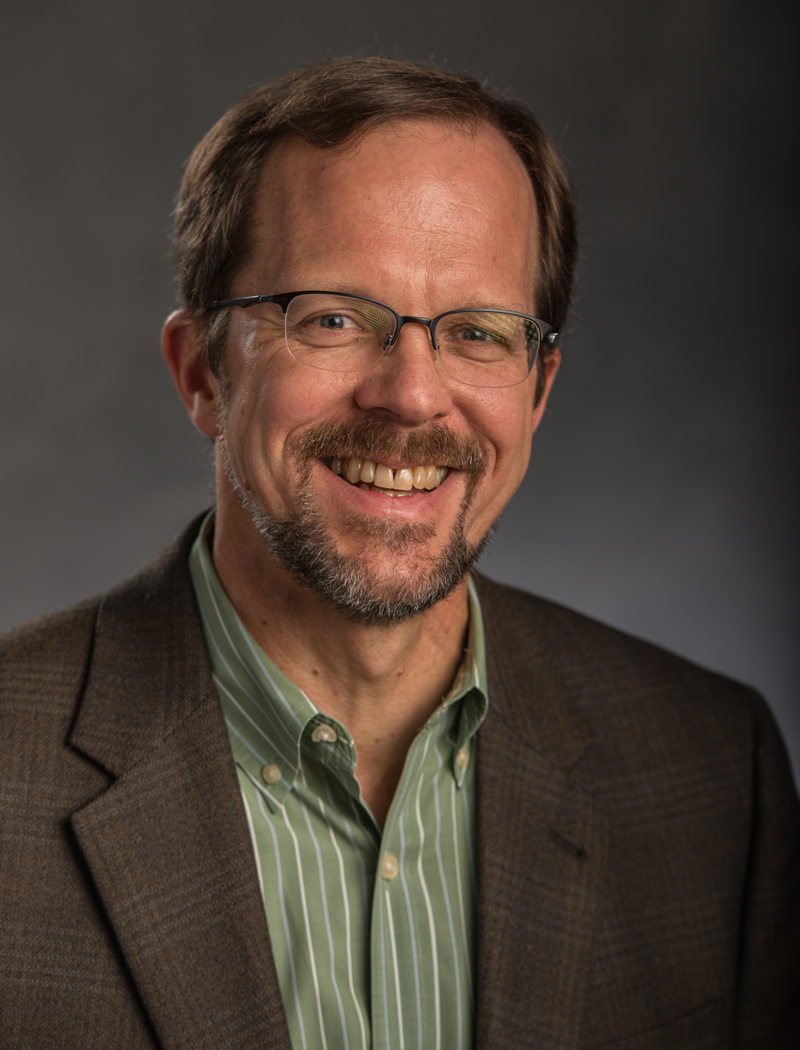 Swinton is a University Distinguished Professor in agricultural and environmental economics. His research looks at agriculture as a managed ecosystem, focusing on management and policy analysis for enhanced ecosystem services. He has taught undergraduate managerial economics courses and works with graduate students on research design and writing.
"Scott's understanding of the department, and our college, make him an ideal choice," said Interim Dean Designate Kelly Millenbah, Ph.D. "I look forward to working with him as we bring faculty, staff and students back to campus this fall."
Swinton served as the associate chairperson for graduate study in AFRE from 2011-16. He has also been recognized by his department with several awards, including an outstanding research award, excellence in service award and for outstanding graduate student advising.
At MSU, Swinton is a recipient of the William J. Beal Outstanding Faculty Award, in recognition for outstanding total service to the University, specifically for his ability to integrate collaborative research and working with graduate students.
Swinton said there are three areas of being chair that excite him: the work that's done in the department, his commitment to students and stakeholders and the opportunity to lead a department that is one of the best in the world.
"We build economic knowledge that informs decisions by managers and policy makers in Michigan and around the world," he said. "Our work explores important areas like how information technology is changing our food system, how changes in the next Farm Bill will affect food producers and consumers, and how to make the most of our tremendous natural resources here in the Great Lakes State.
"After 30 years on the MSU faculty, I care deeply about our students and our stakeholders, so I'm excited to find even better ways to meet their needs."
Swinton earned his undergraduate degree in political science and economics from Swarthmore College in Pennsylvania; his master's in agricultural economics from Cornell University; and his doctoral degree in agricultural and applied economics from the University of Minnesota.
He replaces Titus Awokuse, who will return to the faculty.