Central Michigan vegetable update – May 22, 2019
Planting progress continues to be slow with frequent rain showers and cool weather.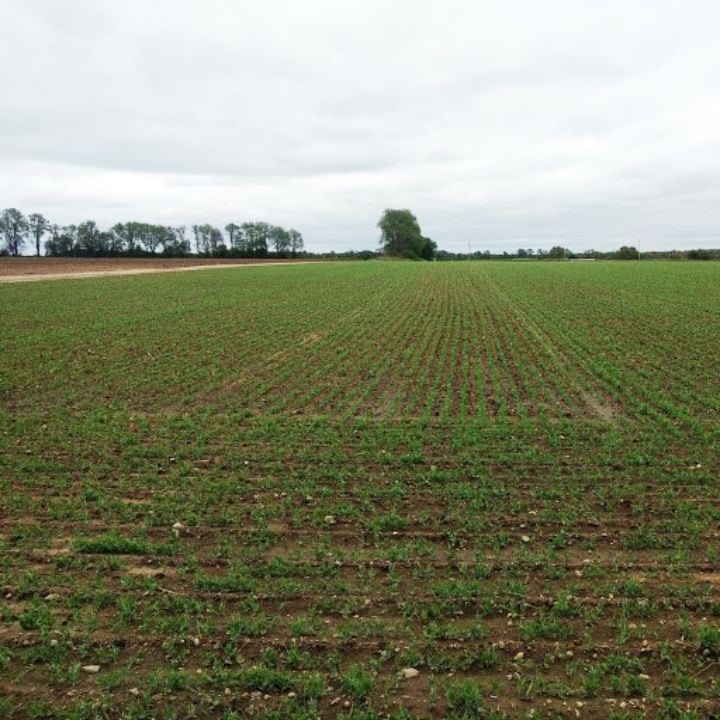 Weather
As I reported last week, many soils in the central region remain wet. The well-drained sands have been suitable for tillage and planting but limited progress has been made on the heavier soils. The big story continues to be the weather and the slow warm up. Low air temperatures for the week have been in the 30s and low 40s. Soil temperatures remain quite cool with lows down in the 40s. These cool temperatures continue to slow crop emergence of what is planted and slow the drying of soils that remain wet.
Crops
Potato planting is progressing on well-drained soils. Planting progress remains behind what many would like to see and occasionally planting is occurring in less than optimal soil conditions. I have not yet observed any emergence in the earliest planted potatoes but they should be occurring soon. I have dug up potato tubers that were left in the field last fall and have found no evidence of sprouts and observed significant decay of the tissue. It will still be prudent to scout for volunteer potatoes later in the season as sheltered areas may have allowed survival. For more information, see "Potential survival of potato volunteers in Michigan, 2019" by Jaime Wilbur, Michigan State University Extension specialist.
Asparagus harvest is ongoing with many on their second or third full pick. Scout for asparagus beetles as activity may increase this week.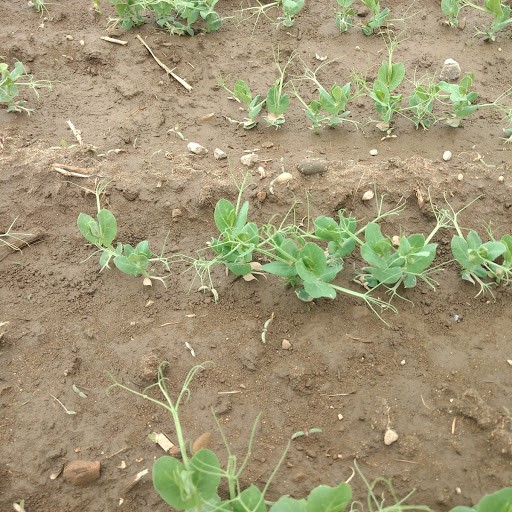 Peas are emerging. The early planted fields have their first trifoliate. Planting continues.
Sweet corn planting is ongoing. First plantings have emerged on many farms. The color of this first emerging corn is pale and yellow and is more of a reflection of environmental issues, i.e., cool, rainy cloudy, weather, rather than nutrient deficiency.
In market gardens, progress continues on well-drained soils and is at a standstill on poorly drained soils. On well-drained soils, cole crops are continuing to be transplanted and table beets are emerging with generally very good stands due to adequate moisture.
Insects
States south of Michigan, notably Indiana, are reporting that black cutworm flight is picking up. I have not caught significant numbers of black cutworm moths in the traps I monitor, but it is a pest to keep in mind over the next few weeks. I am hearing rumors of larvae activity, but there is very little crop emerged to be threatened. When scouting, remember there are several species of cutworms that can be found. Not all species pose a significant threat of stand loss.
Did you find this article useful?
---