Extension IPM to benefit from $638k in NIFA grant project
The team led by Joy Landis exemplifies the "integrated" in integrated pest management.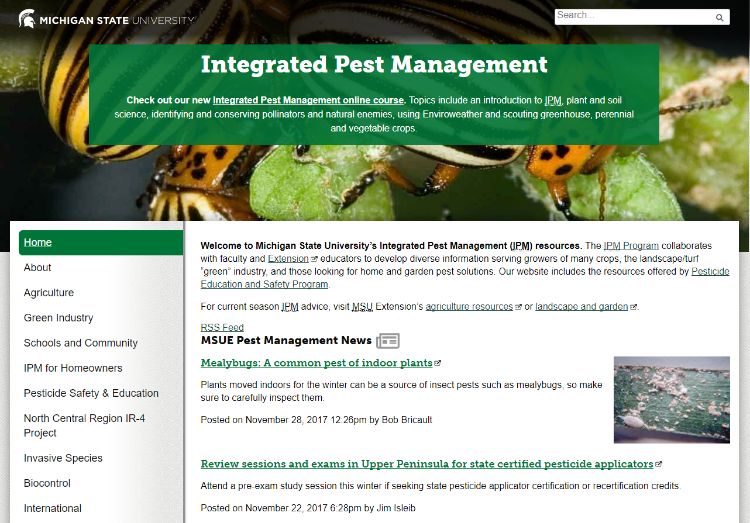 The practice of Integrated Pest Management (IPM) calls for various approaches across multiple disciplines to provide safer, effective pest management. A team led by IPM communications manager Joy Landis will combine its diverse expertise—from cover crops and plant pathology to pollination and digital communications—to promote the adoption of IPM.
Here is a look at a few of the Extension activities included in this three-year grant from USDA NIFA's Crop Protection and Pest Management Program.