Faculty Spotlight – Emily Huff
Emily Huff shares her forestry journey including experiences prior to and at MSU.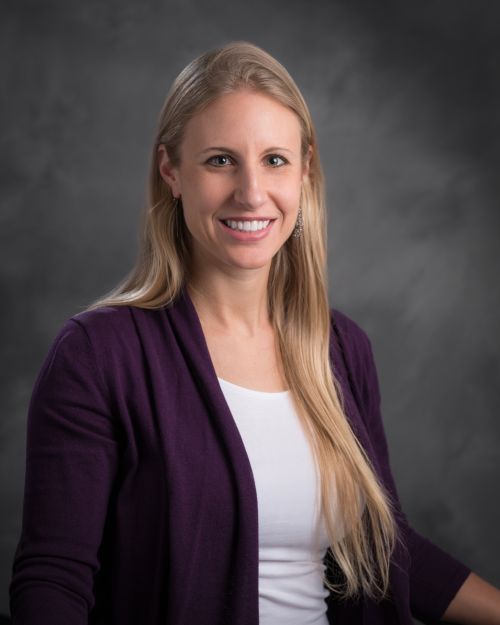 Dr. Emily S. Huff is originally from Austin, Texas, but grew up in Connecticut and western Massachusetts. She earned her B.A. at Brandeis University (Waltham, MA), M.S. at University of Minnesota-Twin Cities (St. Paul, MN) and Ph.D. at University of Maine (Orono, Maine). She is currently teaching FOR 330: Human Dimensions of Forests and FOR 466: Natural Resource Policy.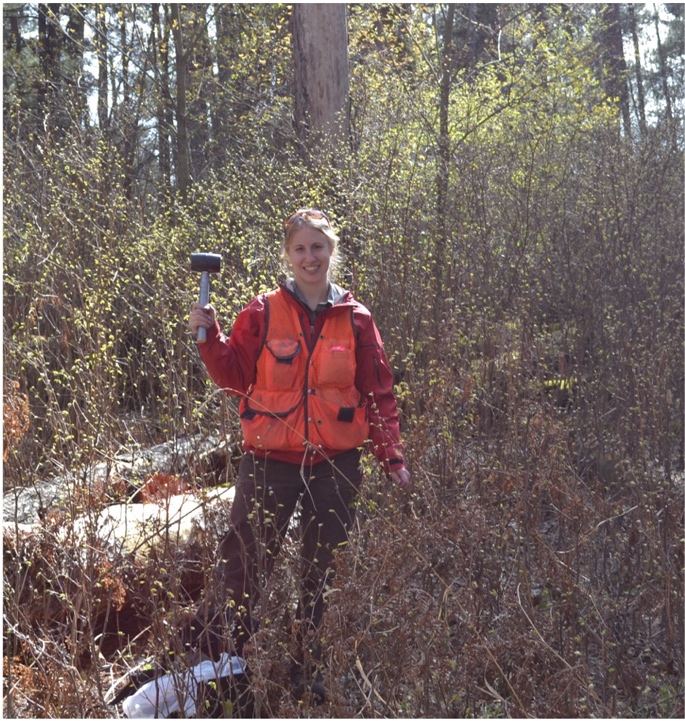 Why are you interested in forestry?
I fell in love with Forestry as an undergraduate at Brandeis University taking a course that combined history and ecology to understand the second growth forests of New England. I also studied abroad in Australia my junior year at a remote field station, studying the effects of drought on rainforest tree species. After graduating, I then sought additional research experiences with Harvard Forest to do forestry field work.
What inspired you to teach?
I credit my undergraduate professors for instilling a love for teaching – simply because they were fantastic teachers. One, Dr. Dan Perlman, was my field biology instructor at Brandeis and taught me that sometimes learning goes beyond the topic at hand, to include building skills that cross subjects and experiences. In his course, we learned how to identify all manner of flora and fauna, but also learned how to code and build websites – electronic field guides. I knew I wanted to similarly teach students about a particular topic, but weaving in a skill that might help them in other aspects of their careers. I also derive joy from watching students build new knowledge and I learn something from my students in each class.
What are your best teaching experiences so far?
My favorite teaching experiences have been facilitating a debate where students are asked to choose a side different from what they believe, with respect to forest management and timber harvesting, and watching students come to meet somewhere in the middle and understand each other's position.
What should people know about this program?
Forestry is one specific option for students interested in natural resources and the environment. Some are given advice not to overly-specialize, but this specialization allows students to have a more in depth application of knowledge and skillsets that will serve them well in other areas.
Advice for students:
Besides doing well in classes, the best thing you can do is to network with as many professionals, inside and outside forestry, as you can! Ask your professors, bosses, and interns to make introductions on your behalf. Even if the conversation is simply about getting to know that person and their career, these connections will help you identify opportunities and will boost your competitiveness when you enter the job market. Also, it may seem like a small thing, but professionalism is really important, even when it comes to e-mail. Start and end your e-mails with salutations and closings, and proofread things before you send them.