Global and cultural education help youth make connections: Part 1
Outline for a 6-session class or club focused on strengthening global and cultural competencies.
A hands-on way for youth to learn about global and cultural concepts is through the Michigan 4-H curriculum titled Backpack to Adventure. Much as when people learn about other cultures and perspectives when they have a chance to travel, the activities in this curriculum offer a chance for participants to dive into these topics and learn global and cultural competencies in a club or school setting here at home.
Backpack to Adventure: Youth Leaders in a Global World is a Michigan 4-H curriculum written for any caring adult or teen leader to be able to pick up and lead a group. Each activity has background information so a facilitator can read up on the topic and understand some context. This series of articles will outline and explain activities for a Global Connections 4-H club that would use the Backpack to Adventure curriculum as a foundation. 6 sessions will be discussed, though you may find many opportunities for further exploration. What will you pack in your backpack?
In the first session, you want plenty of time for participants to get to know each other as well as learn about global and cultural competencies.
Name juggle is a great icebreaker and a way to get to know everyone right away.
World Turtle is the first activity in the Backpack to Adventure curriculum, and it is a great way to introduce a lot of global concepts. Young people will work in small groups to create their own turtle story, while exploring the 5 C's of character, citizenship, communication, creativity, and culture.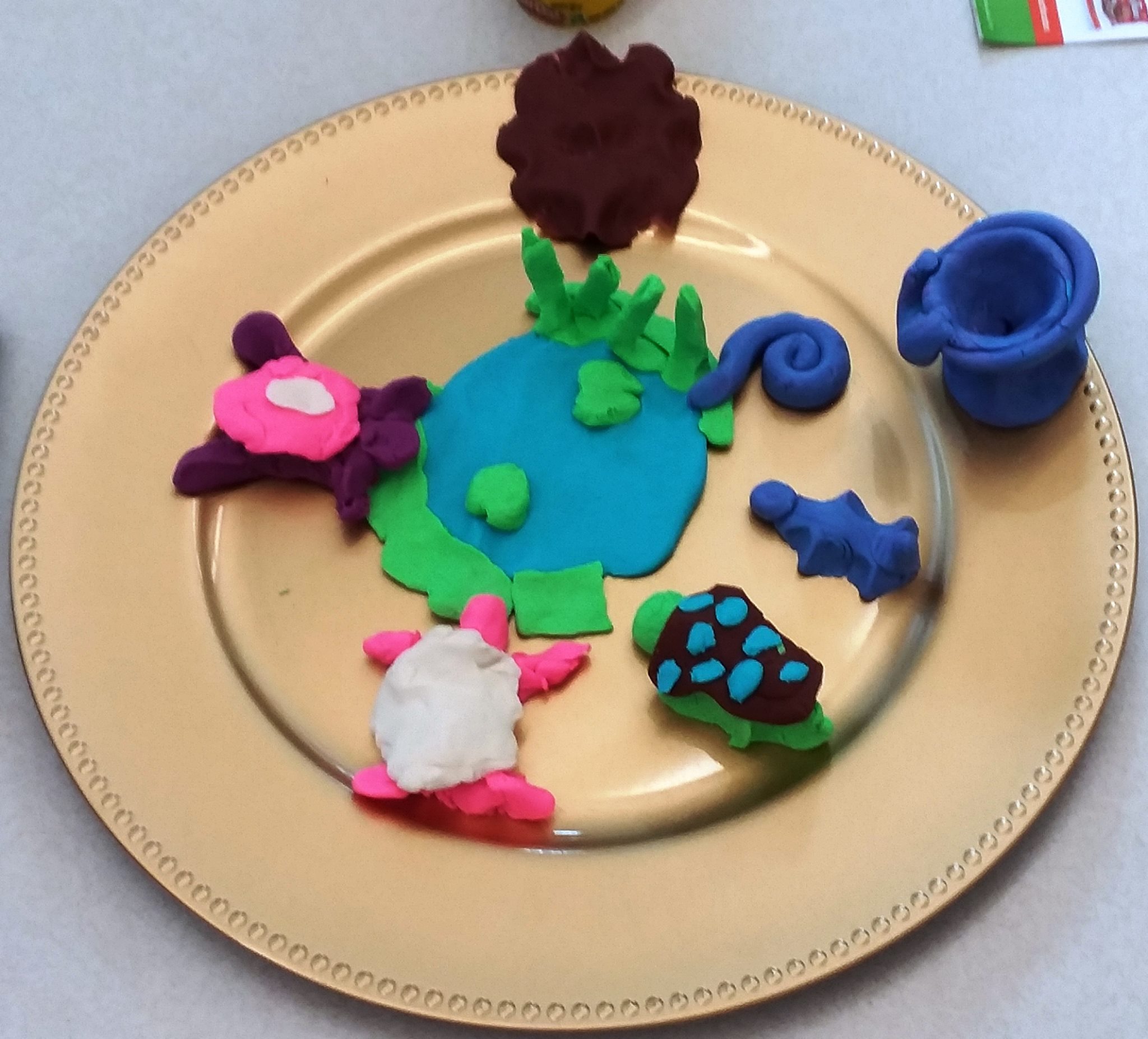 Allow time for some videos showcasing successful leadership and empowerment. There are several examples listed in the curriculum; one of our favorites is 4-H in Africa.
Wrap up with some reflection time for participants. Have participants pair up with someone from a different group and discuss: What does global mean? What does being a leader mean?
Interested in a free copy of the curriculum? Contact either Sara Keinath or Jan Brinn. Orientations are scheduled throughout the year to help anyone who is interested in learning more! You can also contact Sara for more information about a Global Connections SPIN club, including lesson plans, resources, and materials lists.
Michigan State University (MSU) Extension and the Michigan 4-H Youth Development program help to prepare youth as positive and engaged leaders and global citizens by providing educational experiences and resources for youth interested in developing knowledge and skills in these areas. Other global educational opportunities can also be found on MSU Extension's Global and Cultural Education website. Enjoy learning about other educational cultural opportunities by visiting the Michigan 4-H International Events page. For more information about 4-H learning opportunities and other 4-H programs, contact your local MSU Extension office.