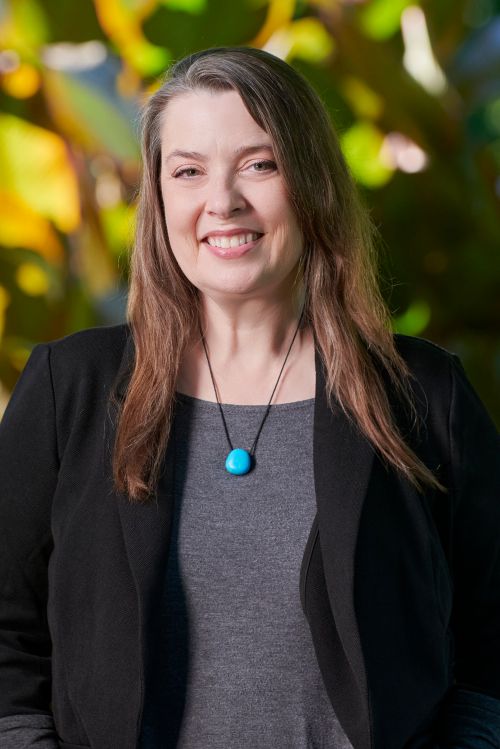 Heather Lenartson-Kluge, Graduate Program Assistant and Assistant to the Entomology Department Chair, has been awarded the 2023 Jack Breslin Distinguished Staff Award. This award honors six MSU support staff members annually. Colleagues submit nominations of individuals who demonstrate the qualities of Jack Breslin, who served MSU as a student leader, honored athlete, top administrator and steadfast advocate, personifying "Spartan Spirit." Awardees display overall excellence in job performance, supportive attitude, and contributions.
Lenartson-Kluge has been at MSU for 27 years as a member of the Entomology Business Office. She was initially hired by Linda Gallagher, Entomology Business Manager, as an accounting clerk. As Lenartson-Kluge explained, "At the time, Dr. George Byrd had a very large grant with a lot of sub awards on it. So in order to for the two people who worked on accounts at that time, Linda Gallagher and Valerie Clark, to be able to manage that grant, Linda hired me as a third person just to sort of pick up the slack."
And pick it up she did. Over the years, Lenartson-Kluge has worked her way up the ladder. "In the entomology business office, when you're responsible for a task, you're responsible from start to finish, that's yours. And it's a really good way to learn how to do things but it also helps you learn about other aspects of the business side of MSU. So I was just able grab all that stuff by the horns and continually transition."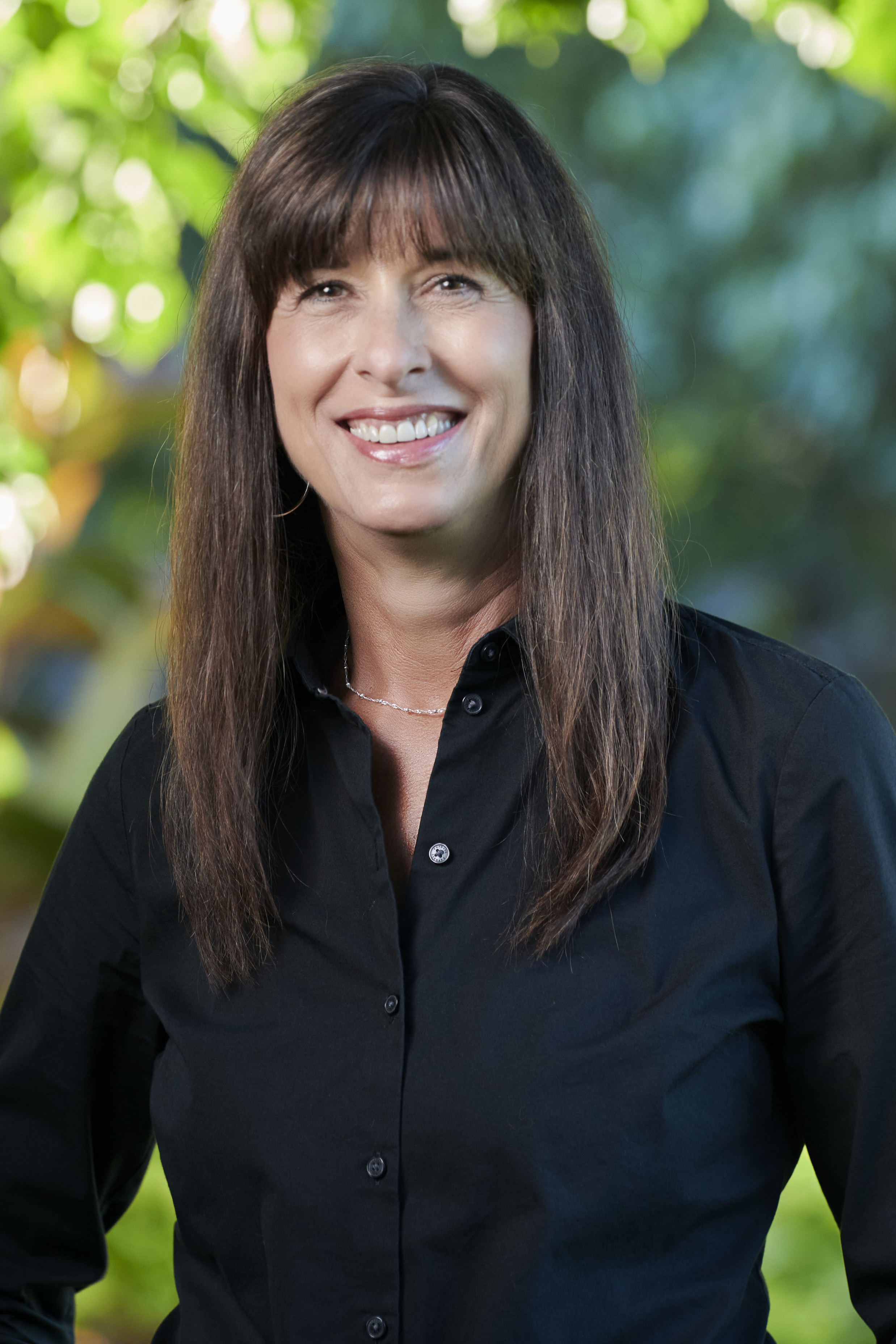 According to Linda Gallagher "Heather's positive attitude and commitment to going above and beyond to support students, faculty, and the department are special. She exemplifies the qualities and characteristics of those receiving this prestigious award and it is great to see her recognized!"
Gallagher was also a recipient of the Breslin Award in 1996. As Lenartson-Kluge explains, "The week that I started working here 27 years ago, was the week of Linda's award ceremony for winning this exact same award. So it feels kind of extra special to me. She's been a mentor, and to actually be recognized at the same level is an honor."
Over the years, Lenartson-Kluge has shone an amazing amount of resilience. "My first husband passed away in 2009. And three months before he passed away, I was diagnosed with multiple sclerosis. And then my dad passed away eight months after my husband did. I was going through a lot, yet business still needed to be conducted, so I couldn't just check out."
Instead, she leaned in with the help of her supervisor and colleagues. "I was really fortunate to have the support, not only of Linda, but I had the support from the entire department. Everybody cared, I felt very embraced during that time."
Over the years, Lenartson-Kluge took that experience and incorporated it into her day-to-day work. "I've always been a pretty empathetic person, but I become even more so having a chronic disease. You just become a little bit more accepting of other people's challenges. So you give them a little bit of grace and provide some understanding, even if it's not said."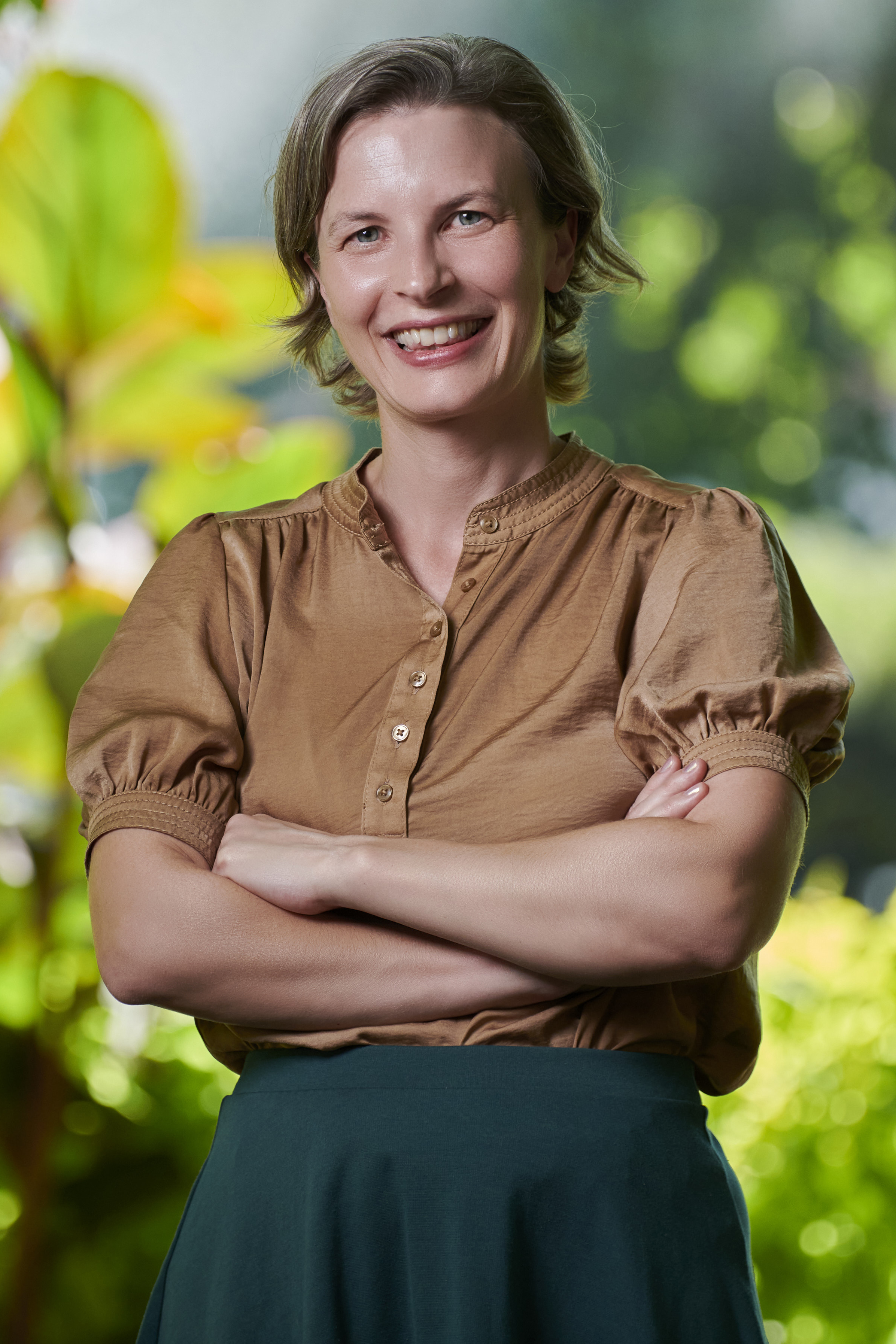 Entomology Chair Hannah Burrack, one of Lenartson-Kluge's nominators, said, "Heather is the heart the department--I couldn't do my job without her. She has been an unfailing resource for all of my 'How do we do this?' or 'When does this need to happen?' questions over the last year and half. Our students rely on her incredible knowledge of department, college, and graduate school policy as well as her compassion for their struggles and challenges."
Looking back, Lenartson-Kluge was wistful, "I've made some really great relationships in the time that I've been at MSU in the department of Entomology, and that's a wonderful thing for me. If I could talk to my 26-year-old self, I would say, this is a really, really wonderful opportunity. And you should hit the ground running to make the most of it. "
Lenartson -Kluge received her award on Monday, May 15, 2023 at the awards celebration held at the Kellogg Center. She was joined by 5 other recipients including, Sarah Ellis, Kaye L. Boucher, Randy Klevickas, Meggan Honke Seidle, Corinna K. Spitzley and James L. Williams.