Hybrid Online MS in Forestry Thriving in First Year
Peter Shaver had always wanted a career in forestry.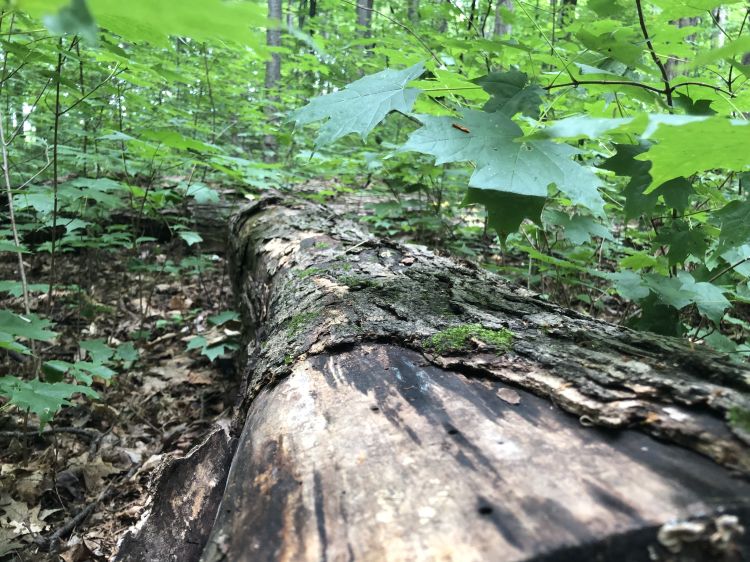 Peter Shaver had always wanted a career in forestry.
"I always wanted to work in the woods," said Shaver, who started his career at AmeriCorps and The Student Conservation Association (SCA) in conservation and trail operations before working as an EMT and now serving as a substitute high school English teacher in Pennsylvania.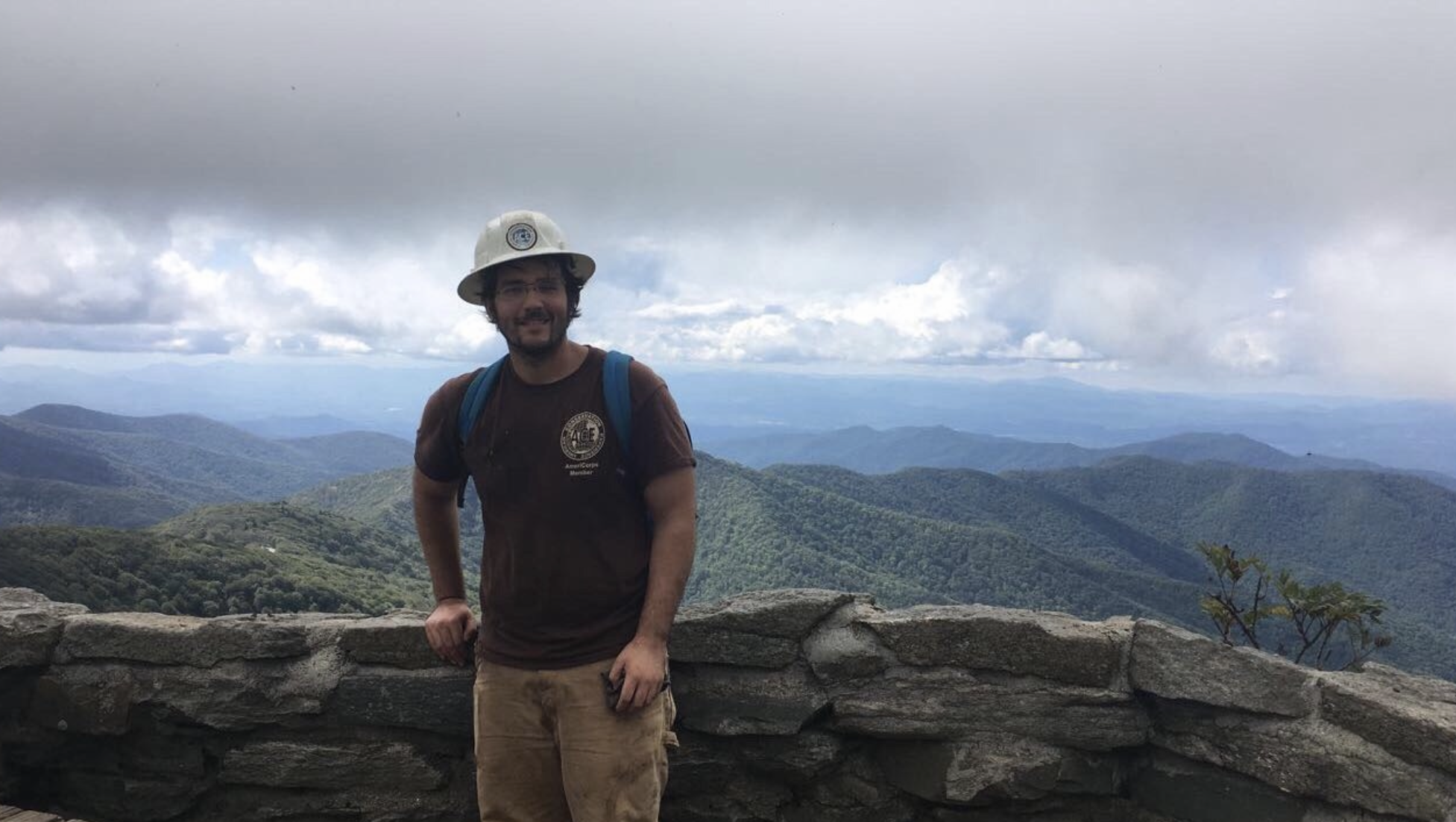 During his time at AmeriCorps, Shaver worked with state foresters and forest technicians and was immediately attracted to the work those professionals got to perform. He ultimately decided he was ready to seek an education and training program that would allow him to pursue a forestry career, and to have the flexibility to learn remotely and on a schedule that could meet the needs of his family.
Michigan State University's Hybrid Online Master's in Forestry program, which currently has nine students enrolled, and launched in late summer 2022, was the perfect fit for Shaver's needs.
"I always kept my eye out for programs that I could attend to work toward a career in forestry without relocating or ceasing full-time employment, and the hybrid MS program at MSU provided the perfect opportunity," said Shaver.
The Hybrid Online MS in Forestry is a professional degree tailored to learners with a Bachelor's degree (BA or BS) in a non-forestry field who would like to pursue a career in forestry. With the majority of courses delivered online to guide field studies, intensive in-person field sessions to learn critical skills, and options for pace of coursework, the program provides maximum flexibility for those with existing personal and professional commitments, regardless of where the student resides.
Shaver has been surprised by the depth of the courses and how rigorous and engaging they have been. He's been able to learn a lot in a short amount of time, with the flexibility of an asynchronous format and ability to work around his current schedule.
"The Hybrid Online MS is based on more than a decade of faculty experience in online teaching and learning. That experience enables us to provide students with the tremendous flexibility of a largely online format and at the same time provide an engaging and in-depth learning experience that is heavily field-based," said Richard Kobe, Professor and Chairperson of MSU's Department of Forestry. "It is a unique program that merges the best of traditional field learning with contemporary online instruction."
Belinda Phillips is another student in the first cohort for the program. Phillips is a 10-year Air Force veteran and was once recognized as the top linguist in the Air Force. She served as a Chinese Linguist at the Defense Language Institute (DLI) in Monterey, California before being assigned to the 324th Intelligence Squadron on Hickam Air Force Base in Honolulu, Hawaii where she worked at the National Security Agency (NSA)/Central Security Service (CSS).
After retiring from the military, Phillips received her BA in psychology and was working on a second BA in Environmental Science when she was forced to withdraw due to an injury, just before the pandemic occurred.
"I was two semesters away from the Environmental Science degree and always regretted not being able to finish due to circumstances outside of my control," said Phillips. This is when an advertisement for the Hybrid Online MS caught her eye, seeming perfect for her situation.
"I always wanted to get outside into nature and ecosystems and make a significant contribution to combatting climate change. Forestry is the perfect way to do that. It combines my love of the outdoors and gardening with long-term strategic planning. It is a match made in heaven," said Phillips.
Phillips says she loves everything about her classes, recalling what she calls a life changing moment in Forestry Field Techniques with Instructor Jim Rivard.
"I was walking around barefoot in the soft hemlock needles when I looked around at such a peaceful and beautiful place and I decided that I was on the right path," she said.
Phillips hopes to be among the first graduating from the program within the next year, then working in Silviculture.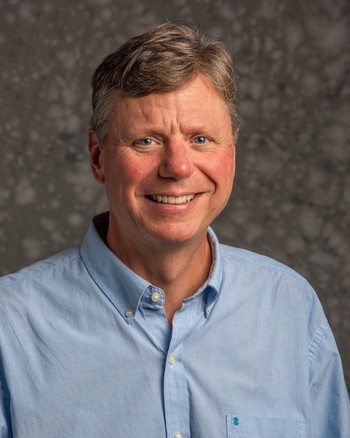 "These students exemplify how MSU's Hybrid Online MS in Forestry can meet the needs of students from diverse backgrounds. Their life experiences coupled with the Hybrid MS program's hands-on and in-depth learning will make these students very competitive for great positions in professional forestry," said Kobe. "And employers are delighted that we are growing professional forestry talent in this innovative way."
If you are interested in learning more about the Hybrid Online MS in Forestry, please contact Jim Rivard.