Department of Forestry
Read about the Department of Forestry and their work and research internationally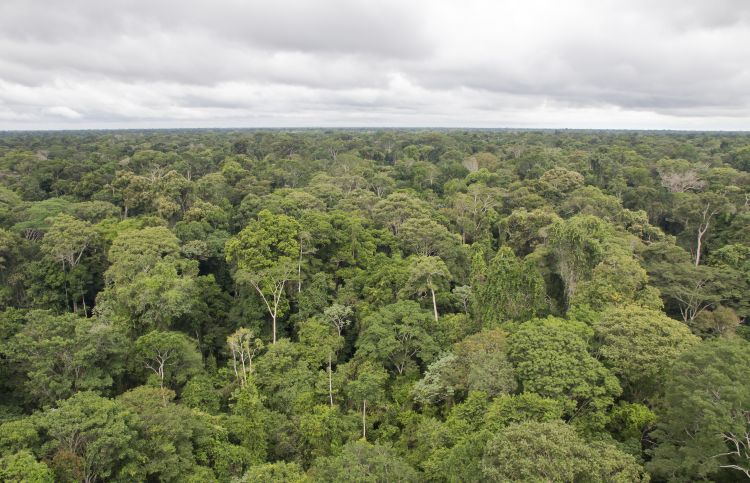 About Us:
MSU Department of Forestry students discover their roles in sustaining forests and the ecosystem services by learning about the conservation of biodiversity, wood, clean water and global climate stabilization. They are taught to be leaders through multi-disciplinary coursework, field studies, cutting-edge technology and mentorship from respected faculty in one of the longest-standing forestry programs in the United States.
The department has an undergraduate program -- the Bachelor of Science in Forestry provides education to forestry science professionals and is accredited by the Society of American Foresters. It integrates ecology, biology, economics and social science to help students solve some of the world's most pressing natural resource, environmental and energy issues.
The graduate program offers two separate tracks: research-intensive and professional. They are each specifically designed for individuals pursuing a wide range of careers, including management, academia, public agencies, non-government organizations and the private sector. Students also have the option to obtain a graduate certificate in either Spatial Ecology or Forest Carbon Science, Policy and Management.

International Collaborative Research:
Work includes programs and partnerships with Indonesia, India and Malawi.
Dr. Lauren Cooper: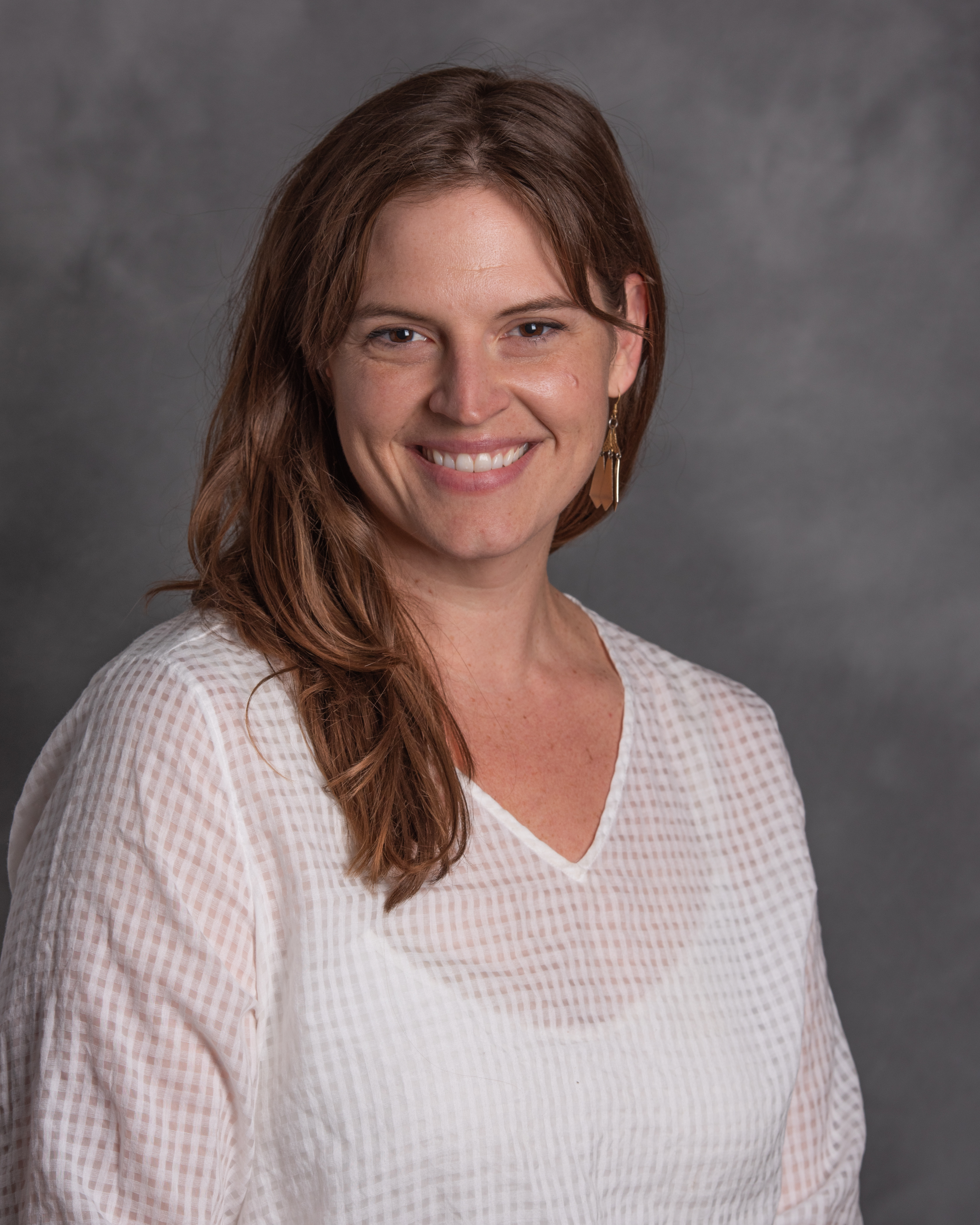 The Forest Carbon and Climate Program (FCCP) aims to increase understanding and implementation of climate-smart forest management, which inextricably links climate change mitigation and adaptation. A key activity is the Graduate Certificate in Forest Carbon Science, Policy, and Management – an online, graduate-level program that supports a global audience of forest carbon and climate change participants. The Certificate is delivered entirely online and is designed for participation from anywhere in the world with a highly practical focus on the science, methodologies and practices in the field today. More information on FCCP is available at: https://www.canr.msu.edu/fccp/
Dr. Runsheng Yin:

Runsheng Yin is implementing a long-term project focusing on policy evaluation and capacity development for the Asia-Pacific Network of Sustainable Forest Management & Rehabilitation, or APFNet. More information is available at: https://www.canr.msu.edu/for/research/runsheng-yin-ecosystem-policy-institute-of-china/index
Dr. David Skole:

USAID LESTARI in Indonesia is a sustainable forest management project designed to support the Indonesian government in reducing greenhouse gas emissions and conserving biodiversity in carbon rich and biologically significant forests. MSU supports the work of capacity building and applications for carbon management and conservation in peatland forests in Borneo, along with an online learning management system for carbon short courses and university curricula. Indonesia's expansive tropical rainforests and peatland forests contain carbon stocks of global importance and also biodiversity hotspots.

USAID PERFORM in Malawi is focused on improving technical and human capacity for monitoring, reporting and verification of forest carbon stocks under the Malawi's national Reducing Emissions from Deforestation and Degradation (REDD+) activities, supporting the country's commitments under the UN climate change convention. It is increasing Malawi's institutional capacity for data collection, analysis and use. The project team also has built the capacity and capabilities of key government and civil society partners through training, online professional courses and the provision of technical assistance to ensure sustainable outcomes.

NASA Land Use and Cover Change project on "New Transitions in Smallholder Agricultural Systems that Promote Increased Tree Cover Outside of Forests" in India. The project supports the monitoring of both forests and trees in agroforestry for carbon measurements and ecosystem services valuation. Partners include the Government of India's Forest Survey, and a social entrepreneur company called Iora Ecological Solutions.

USAID Forest PLUS in India is focused on building REDD+ capacity with the Ministry of Environment, Forestry and Climate Change National in India and the Forest Survey of India. The project is building monitoring, reporting and verification (MRV) systems, and deploying a Learning Management System for Forest Carbon. More information is available at: https://www.goeslab.us/
Dr. Scott Stark:
Atmosphere Interactions work to understand the fate of the Amazon forest in a changing climate, and its significance for the atmosphere, with an array of ecological and Earth systems science approaches. Research combines data from traditional forest plots, canopy sensor networks, eco-physiological information, and remote sensing — primarily LiDAR — to study the combined effects of demographic structure, phylloenvironments and phenotypic diversity on forest dynamics and functions, including biosphere–atmosphere interactions and eco-climate teleconnections under climate change linking the Amazon with the world. Active research in central Brazil with partners at the Federal University of Western Para (UFOPA) and the Institute for Amazonian Research INPA in Manaus, and elsewhere.
More information is available at: https://sites.google.com/site/scottcstarktropicalforest/
For more information, please contact:
Dr. Richard Kobe
Professor and Chair
Department of Forestry
Email: kobe@msu.edu
Website: www.canr.msu.edu/for/